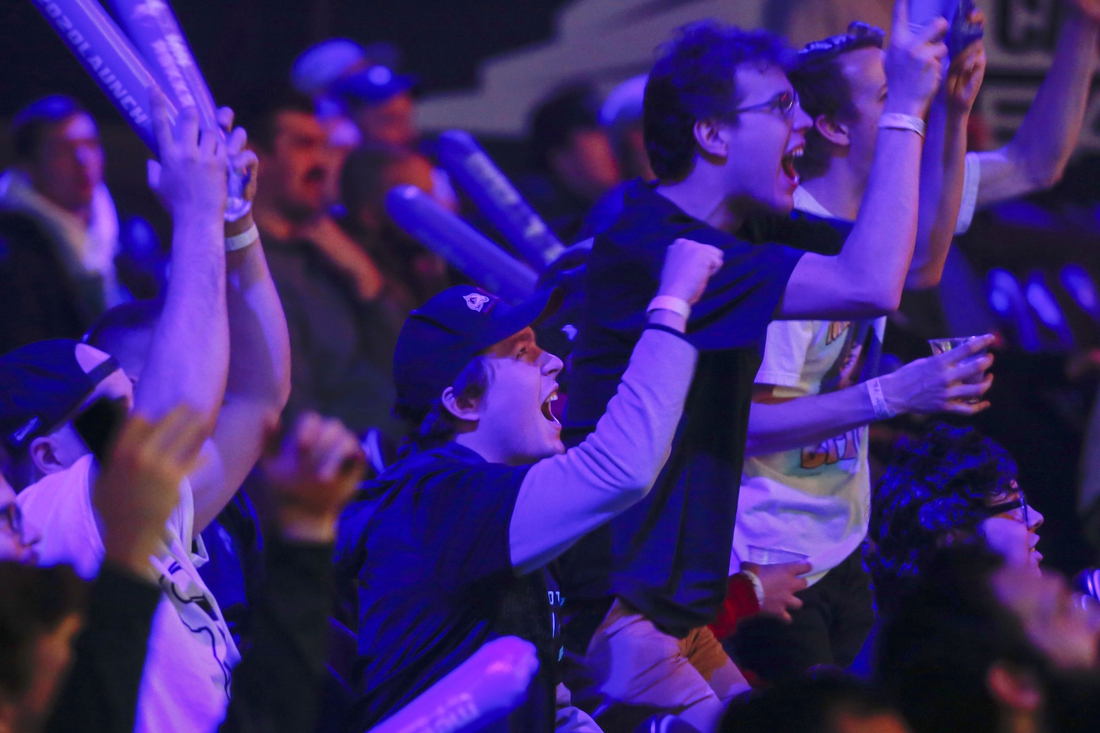 Virtus.pro finished off their victory Sunday in Week 3 at the PUBG Continental Series 5: Europe regional.
Virtus.pro won one of the six rounds contested on Sunday and finished fourth in another. Their Week 3 total of $29,000 carried them to a first-place finish of $52,000 in the prize money standings.
Second was FaZe Clan ($28,500), which also won one round and added a third-place finish. In third overall was Question Mark at $26,500, including a haul of $20,000 in Week 3 after winning two rounds and taking third in another.
Fourth overall was BBL Esports ($23,000), which added $11,000 on Sunday after being blanked on Saturday.
The PUBG Global Championship will feature 32 teams playing for a minimum $2 million prize pool and runs from Nov. 19 through Dec. 19.
Virtus.pro also picked up a $5,000 award for being the Impressive Team.
Natus Vincere player Artem Adarkin of Russia was awarded $5,000 for having the most kills, and he was among four players to garner $2,500 for being named All-PCS players.
The other players were Gustav "Gustav" Blond of Denmark (Faze Clan), Dmytrii "Perfect1ks" Dubenyuk of Ukraine (Virtus.pro) and Anssi "mxey" Pekkonen of Finland (Team Liquid).
PUBG CS5: Europe final standings, prize money, PGC points
1. Virtus.Pro — $52,000, Global Championship
2. FaZe Clan — $28,500, 330 points
3. Question Mark — $26,500, 265 points
4. BBL Esports — $23,000, 220 points
5. Natus Vincere — $20,000, 175 points
6. Tokyo Manji Gang — $12,500, 130 points
7. Heroic — $12,000, 110 points
8. ENCE — $12,000, 90 points
9. Team Liquid — $10,000, 65 points
10. Digital Athletics — $8,500, 65 points
11. Galakticos — $8,500, 50 points
12. EXhalatioN — $6,500, 50 points
13. Hall of Game — $5,500, 30 points
14. SuperMassive Blaze — $4,500, 30 points
15. Vanir — $0, 20 points
16. Gearup — $0, 20 points
–Field Level Media