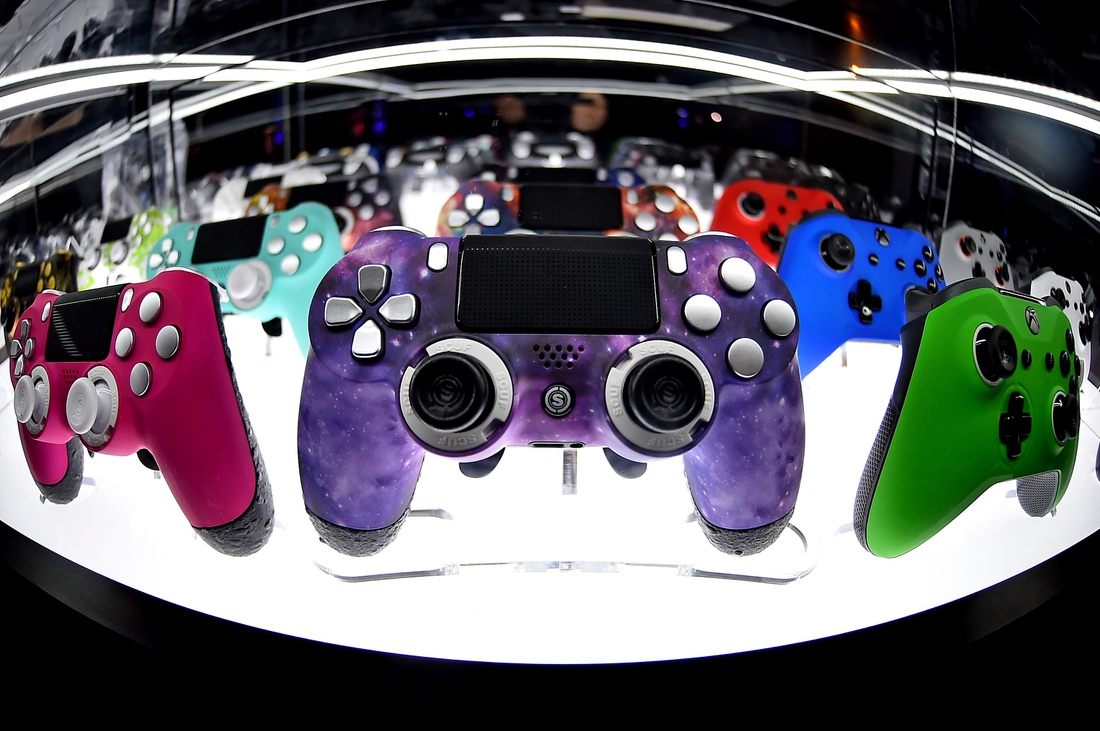 Petrichor Road took first place at the PUBG Continental Series 5: Asia regional Sunday, earning 300 points toward the PUBG Global Championship later this year.
The Chinese team, which also won Series 4, won $29,000 in prize money in the third and final week of the event, giving the team $54,000 over three weeks. Petrichor Road earned an additional $5,000 for winning the "Impressive Team" award.
In addition, Petrichor Road's Ma "MYL" Yunlong earned $2,500 for making the ALL-PCS team.
The PUBG Global Championship features 32 teams playing for a minimum $2 million prize pool and runs from Nov. 19 through Dec. 19.
PUBG CS5: Asia final standings, prize money, PGC points
1. Petrichor Road — $54,000, 300 points
2. Multi Circle Gaming — $22,500, 180 points
3. Danawa e-sports — $21,500, 144 points
4. 17 Gaming — $20,500, 120 points
5. Veronica7 — $20,000, 96 points
6. ATA — $18,500, 68 points
7. Change The Game — $17,500, 61 points
8. NewHappy — $14,500, 48 points
9. Gen.G Esports — $13,500, 36 points
10. MaD Clan — $11,000, 36 points
11. DetonatioN Gaming White — $8,500, 27 points
12. Games Forever Young — $8,000, 25 points
13. Global Esports Xsset — $0, 19 points
14. ENTER FORCE.36 — $0, 16 points
15. DAMWON Gaming — $0, 12 points
16. GHIBLI — $0, 12 points
–Field Level Media