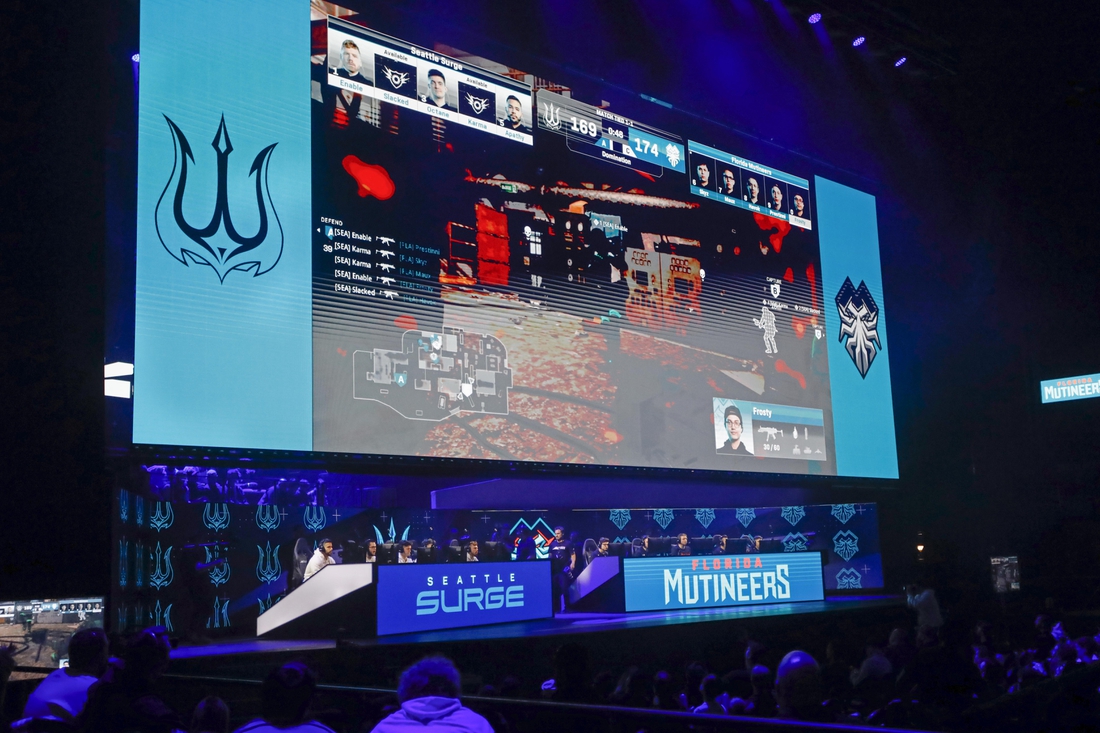 The Florida Mutineers will compete for Call of Duty League (CDL) honors in 2022 with their same core team that made the playoffs in '21.
The Mutineers announced their roster Wednesday.
The CDL playoff participants will be coached by Phillip "Willett" Willett and bring back familiar faces Colt "Havok" McLendon, Joseph "Owakening" Conley and Cesar "Skyz" Bueno.
Newcomer David "Davpadie" Maslowski will join the others in the starting lineup, and Christian "Yeez" Faircloth will start the season as a top substitute after he was signed to the squad in July.
Davpadie recently played as a member of Team Canada in the Challengers season.
The Mutineers, despite their roster's continuity, face stiff competition in the CDL, as the Atlanta FaZe and Toronto Ultra (among others) figure to once again contend with strong rosters back.
–Field Level Media