CALLOFDUTY: Two-time world champ Apathy retires from Call of Duty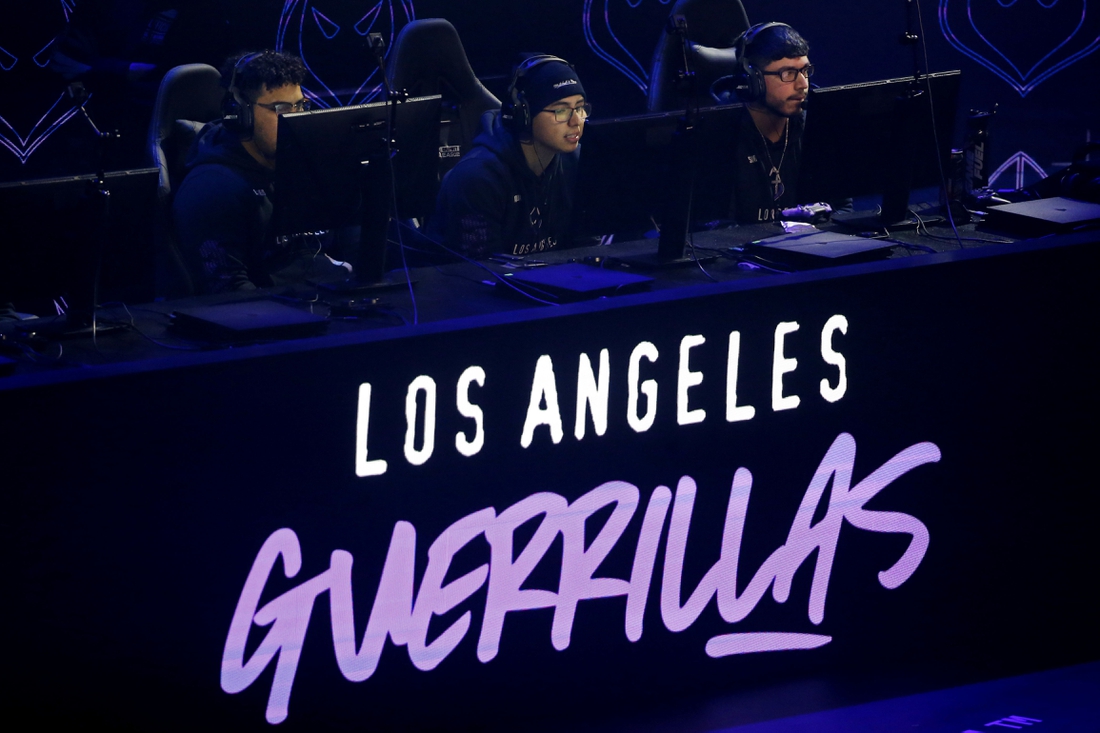 Two-time world champion Bryan "Apathy" Zhelyazkov announced his retirement Monday from competitive Call of Duty.
A title winner in Black Ops 3 in 2016 with Team EnVyUs and in CoD: World War II with Evil Geniuses in 2018, he is one of just nine players to win multiple world championships.
The 27-year-old American competed in the Call of Duty League with the Seattle Surge (2019-20) and Los Angeles Guerrillas (2020-21).
Apathy said he did not receive any offers heading into the 2022 season.
"This isn't how I wanted all of this to end, I always told myself I wanted that third ring before I retired," Apathy said in a twitlonger post.
"Sometimes in life things don't go the way you want it and this is one of those times. I did try to get on a pro team and wanted to keep competing but there were no opportunities or offers. I completely understand why, just felt like I had gas in the tank still."
–Field Level Media
Check FREE Sports Scores and Bets https://www.RobinhoodSports.com a Division of RobinhoodNews.com
Trending News