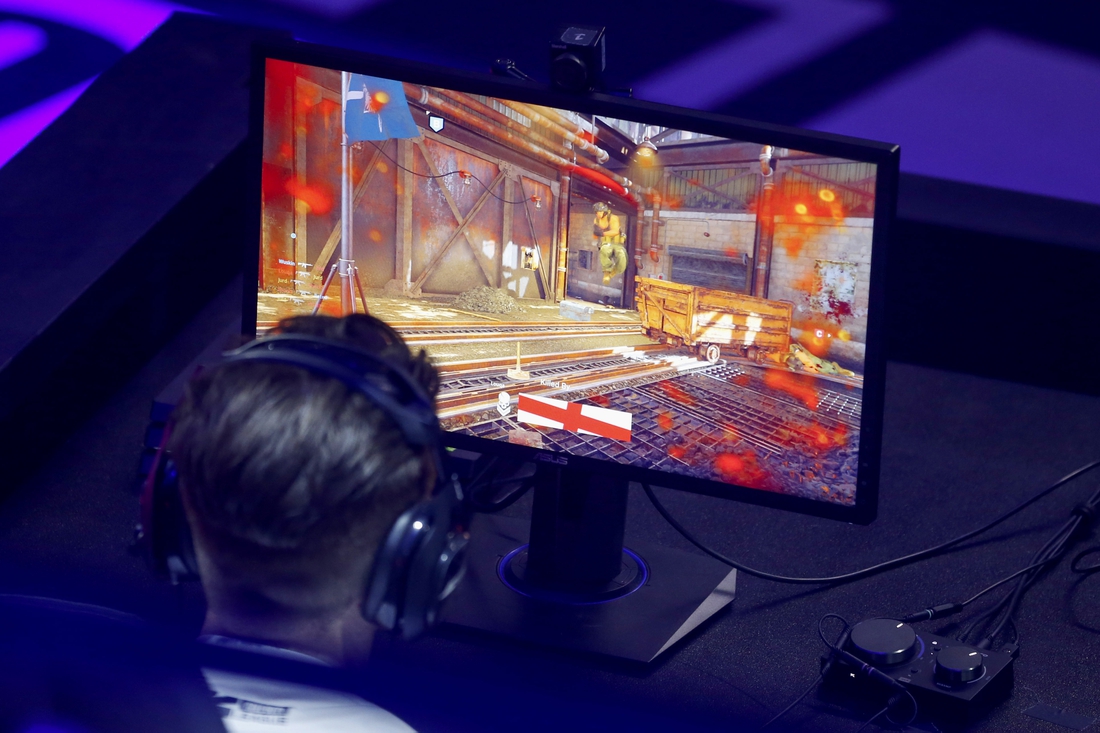 Call of Duty League (CDL) stalwarts OpTic Chicago have announced a brand-new tournament set to launch this Friday: OpTic's $100K Warzone Invitational.
The event, set to stream live on the official Call of Duty Twitch channel, is being touted by OpTic as having the top competitors in the world participating in the race for $100,000.
Much, if not all, of Chicago's roster is expected to participate. That list of potential participants includes Brandon "Dashy" Otell, Dylan "Envoy" Hannon, Matthew "Formal" Piper, Jordan "General" General and Seth "Scump" Abner.
OpTic Chicago finished tied for fifth in last season's CDL Championship, which wrapped in August.
–Field Level Media