Venom 2 sets pandemic box office record $96.2 million: Audiences are back at theaters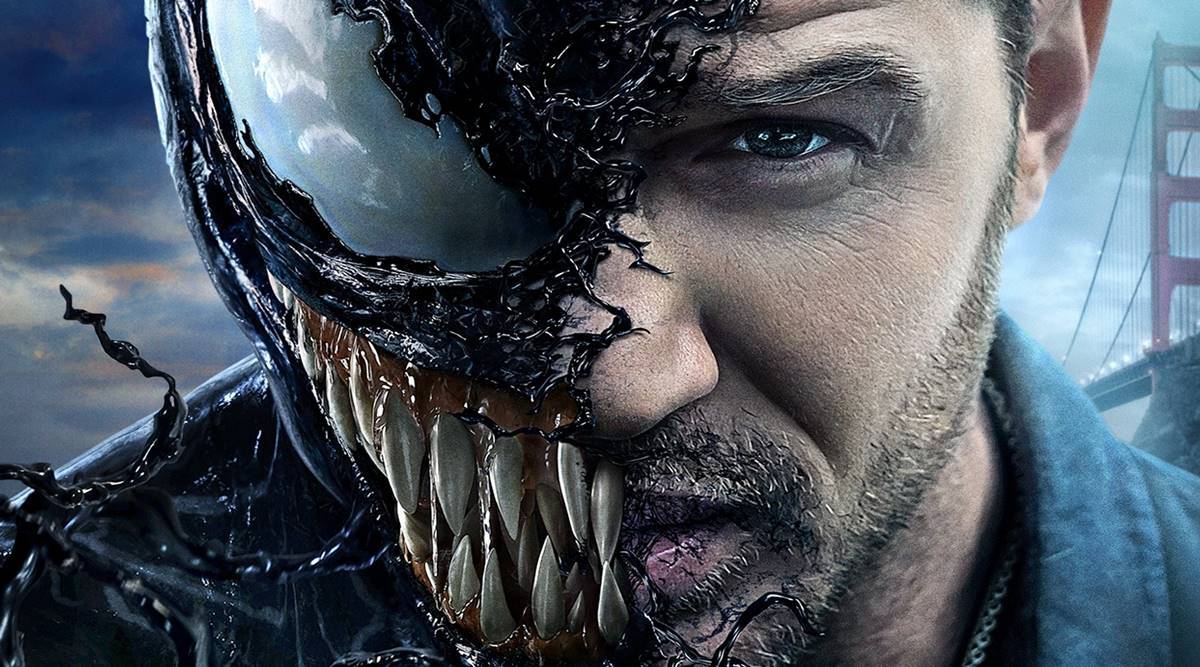 It was a wonderful weekend for movie theaters as the release of Venom: Let There Be Carnage broke the pandemic box office record garnering an impressive $90.1 million dollar dream debut run. Another startling fact of the whooping collection was that the sequel earned more than its predecessor Venom which opened to $80.3 million in pre-pandemic times, in 2018.
Venom 2 starring Thomas Hardy is playing only in theaters and is not available on streaming platforms as of now, a factor that has contributed to its ticket sales. Earlier Scarlet Johansson had gone into a public spat as Black Widow was released as a hybrid model and the star said that streaming on Disney+ led to a loss in the number of moviegoers leading to a loss in revenues. The case was settled amicably, by both the parties, a few days ago.
Sony Chairman Tom Rothman said that they were pleased that the movie got record results due to patience and theatrical exclusivity. He also said in his statement to the press, "With apologies to Mr. Twain: The death of movies has been greatly exaggerated."
American writer Mark Twain had said "The reports of my death are greatly exaggerated." Twain had quipped the line when there was a rumor that he was gravely ill and a newspaper also published his obituary. Mark Twain quipped the above humorous line when a reporter told him about his reported death.
Two years ago, on the same weekend in October superhit Joker had a $96.2 million debut. Venom 2 is the second highest grosser in the same launch period, with the pandemic still hovering around. So, it shows that some sort of normalcy is returning in the nation and moviegoers still look forward to a big screen experience.
Venom: Let There Be Carnage did well in its first overseas market as it had a $13.8 million opening in Russia. This is the biggest opening that Sony has had in Russia and is also the best among all the films released during the pandemic. China, another huge market, has not as yet allowed movies to be screened in their country. All eyes are now on the latest Bond movie which will debut in the U.S. and Canada on October 8.
Check FREE Sports Scores and Bets https://www.RobinhoodSports.com a Division of RobinhoodNews.com
Trending News