Fiance Asghari Vows to Look After Britney Spears Amid Fan Concern on Vulgar Instagram Posts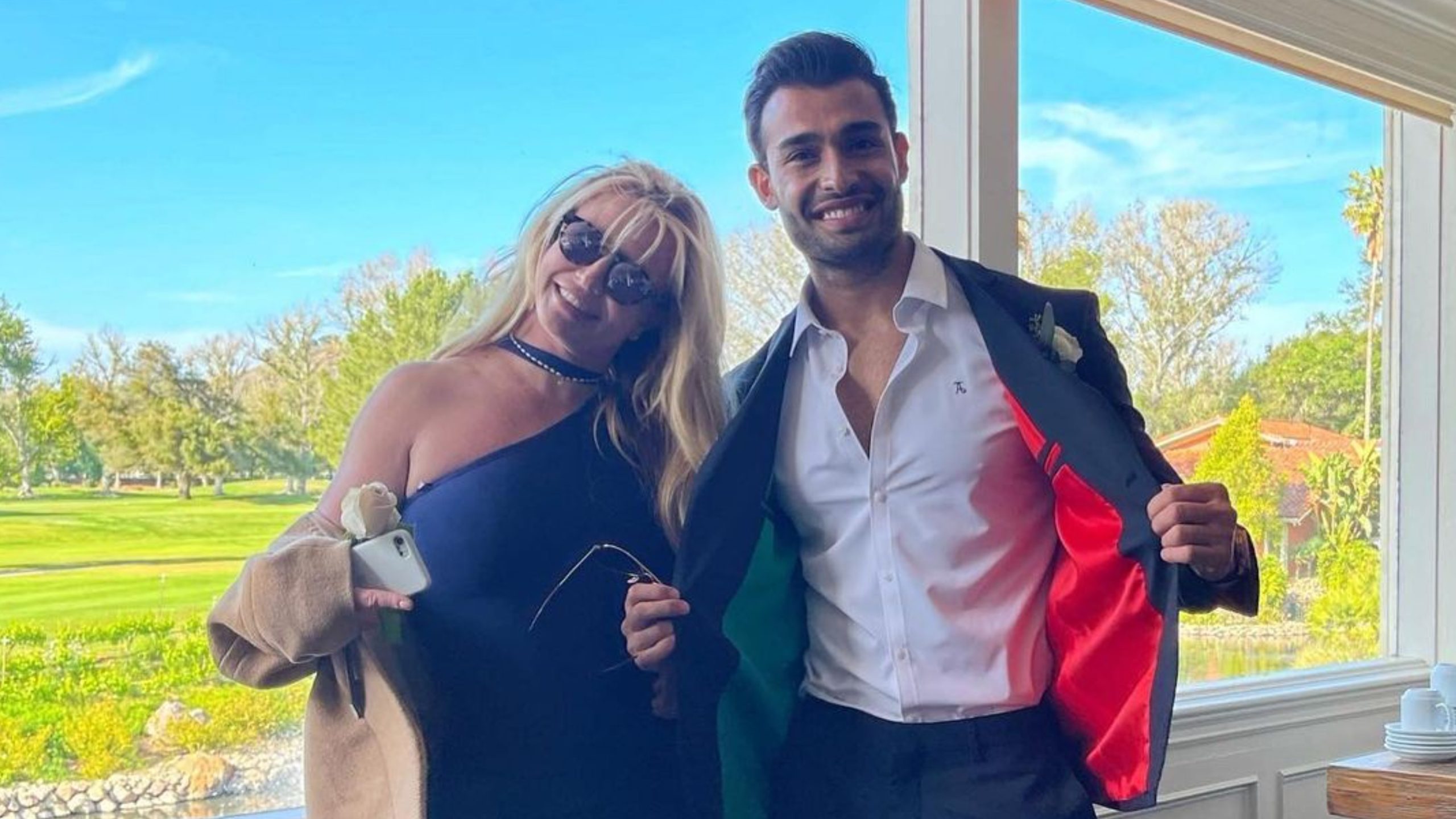 Sam Asghari, Britney Spears' fiancé, has posted on Instagram that he will "take care" of her. This statement was in response to a concern raised by a fan, when pictures of the star were posted on the media platform.
Recently, hundreds of fans saw not-so-modest pictures of Britney Spears posted on Instagram. Several of them were nude with just emojis placed on her private parts. These pictures instigated a concern from a fan, who raised a request to Sam stating "take care of our girl."
The 27-year-old Asghari replied on the same media platform in a story that said, "I got you America", with lots of emojis of flexed biceps, winking faces and folded hands. There were also two other stories as follow ups that displayed pictures of the couple exercising at a gym. The pictures of the couple were captioned "Light work with the lioness."
Thursday's raunchy pictures on Instagram aroused mixed responses fans, friends and family. Some of them expressed concern and worry, while some others, as well as celebrity Paris Hilton, have shared some positive responses.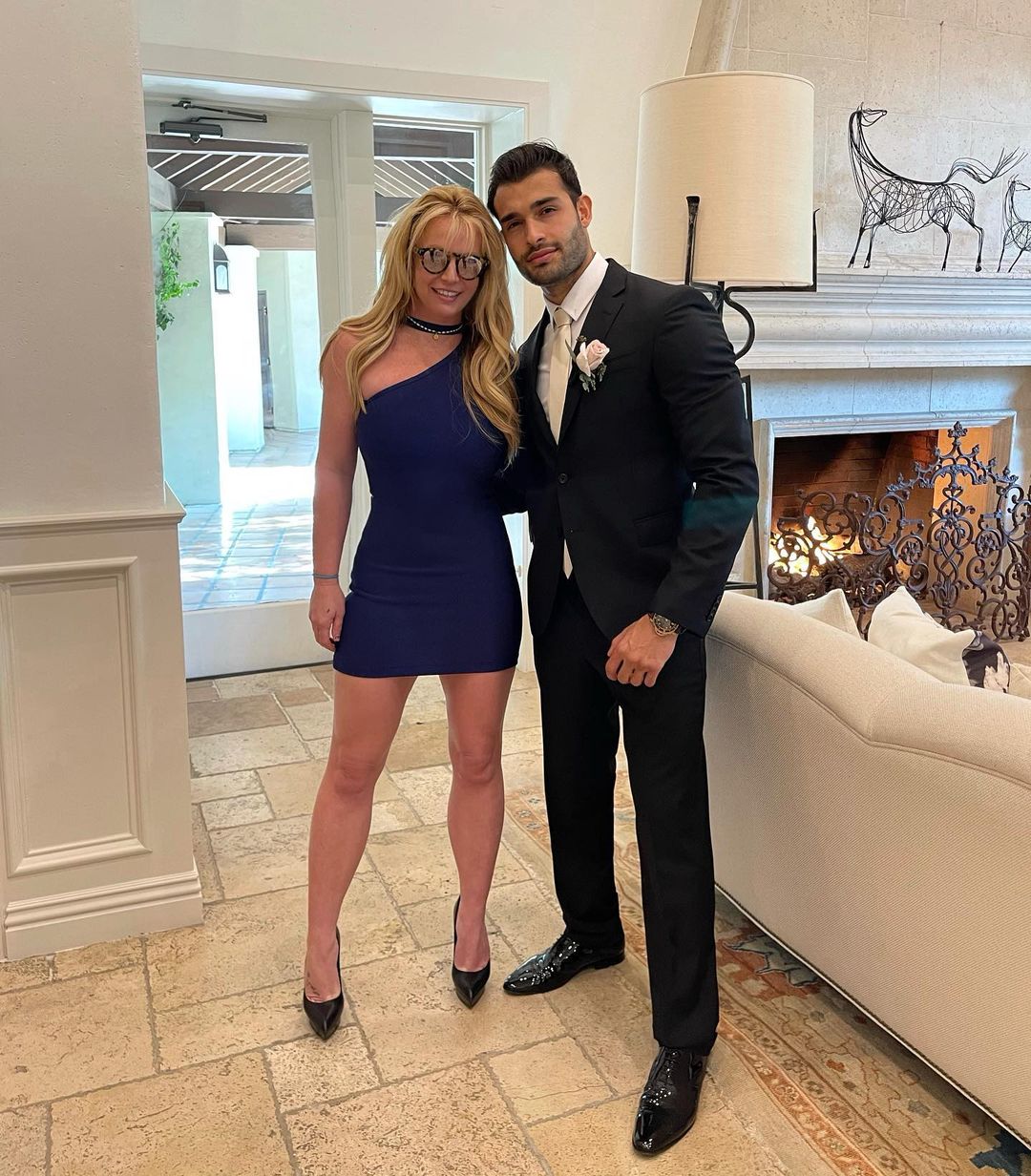 The pop star had earlier reported that the past 13 years had been very tough for her. She broken down before Judge Penny when she had reported abuse from her father and conservator, James Spears alias Jamie Spears.
The raunchy posts on Instagram were seen just a few hours after James Spears had made adverse statements against Judge Penny's judgment that divested his position as the pop star's conservator.
Judge Brenda Penny's ruling was made public on Wednesday, post which James Spears was relieved of his position as conservator. He lost his control over Britney Spears' fortune of $60 million. This decision by the court came after Britney had moved the court with stories of the personal control, he had exercised on her. Mathew Rosengart, Britney's attorney, stated that the ruling was a "substantial step" towards freedom for Britney.
James Spears had been ordered to hand over all files and records pertaining to the conservatorship. John Zabelhas been appointed by the judge as an accountant; he will act as a temporary conservator until further ruling.
Image Credit Sam Asghari Instagram
Check FREE Sports Scores and Bets https://www.RobinhoodSports.com a Division of RobinhoodNews.com
Trending News