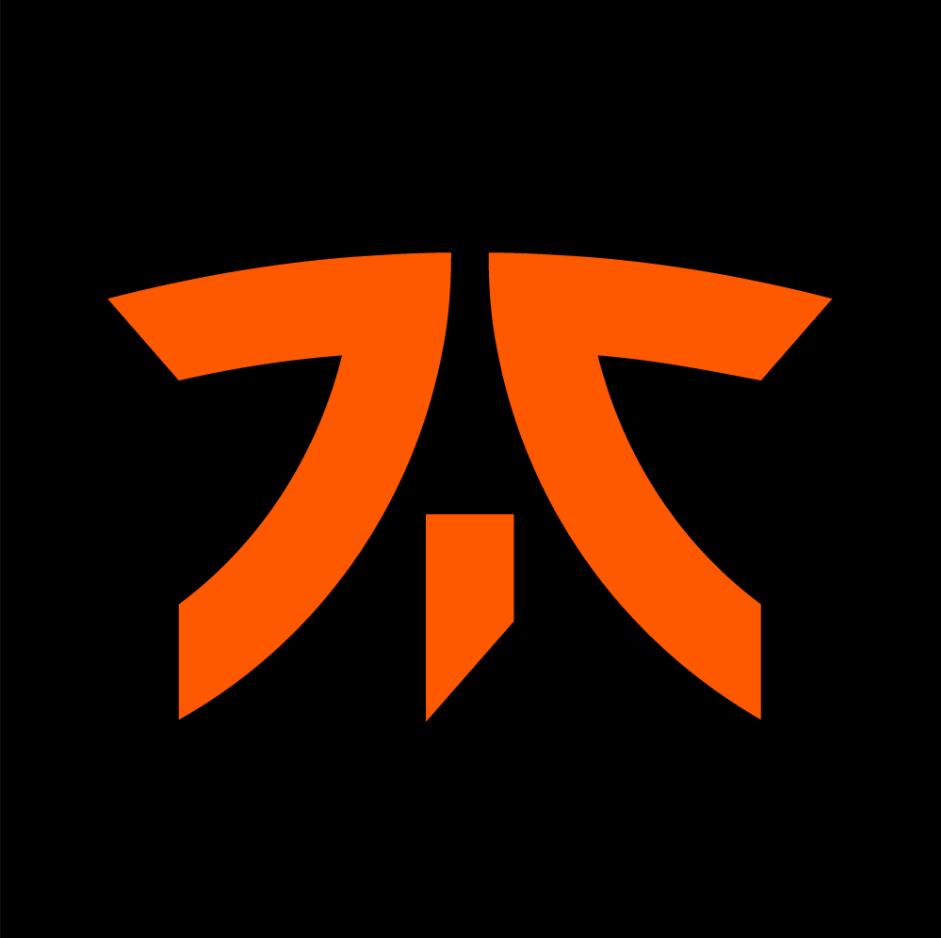 Fnatic have benched Enzo "Enzo" Mestari and James "Mistic" Orfila from their Valorant team.
Mistic announced his benching on Wednesday, while Enzo took to social media to share his news on Thursday.
"Fnatic has decided to let me explore my options in 2023," Enzo wrote on Twitter. "I am open to offers and looking to represent a VCT partnered organization. My ambition is to lift trophies and I will work relentlessly for it."
Enzo, a 26-year-old Frenchman, joined Fnatic on loan from Alliance in March 2022 before taking his place with the club full time two months later.
Mistic, a 20-year-old from England, joined Fnatic in February 2021. He previously competed with SUMN FC.
Fnatic's current roster consists of Jake "Boaster" Howlett of England, Nikita "Derke" Sirmitev of Finland and Emir Ali "Alfajer" Beder of Turkey.
–Field Level Media