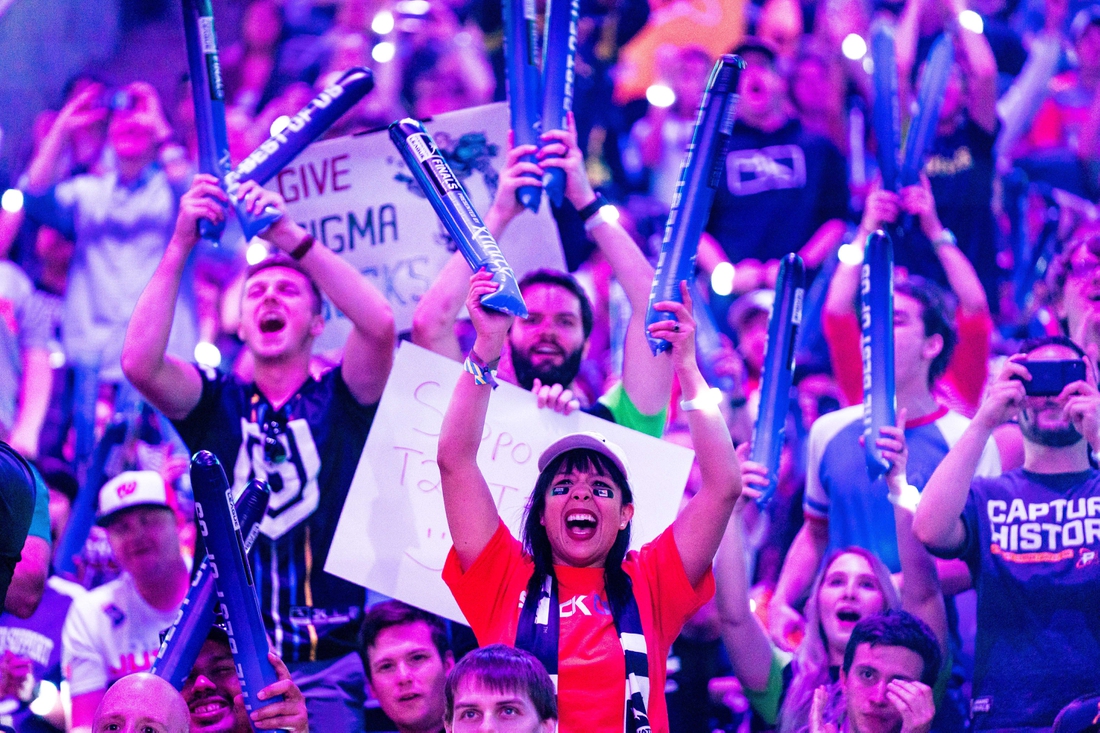 The Shanghai Dragons will bring back a nearly unchanged lineup when they start their Overwatch League title defense in 2022.
The Dragons tweeted Tuesday that eight of their nine players will be back next year. The lone exception is Chae "Develop" Rak-hoon, a rookie DPS who only joined the club midseason. Shanghai allowed him to become a free agent.
Jae-won "LIP" Lee — the MVP of the playoffs' Grand Finals — remains under contract for 2022, as do main tank Pan-seung "Fate" Koo and flex support Min-chul "IZaYaKi" Kim.
The team confirmed that it picked up the contract options of DPS Seung-jun "WhoRU" Lee, DPS Byung-sun "Fleta" Kim, main support Jae-gon "LeeJaeGon" Lee, flex support He "Molly" Chengzhi and off-tank Jun-woo "Void" Kang.
We know you have a lot of questions about our players and what's happening to them so we made a quick list of everyone's contract status! Hope this eases your worries!

We've achieved great success in OW1 thanks to them but now it's time to dominate OW2! pic.twitter.com/Gig6h2KwMH

— Shanghai Dragons (@ShanghaiDragons) October 5, 2021
All of the players are South Korean except for Molly, who is Chinese.
Head coach Byung-chul "Moon" Moon is still on the job, as are Jun-young "Kong" Son and Dae-min "Daemin" Kim. However, the team parted ways Monday with assistant coaches Dong-soo "Dongsu" Shin and Jeong-min "Jfeel" Kim, with the Dragons tweeting that they were allowing the pair to "embark on their journey to be OWL head coaches."
The Dragons went a league-best 12-4 in the regular season, then dropped just two maps over four playoff rounds en route to the championship. They swept the Atlanta Reign 4-0 in the Grand Final on Sept. 25.
–Field Level Media