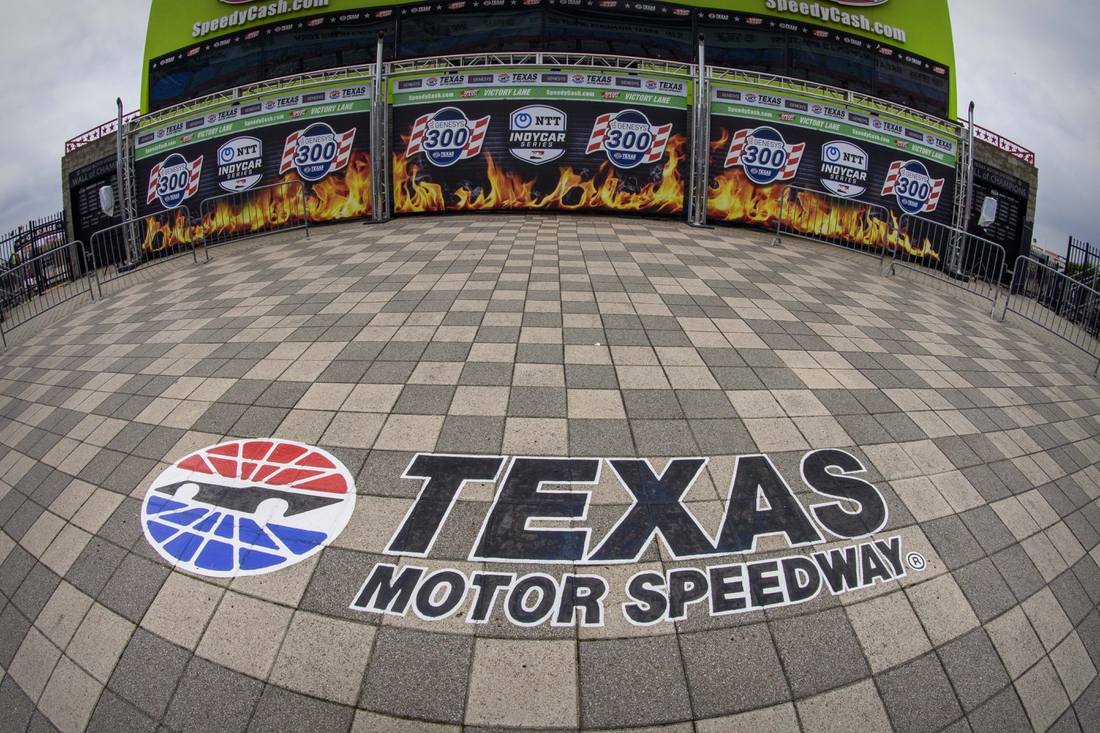 Keegan Leahy earned his third victory of the eNASCAR Coca-Cola iRacing Series season Tuesday at the biggest moment of all, capturing the yearlong title with a win at a virtual Texas Motor Speedway.
The Halifax, Nova Scotia, resident drove the No. 32 Toyota to Victory Lane, topping fellow championship-round contenders Logan Clampitt, Mitchell deJong and Bobby Zalenski.
Clampitt, a Concord, N.C., resident driving the No. 97 Chevrolet, came in second, 0.517 seconds back. Michael Conti came in third in the No. 8 Chevrolet, Steven Wilson was fourth in the No. 17 Ford and deJong placed fifth in the No. 23 Toyota.
Leahy is the ninth champ in the 12 seasons of the eNASCAR Coca-Cola iRacing Series.
"It will take me about a month to process this, I'm sure," Leahy said post-race. "This is so huge to me, so huge to my organization."
Clampitt rallied from a big early race gap to pull into second place and put pressure on Leahy.
"Those last 25 (laps), call it the last 50 or so, I knew Logan was very fast," Leahy said. "He blew by my teammate Bobby Zalenski on the same setup … so I didn't know if I could hold him off. My plan — which worked, I think — was to just save tires until he got to me. And whatever happened when he got to me, hopefully we've got even cars to race. Luckily I was able to hold that little gap."
Clampitt said, "I wasn't expecting to get second in that race after we qualified 31st. We were up to, like, 21st by lap 10. …
"It was a fast car. Great season, runner-up for the second time. It means a lot more this year just because of how big the series has grown. But it is definitely bittersweet to come up that short, five-10ths. But congrats to Keegan. I know he's put on just phenomenal seasons every single year, so he definitely deserves one. Hopefully my time will come."
The final race of the season also determined the 20 drivers who amassed enough series points to maintain their place on the circuit for next season. Three past champions — Ryan Luza, Zack Novak and Ray Alfalla — remained above the cutline. The first five drivers who lost their spots were Jake Nichols, Garrett Lowe, Blake Reynolds, Chris Shearburn and Brad Davies.
–Field Level Media