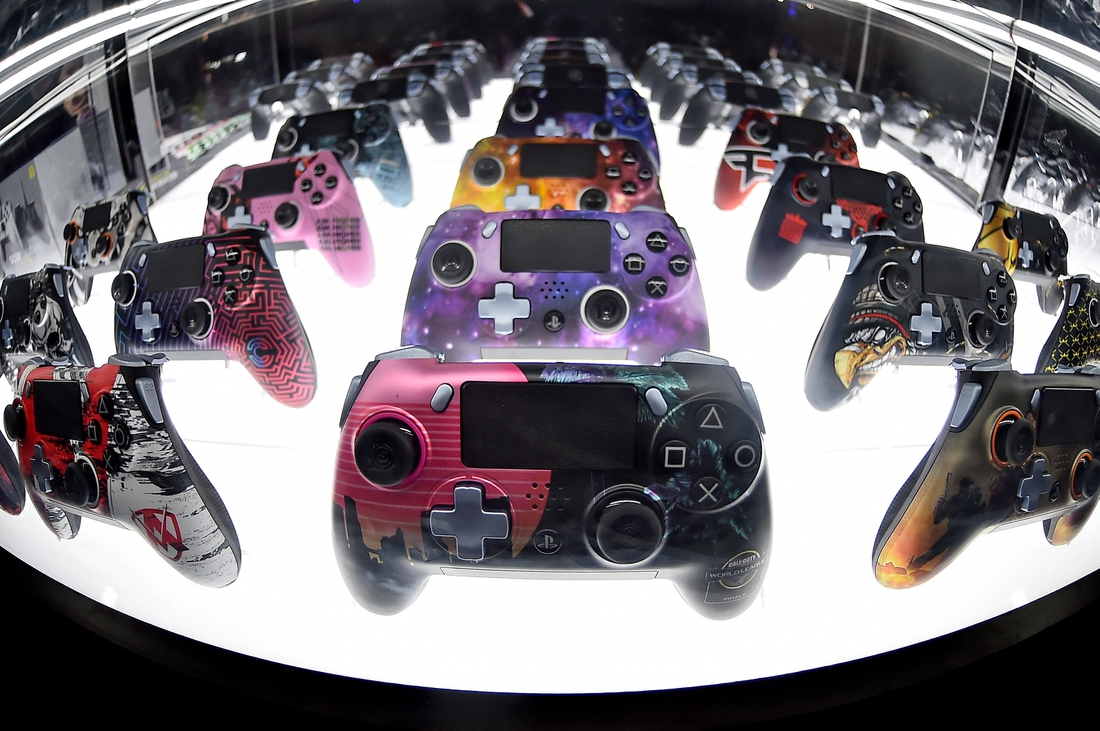 The Play-In Stage action continued Wednesday on the second day of the 2021 League of Legends World Championships, with teams vying to qualify for the Group Stage.
In Group A, China's LNG Esports (3-0) continued their winning ways with a quick 29-minute win over Brazil's RED Canids (1-2). LNG top laner Hu "Ale" Jia-Le continued to shine in this game after a strong Day 1, playing Jayce well and dominating the top half of the map. LNG made quick work of RED, winning practically every matchup early on and cruising to the victory.
RED Canids' woes continued as they also faced the second seed in Group A, the LCK's Hanwha Life Esports (3-1). HLE did whatever they wanted to RED, winning every matchup and effectively locking up the game in the first 10 minutes. HLE suffocated RED Canids out of the game early on and never relinquished the lead, leading to a Hanwha Life win in 27 minutes.
Hanwha Life continued their strong day with a 28-minute win against the OCE region's PEACE (1-2). The Group A results meant that LNG Esports and Hanwha Life Esports secured the first and second seeds, respectively, in their groups.
In other Group A action, PEACE outlasted Latin America's Infinity Esports for a 34-minute win. This puts PEACE and RED Canids in a tie for third place in the group.
In Group B, North America's Cloud9 (3-0) cemented itself as the top seed in the group with a pair of wins against the PCS' Beyond Gaming (1-2) and Turkey's Galatasaray Esports (2-2), respectively. Against Beyond Gaming, Cloud9 struggled in the mid game after getting an early lead, taking inopportune fights and risking throwing their leads away. As the game went on, though, Cloud9 recovered and used their strong teamfighting to take control back, resulting in a 38-minute win.
Cloud9 looked much more focused in their second match against GS, which they took in just 28 minutes. Cloud9 jungler Robert "Blaber" Huang was everywhere as Taliyah, setting up several early kills and dominating the game en route to a 7-2-10 KDA (kills-deaths-assists ratio). With this result, Cloud9 all but ensured their spot at the top of Group B.
Galatasaray would also lose their other match of the day against Japan's DetonatioN FocusMe in a match that has serious implications for the upcoming Play-In Knockout Stage. DFM took down GS in just 27 minutes of action behind a couple of strong performances from their key players. Top laner Shunsuke "Evi" Murase had looked shaky on safe-ish blind picks such as Gnar, so DFM pivoted to putting him on signature lane bullies to great success. DFM took the win and pole position for the second seed with this result.
In other Group B action, Beyond Gaming defeated the CIS region's Unicorns of Love (0-3) in just 25 minutes, rolling over a team that has struggled mightily this tournament.
In the Play-In portion of the 2021 League of Legends World Championship, 10 teams get drawn into groups of five, where they compete in a single round-robin of best-of-one matches. The top teams from each group advance to the Main Event, while the second through fourth seeds advance to Round 2, the Knockout Stage, which begins Friday. In the Knockout Stage, the third and fourth placed teams from each group play each other, and the winners of those matches plays the opposite group's second seed. The winners of these final matches advance to the Main Event. All matches in the Knockout Stage will be best-of-five.
Play-in Group Stage Standings
Group A
1. LNG Esports, 3-0
2. Hanwha Life Esports, 3-1
3. PEACE, 1-2
4. RED Canids, 1-2
5. Infinity Esports 0-3
Group B
1. Cloud9, 3-0
2. DetonatioN FocusMe, 2-1
3. Galatasaray Esports, 2-2
4. Beyond Gaming, 1-2
5. Unicorns of Love, 0-3
–By Noah Waltzer, Field Level Media