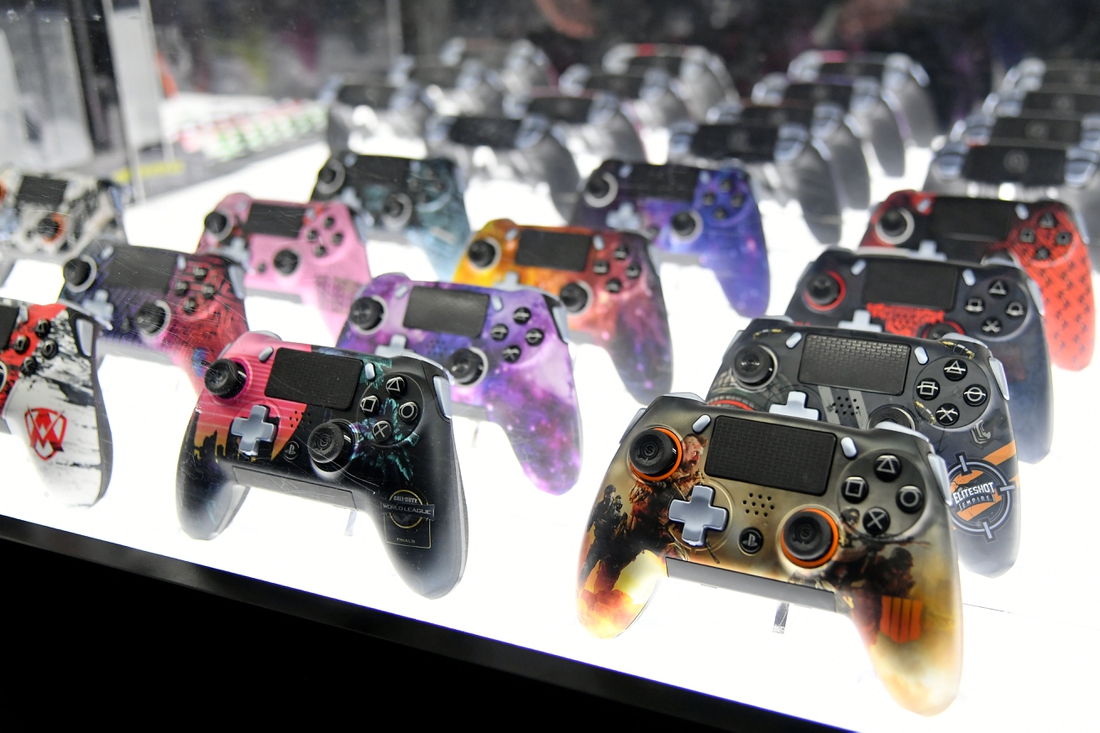 The North America Last Chance Qualifier for the Valorant Champions Tour finale was shut down for at least 12 days and will move online after two competitors tested positive for COVID-19.
The in-person event started Tuesday in Los Angeles before FaZe Clan players Andrej "babybay" Francisty and Corey "Corey" Nigra tested positive for the coronavirus. The pair subsequently tested negative, but matches weren't held Wednesday or Thursday.
Jake "REPPIN" Trobaugh, the director of esports strategy for Version1, one of the eight teams in the event, said Thursday on Twitter that gamemaker Riot Games announced that the tournament was being postponed.
"We aren't sure when we are scheduled to play again, but we're told that, at a minimum, it will be 12 days and the event will be online," REPPIN said. "I think our guys are incredibly bummed. We were really looking forward to playing this on LAN. We think our team is much better in that in-person atmosphere, which is why within the next few days we'll be flying back to Minnesota, where all of our guys will be boot-camping and preparing for when we get to play next.
"Overall disappointed. Totally understand that Riot was put in a really sticky situation here, and they are making the best out of a tough situation."
#V1VAL UPDATE: hear from our director of esports strategy @REPPINjt on what we know so far about the next steps for #VALORANTLCQ. pic.twitter.com/LzagGV6owr

— Version1 (@version1gg) October 14, 2021
Three matches were contested before the shutdown, with 100 Thieves defeating Gen.G Esports and XSET to advance to the upper-bracket final of the double-elimination tournament. XSET had topped Luminosity in a first-round match. FaZe Clan, Rise, Version1 and Cloud9 Blue had yet to open play.
The winner of the North America Last Chance Qualifier will earn a spot in the Valorant Champions 2021, scheduled for Dec. 2-12 in Berlin.
–Field Level Media