Rihanna is now worth 1.7 billion according to Forbes Second to Oprah Winfrey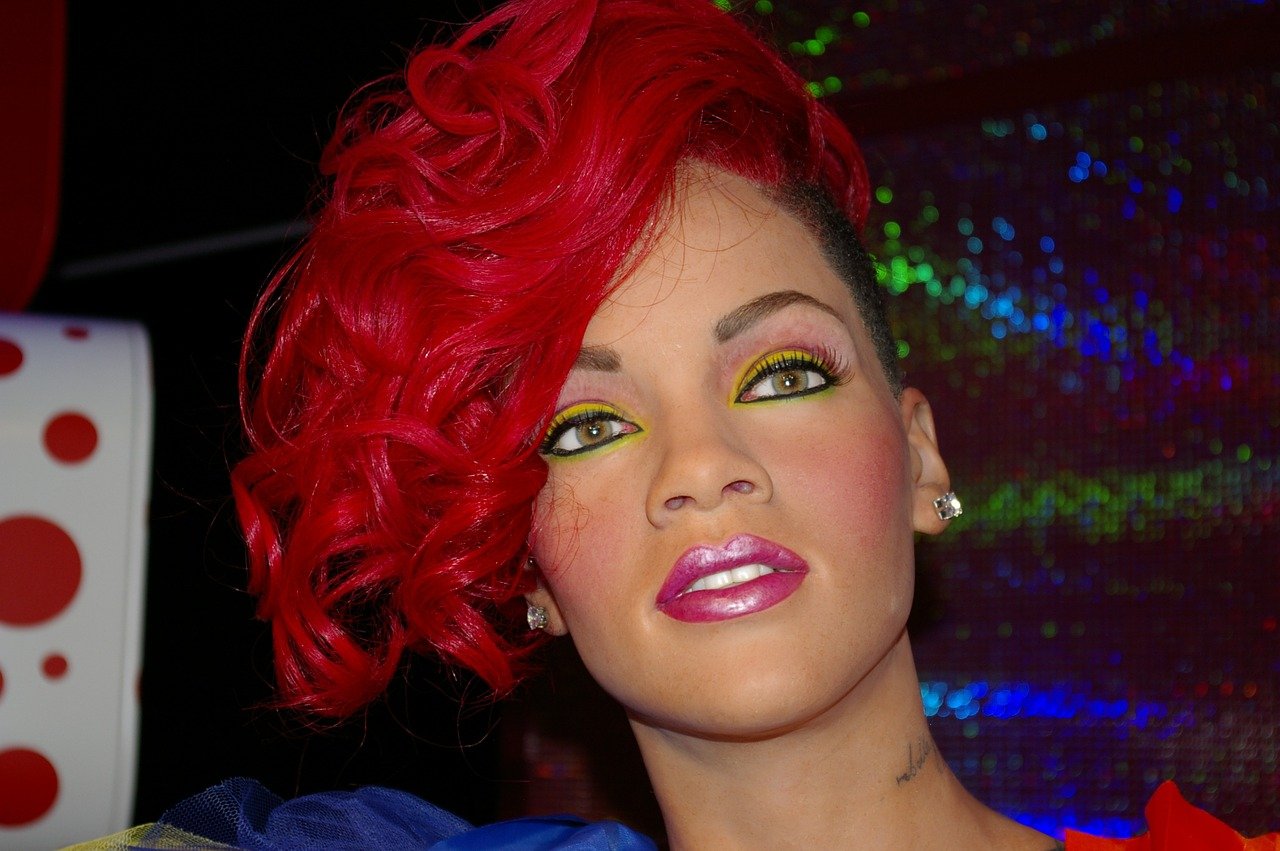 Rihanna, whose real name is Robyn Fenty, is now worth $1.7 billion, according to Forbes estimates.
The biggest part of her wealth is because she launched Fenty Beauty in 2017., creating a cosmetic company where all women would feel included. The Fenty Beauty line is valued at an estimated $1.4 billion. The cosmetic industry is a big multi-billion-dollar business. During the pandemic things had slowed down as women were unable to get into the stores. Inventory was  low  for online shoppers due to people ordering stock online. Now that the economy has rebounded stocks like Estee Lauder and L'Oréal are bouncing back and have reached all-time highs trading above or at 8%  plus times annual revenue.
Rihanna also owns a lingerie line called Savage X Fenty, which has a value of  $270 million. Stores for her lingerie company are opening up in malls across the US reported for 2022 and will compete with an anchoring neighbor tenant at big malls, Victoria Secret. Victoria Secret  who has been criticized for a lack of diversity and sizing inclusivity.
Our reporters have seen a space with a large display sign "Fenty Lingerie Coming Soon" at the Culver City, California Westfield Mall location.
Her beauty line is popular among everyone because it has over 50 shades of foundation and is very popular for women of color. Her line is inclusive of people of all races and colors. And that's not just at the beauty counter at Sephora, where her brand premiered, her advertising campaign Includes people from diverse backgrounds and varieties and countries.
Fenty Beauty, which is a 50-50 joint partnership and venture with French luxury goods powerhouse LVMH  owned by billionaire himself Bernard Arnault, the world's second-richest person. The brand has raised $115 million in funding at a $1 billion valuation, Making it an ultimate success for the investors.
By 2018, its first year on the markets sales were a whopping $550 million in annual revenues,  LVMH reported. Rhianna's brand was far ahead of other celebrity founded companies Kim Kardashian West's KKW Beauty, Jessica Alba's Honest Co. And Kylie Jenner's Kylie Cosmetics
The joint venture with TechStyle Fashion Group , investors like Jay-Z's Marcy Venture Partners and private equity firm L. Catterton invested and are shareholders. Rihanna a 30% ownership  of the company.
Let's not forget her top billboard hits, as a musician and also as an actor. Her popularity is proven with over 100 Million or more followers on Instagram and over 100 million followers on Twitter.
Fans may not be so happy as Rihanna hasn't released an album since anti in 2016. She seems too busy with her other business is to focus on her music.
LVMH and Rihanna had shut down a high-end fashion and accessories house also named Fenty the high-priced line suffered during the pandemic, releasing its last collection in November 2020. the brand was not successful and could not make it due to very high pricing around the time of the COVID-19 pandemic.
Check FREE Sports Scores and Bets https://www.RobinhoodSports.com a Division of RobinhoodNews.com
Trending News