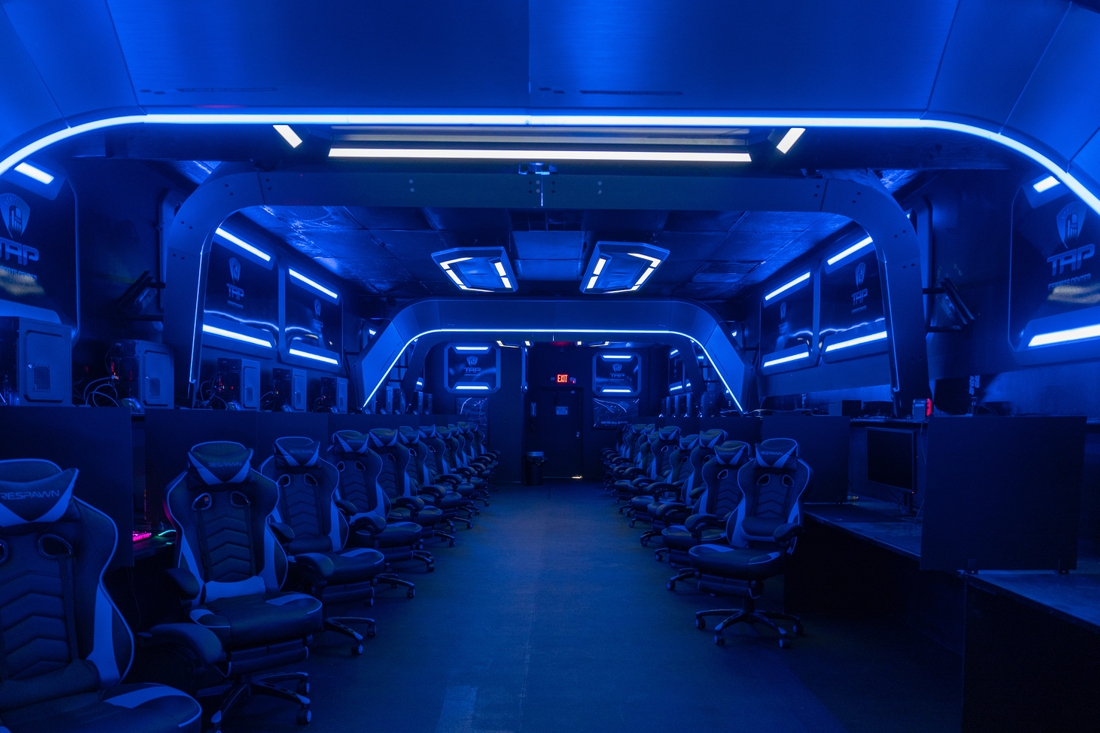 The Seoul Dynasty released four players and head coach Chang-geun "Changgoon" Park from their Overwatch League team on Sunday.
The South Korean organization parted ways with DPS player Jong-ryeol "Saebyeolbe" Park, tank players Min-seo "Marve1" Hwang and Hyun-woo "Toyou" Lim, as well as support player Tae-sung "Anamo" Jung. Changgoon had been with the Seoul Dynasty for the past three seasons.
"Throughout their respective tenures at the team, these four players have all been incredible assets to the team in providing not only their talents in-game but leadership and reliability beyond the game as well," Seoul Dynasty wrote on Twitter.
Jae-hui "Gesture" Hong and Jun-young "Profit" Park are the marquee players for Seoul Dynasty, who posted a 12-4 record during the 2021 Overwatch League season.
Marve1 and Anamo announced their free agency while Saebyeolbe said he would "retire as an Overwatch player."
–Field Level Media