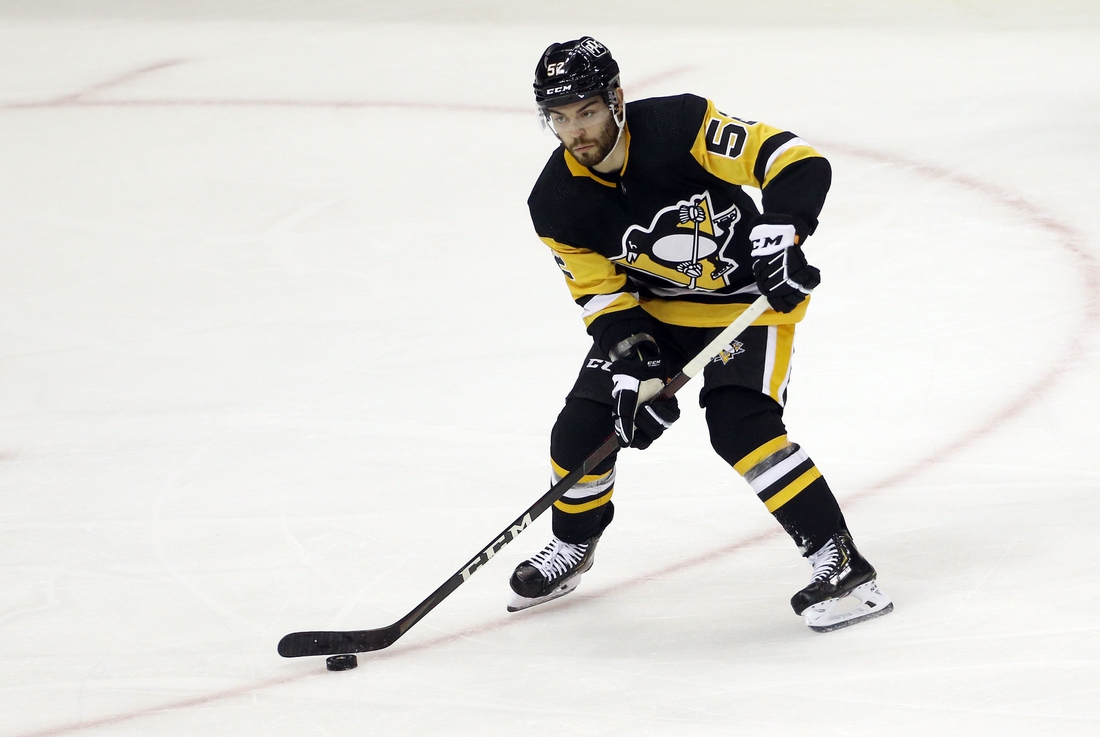 Pittsburgh Penguins defenseman Mark Friedman has been handed a $1,812.50 fine for spearing Columbus Blue Jackets forward Sean Kuraly in a preseason game on Saturday.
The fine is the maximum allowed under the collective bargaining agreement and will go toward the Players' Emergency Assistance Fund.
Friedman was assessed with a five-minute major and a 10-minute game misconduct for the play, which occurred 9:47 into the game.
The Penguins won 4-3 in overtime in the preseason finale for both teams.
–Field Level Media