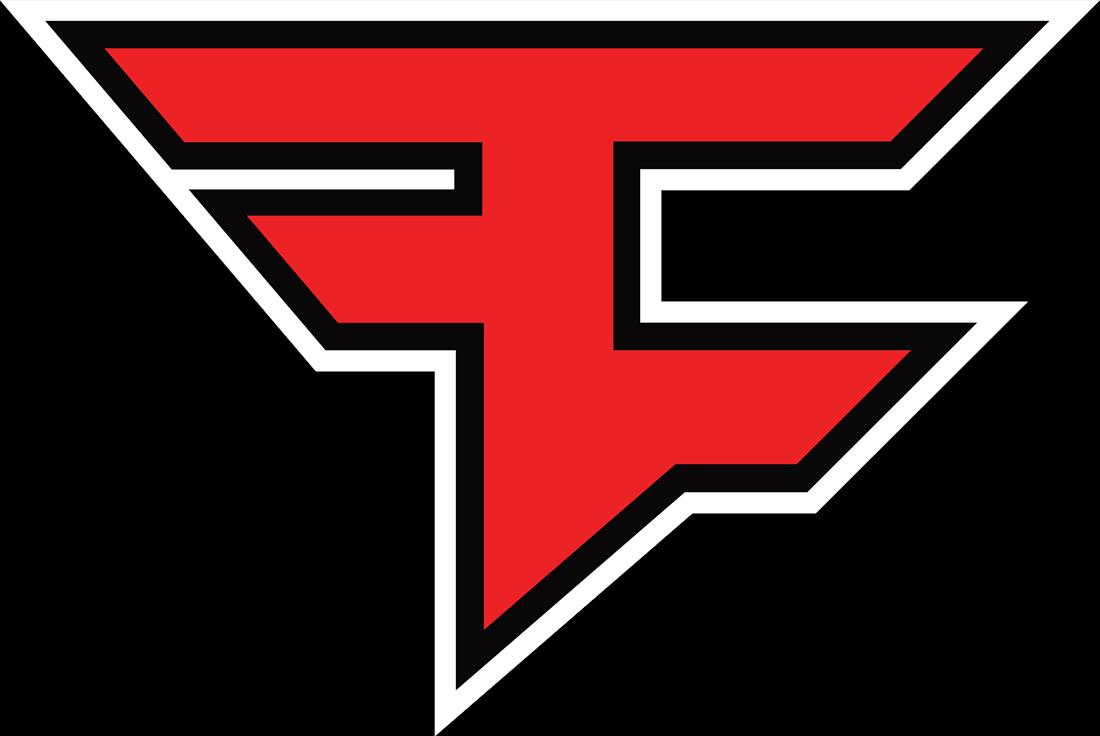 FaZe Clan won an epic second map to sweep MOUZ and win the $500,000 CS Asia Championships on Sunday in Shanghai, China.
FaZe Clan started with a 13-7 victory on Mirage but needed three overtimes to win 22-18 on Nuke and take the title.
Jimi "Jimpphat" Salo of Finland had 53 kills against 32 deaths for a +21 advantage for MOUZ. Estonia's Robin "ropz" Kool led FaZe Clan with a +12 KDA.
To reach the grand final, both teams had to compete in the semifinal round earlier Sunday.
MOUZ bested Astralis in the opening semifinal, 2-1. MOUZ opened with a 13-10 win on Overpass, lost 13-3 on Mirage and came back to Vertigo by a 13-7 Margin in the decider.
FaZe Clan also advanced with a 2-1 score, topping ENCE.
ENCE got off to a good start, taking Nuke 13-8, The teams went to overtime on Ancient before FaZe Clan captured a 16-14 victory, then closed out the contest with a 13-11 triumph on Anubis.
FaZe Clan earned $250,000, with the runner-up taking home $100,000.
CS Asia Championships 2023 prize pool:
1. $250,000 – FaZe Clan
2. $100,000 — MOUZ
3-4. $50,000 – ENCE, Astralis
5-6. $16,500 – Lynn Vision Gaming, Ninjas in Pyjamas
7-8. $8,500 — TYLOO, Wings Up Gaming
–Field Level Media