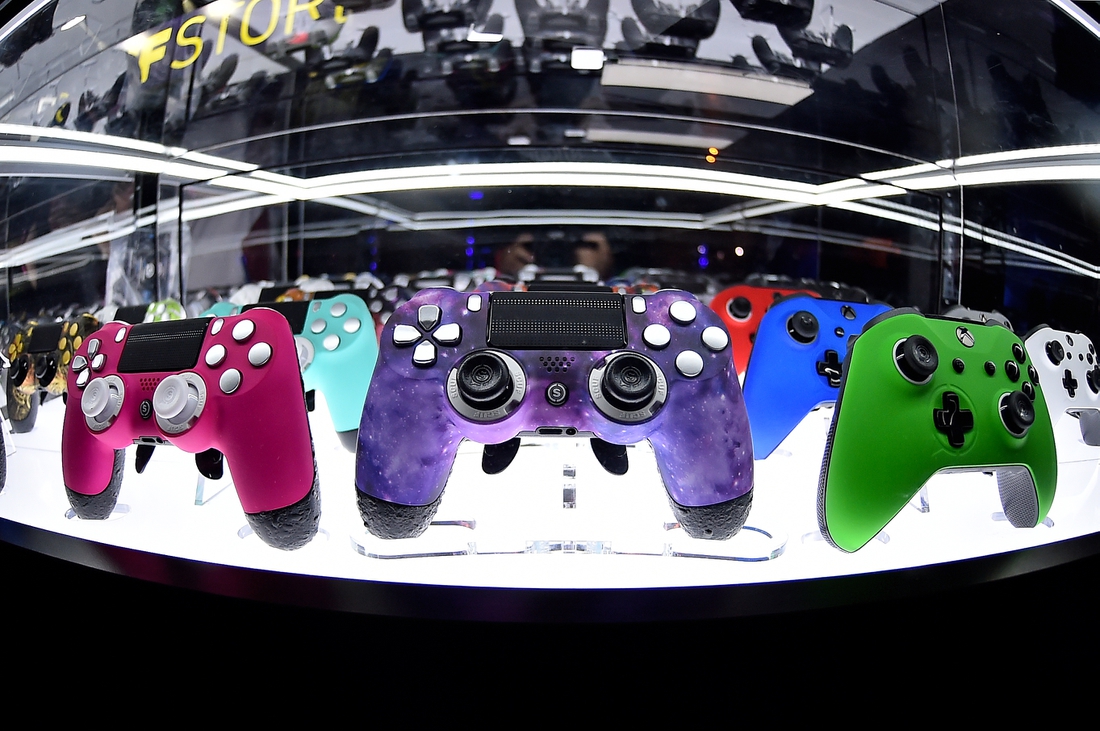 Counter-Strike: Global Offensive veteran Kenny "kennyS" Schrub, benched by G2 Esports since March, is determined to return to competition, even if that means switching to a new game.
In a wide-ranging interview with Dexerto, the French pro acknowledged his struggles with mental health both before and since his benching, his desire to return to CS:GO and the possibility of a switch to Valorant.
"My mental health was really bad in these last few years and now it's really good," kennyS said. "That makes a big difference. At the end of the day, what I want is to compete, to achieve stuff.
He pointed to laziness and a reliance on raw talent as part of his current situation.
"It's the truth, I've been lazy my entire career," kennyS said. "Obviously, now that I am where I am, I can say that I would have done things differently. But it is what it is. Everybody makes mistakes. The situation I'm in right now is also because of those mistakes.
"I didn't have any interesting offers at all in CS. I got benched at a pretty bad time, I guess. My buyout is probably quite expensive, even though I'm probably losing value with time. I'm a big investment and I'm a 26-year-old player with a ten-year career. People might think I'm not the best investment, and I can understand that."
kennyS said while CS:GO is his first love, he's open to a switch after receiving "a lot of offers" from Valorant teams.
The 26-year-old kennyS has turned to YouTube, streaming and making videos for both games during his time away from G2.
"I'd say I'm working even harder than when I was playing," kennyS said. "But it's been pretty fun. I'm working with the people I want to work with."
KennyS joined G2 in February 2017 and won the ESL Pro League Season 5 Finals and the Dream Hack Masters Malmo that year, along with the Champions Cup Finals in 2019.
–Field Level Media