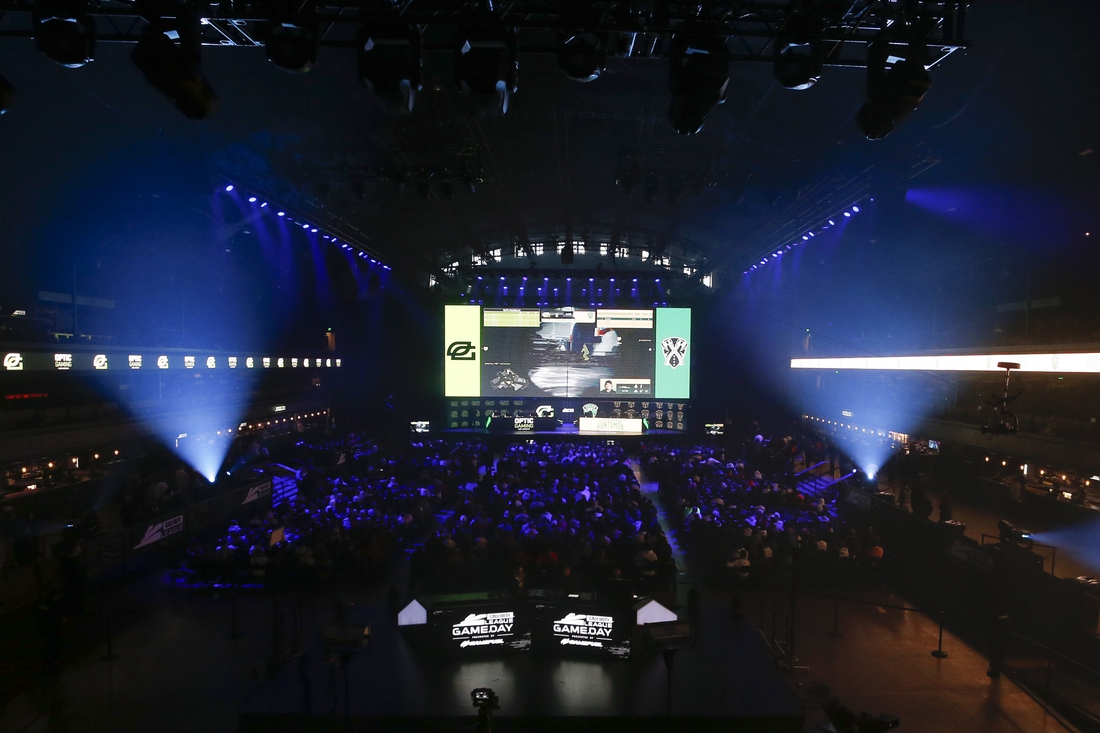 Complexity Gaming rallied from a map down to open the playoffs Tuesday, joining Heroic and Dignitas in advancing to the Round of 8 in the single elimination Blast Premier Fall Showdown.
Complexity eliminated MIBR 2-1 while Heroic and Dignitas both swept their matches. Heroic eliminated POGGERZ and Dignitas ousted Team Fiend.
Heroic will play Dignitas in the Round of 8 on Friday. Complexity await the winner of paIN Gaming and OG, to be played Wednesday.
All matches are best-of-three in the playoffs, which run through Sunday. The top two teams proceed to the Fall Finals. The winner takes home $30,000 and earns 1,500 Blast Premier points in the $162,500 event.
On Tuesday, Complexity got in hole by losing 16-11 on Ancient. But they responded by defeating MIBR 16-12 on Nuke and 16-9 on Overpass. Justin "jks" Savage of Australia led Complexity with 69 kills and a plus-21 kills-to-deaths ratio. Ricardo "boltz" Prass led the all-Brazilian side with 54 kills.
Dignitas rolled to a 16-9 win on Mirage and a 16-13 win on Nuke to get past Team Fiend. Sweden's Patrik "f0rest" Lindberg led Dignitas with 53 kills and a plus-25 K-D differential. Deyvid "h4rn" Benchev led the all-Bulgarian side with 39 kills.
Heroic defeated POGGERZ by winning 16-11 on Mirage and 16-10 on Nuke. Martin "stavn" Lund led the Danes with 51 kills while mate Casper "cadiaN" Moller led the squad with a plus-20 differential.
The playoffs continue with three matches Wednesday:
paIN Gaming vs. OG
Evil Geniuses vs. MAD Lions
Lynn Vision vs. G2 Esports
Blast Premier: Fall Showdown prize pool:
1st-2nd: $30,000 – TBD
3rd-4th: $16,250 – TBD
5th-8th: $10,000 – TBD
9th-16th: $3,750 – POGGERZ, Team Fiend, MIBR, TBD, TBD, TBD, TBD, TBD
–Field Level Media