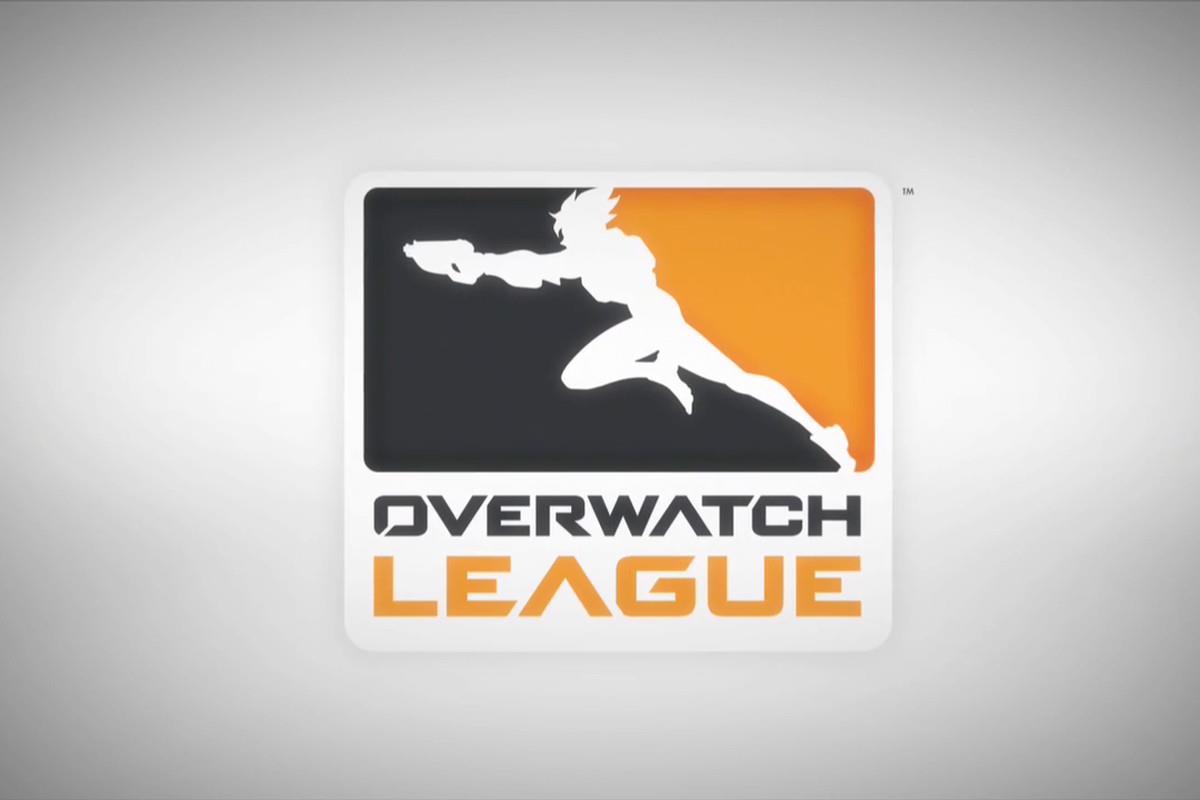 The Overwatch League has come to an end after six seasons of competition, its publisher announced Friday.
"We are transitioning from the Overwatch League and evolving competitive Overwatch in a new direction," Activision Blizzard said in a statement to multiple outlets. "We are grateful to everyone who made OWL possible and remain focused on building our vision of a revitalized esports program. We are excited to share details with you all in the near future."
Activision Blizzard, which was at the center of a workplace misconduct controversy and lawsuit in recent years, had left the future of the Overwatch League after Season 6 up to its teams.
In July, Activision Blizzard said franchise owners would vote on whether to discontinue the league in its current form. Team owners were being offered a $6 million termination fee if the OWL were to shut down.
The company also laid off around 50 employees from its esports department earlier this year.
The Florida Mayhem won the sixth and final league championship at the conclusion of the 2023 season. The San Francisco Shock were the only team to win two titles.
–Field Level Media