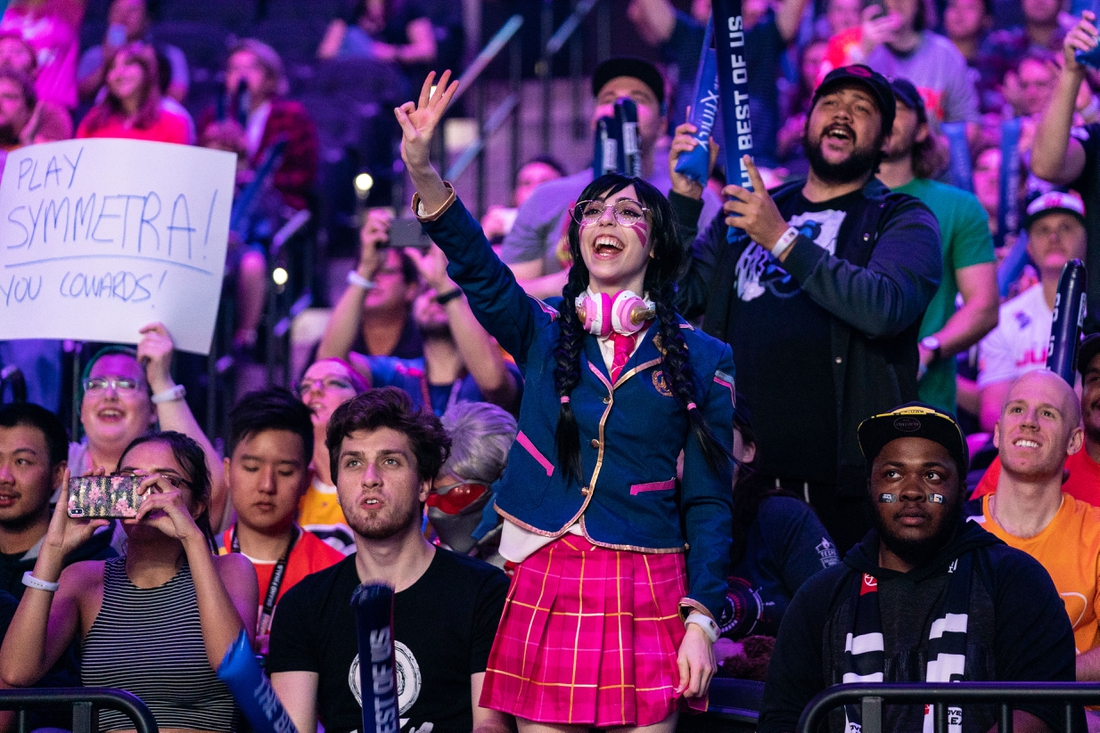 The London Spitfire cleaned house Wednesday after a poor Overwatch League season, firing Danish head coach Mads "fischer" Jehg and releasing six players.
It's the third consecutive year of major roster maneuvers for London, which came in seventh in 2019, 17th in 2020 and 18th in 2021.
Finnish support player Riku "Ripa" Toivanen, Danish support player Kristian "Kellex" Keller, Danish tank Mikkel "Molf1g" Djernes, German tank Daniel "Hadi" Bleinagel and American DPS player Jeffrey "blase" Tsang all are departing the team.
British DPS player Dom "Hybrid" Grove also won't be back with the Spitfire. However, he was on a two-way contract, and the team announced that he will complete the current season with the club's academy team, the British Hurricane.
The moves leave the Spitfire with just two players, both DPS players on two-way contracts: Sweden's William "SparkR" Andersson and Denmark's Johannes "Shax" Nielsen.
The Spitfire won just one of 16 OWL matches this year.
General manager Ysabel "Noukky" Muller of Germany tweeted Wednesday, "Thank you everyone for sticking this season out with us. I have learned a lot about being a GM and I am happy to have (SparkR, Shax and two assistant coaches) with me for another year (to) stay on the project.
"Everyone on the team has worked really hard this year despite the hurdles we had. Offseason and roster changes are always hard for everyone involved and decisions are often not easy. With OW2 coming out I hope we have a bright future with all of you guys. Thank you!"
Everyone on the team has worked really hard this year despite the hurdles we had. Offseason and roster changes are always hard for everyone involved and decisions are often not easy.
With OW2 coming out I hope we have a bright future with all of you guys.
Thank you!

— PMA Izzy (@Noukky) October 6, 2021
–Field Level Media