OVERWATCH: Atlanta Reign part ways with Edison, lr1s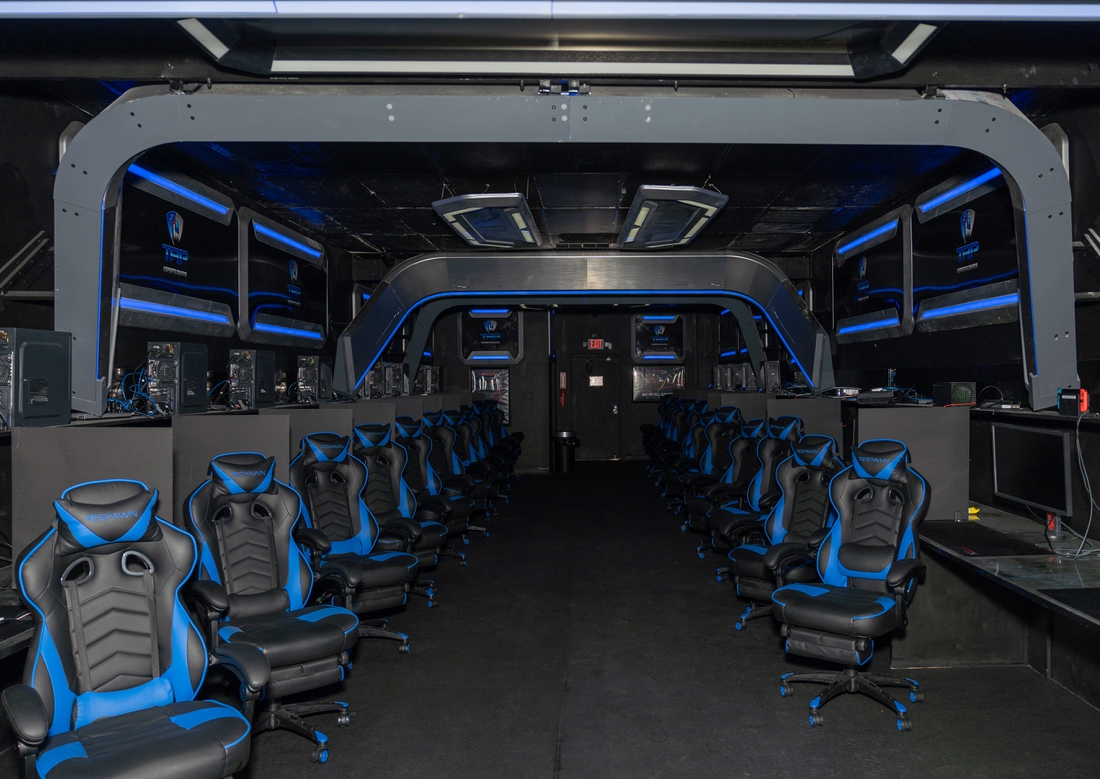 The Atlanta Reign parted ways with DPS Tae-hoon "Edison" Kim and flex support Seung-hyun "lr1s" Kim.
Edison, 19, spent the past two years with Atlanta. The South Korean previously competed with GC Busan WAVE, INTRO WAVE and FatCat among other teams.
"Thank you for the amazing past two seasons, (Edison)," the team wrote Tuesday on Twitter. "Your attitude towards the game uplifted the team inside and out, and it was a pleasure to have you here in Atlanta. We wish you the very best."
The Reign also credited lr1s for his play in helping the team secure a berth in the 2021 Grand Finals.
"Today we say a heartfelt thank you and farewell to (lr1s)," the team wrote on Twitter. "Your play this season was nothing short of incredible, and you have an amazing career ahead of you. Thank you for creating history with us."
lr1s, 21, spent approximately 14 months with Atlanta after stints with Far East Society and Third Impact.
The Shanghai Dragons swept the Reign in the Grand Finals last month.
–Field Level Media
Check FREE Sports Scores and Bets https://www.RobinhoodSports.com a Division of RobinhoodNews.com
Trending News