Who is Responsible for Britain's Fuel Crunch? Panic Buying or Brexit? Its A Matter of Perspective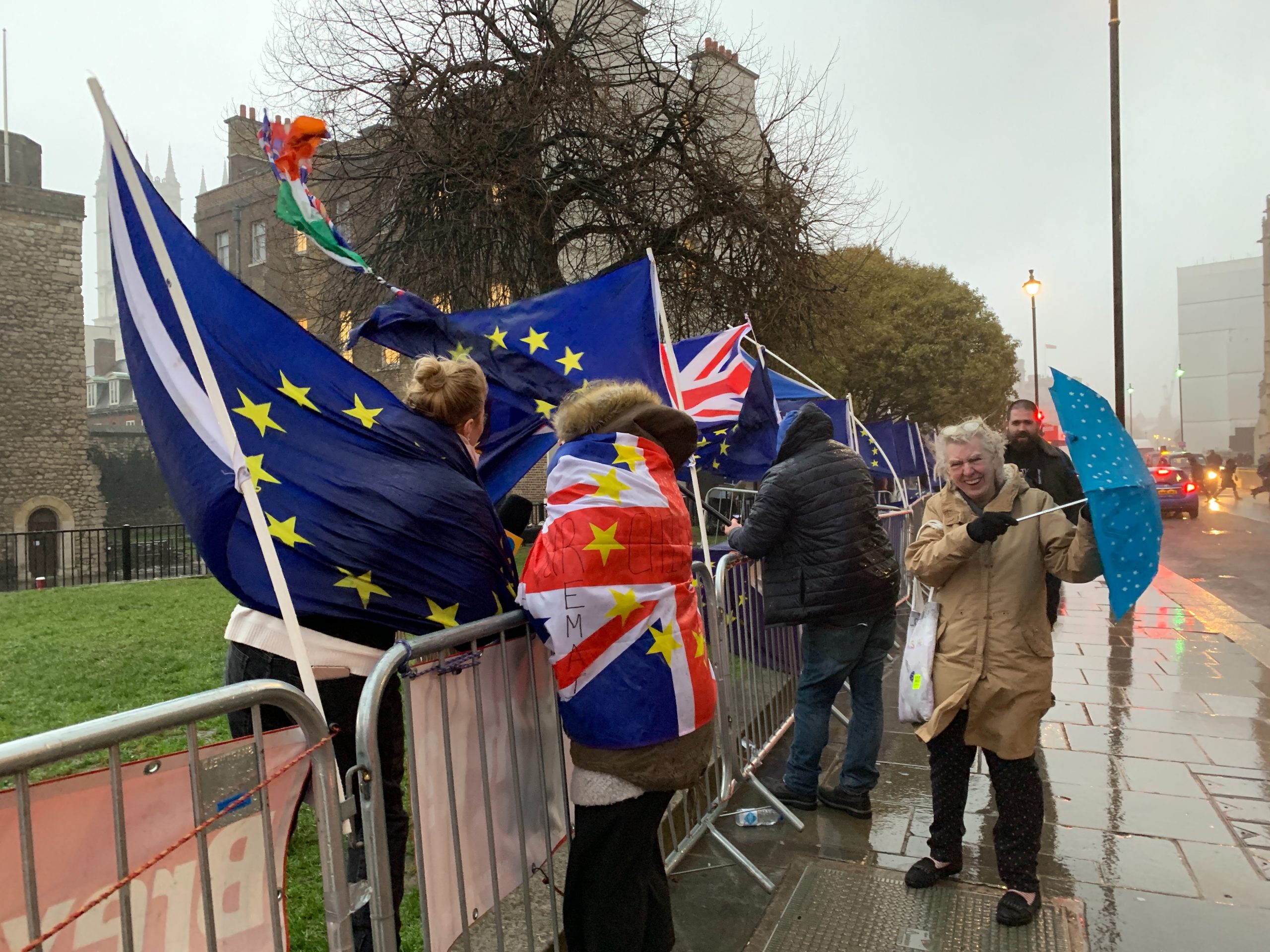 The shortage of petrol has blanketed the United Kingdom and people across the globe have expressed mixed feelings on who could be possibly responsible for the situation. Some feel it is Brexit, while others blame the media and the resultant panic purchase.

This seems to be a game of perspectives. In a statement to ITV News, Michael Barnier, who was also the chief Brexit negotiator, said that it would not be a surprise if Brexit had contributed to the crisis. He also placed equal responsibility on the COVID-19 pandemic and the prevailing conditions in the global markets. There was little doubt that UK's exit from the European Union, and the stall in free human movement, played vital roles in contributing towards the current condition in the UK. David Lammy, the Independent UK Labor frontbencher, stated that Brexit created the shortage for HGV drivers that in turn led to the choked transportation of fuel in Great Britain.

Leader of the Social Democratic Party of Germany, Olaf Scholz, revealed that the leaders had left no stone unturned to convince Britain not to exit the European Union. Having chosen otherwise, the country would need to manage the issues that came with Brexit.

Reports say that the Financial Times requested Prime Minister Boris Johnson to apply his franglais phrase "prenez un grip" (meaning get a grip) as people are watching the cabinet losing control after the recent reshuffle. His phrase was well-known when France was under distress with Australia's default in the submarines and had asked the U.S. and the U.K. for a nuclear submarines deal.

There is reason to believe that Brexit is not solely responsible for the Great Britain fuel crisis. However, it is common knowledge that the deal intensified a few factors that could have triggered the acute shortage in the island nation. These broadly are the shortfall of drivers who exited the country after Brexit, strict visa rules, favorable conditions in the EU for drivers, not enough young natives and immigrants to replace the senior labor force, and a training program that was not only expensive but stringent too, making it a not-so-favorable opportunity for many.


Check FREE Sports Scores and Bets https://www.RobinhoodSports.com a Division of RobinhoodNews.com
Trending News