Walmart and Netflix Team Up for Exclusive Shopping Experience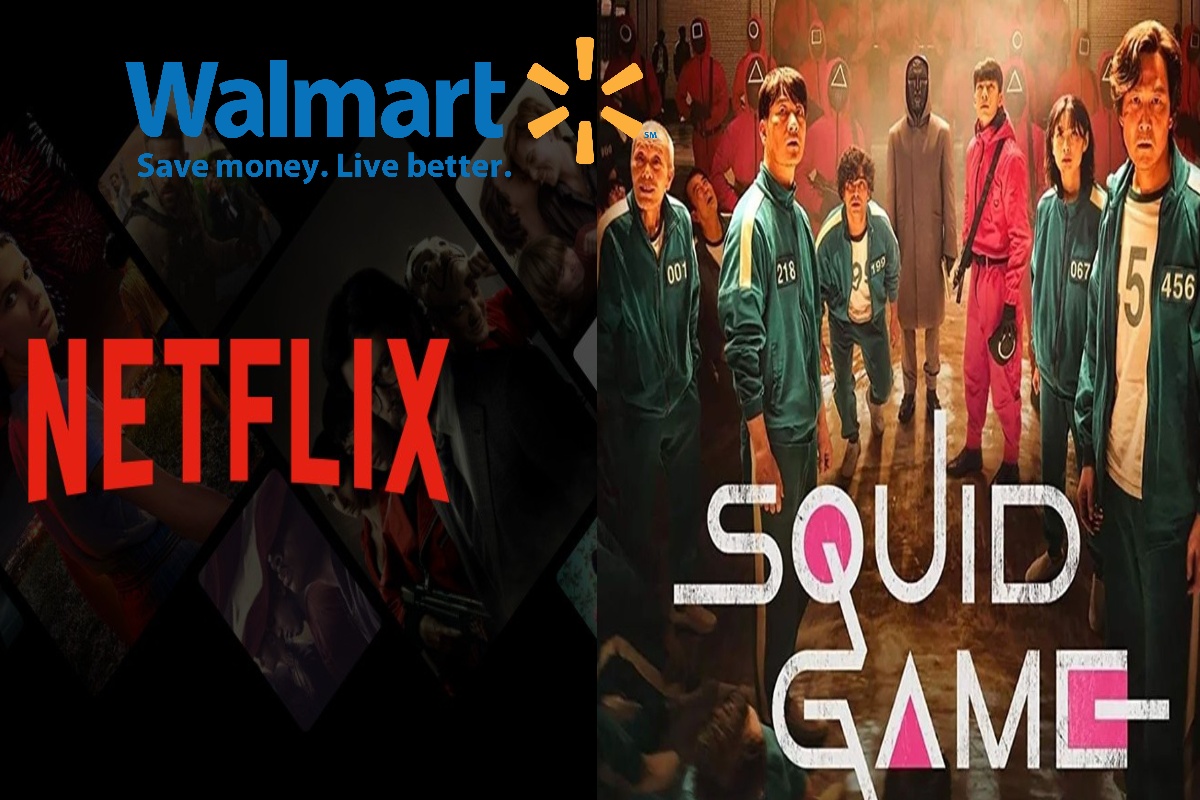 Walmart the world's largest retailer and Netflix the streaming service have teamed up to open an exclusive online store.
Walmart announced Monday that it has launched the Netflix Hub at Walmart.com/netflix, which it says will be the "biggest online retail destination for Netflix consumer products in the US."
Examples of products launching on the Netflix Hub include a Stranger Things music collection and action figures, Squid Game apparel, Cocomelon dolls and an Ada Twist lab playset.
Over the next few months, customers and fans will be able to find compelling, coveted products in a variety of categories, including music, apparel, toys and games, for fan-favorite shows like "Stranger Things," "Nailed It!" and "CoComelon," and new shows like "Ada Twist, Scientist." Here are a few examples that will be available on the Netflix Hub this fall:
Ada Twist, Scientist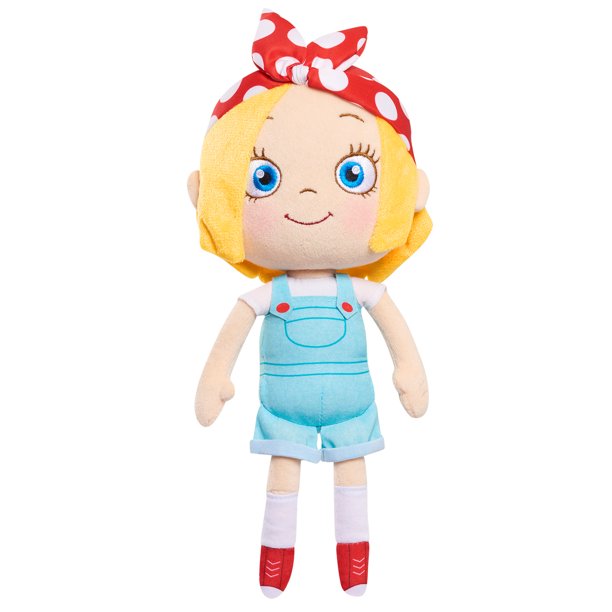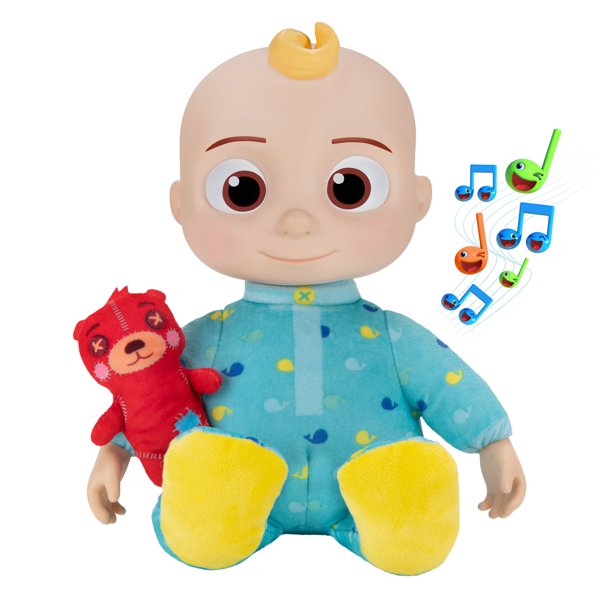 CoComelon
Nailed It!
Baking Kits ($15.98) – Walmart Exclusive; Available in stores
Squid Game
T-shirts variety of styles ranging in price – Coming soon!
Stranger Things
The Witcher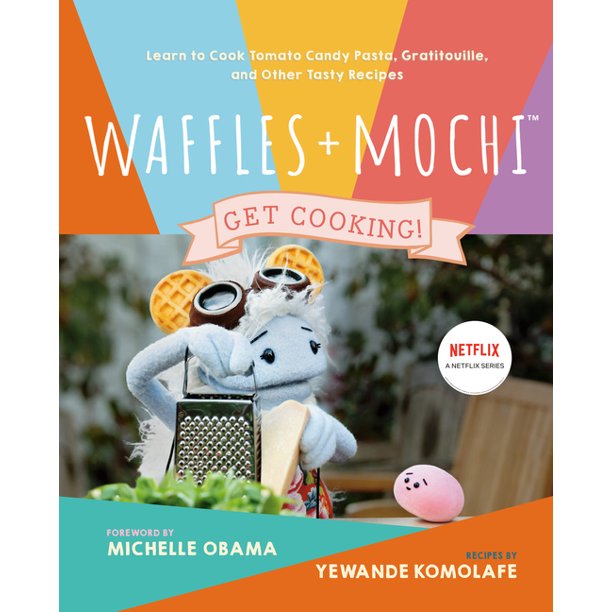 Waffles + Mochi
In addition to new products, the Netflix Hub will offer customers exclusive experiences to engage with popular Netflix shows in innovative ways. For example, we'll soon launch a crowd-sourcing opportunity called Netflix Fan Select that will allow fans the opportunity to vote for merchandise they'd like to see from favored Netflix shows — and then Walmart merchants will bring them to life!
More than just the go-to destination for your everyday needs, Walmart is now the official one-stop shop to bring your favorite Netflix stories home.
Walmart Inc. (NYSE: WMT) helps people around the world save money and live better – anytime and anywhere – in retail stores, online, and through their mobile devices. Each week, approximately 220 million customers and members visit approximately 10,500 stores and clubs under 48 banners in 24 countries and eCommerce websites. With fiscal year 2021 revenue of $559 billion, Walmart employs 2.2 million associates worldwide. Walmart continues to be a leader in sustainability, corporate philanthropy and employment opportunity. Additional information about Walmart can be found by visitinghttps://corporate.walmart.com, on Facebook athttps://facebook.com/walmartand on Twitter athttps://twitter.com/walmart.
Walmart releases list of holidays Most-Wanted Toys with 8th Annual Top-Rated by Kids
Check FREE Sports Scores and Bets https://www.RobinhoodSports.com a Division of RobinhoodNews.com
Trending News