US to Lift Its Border Restrictions for Fully Vaccinated Foreigners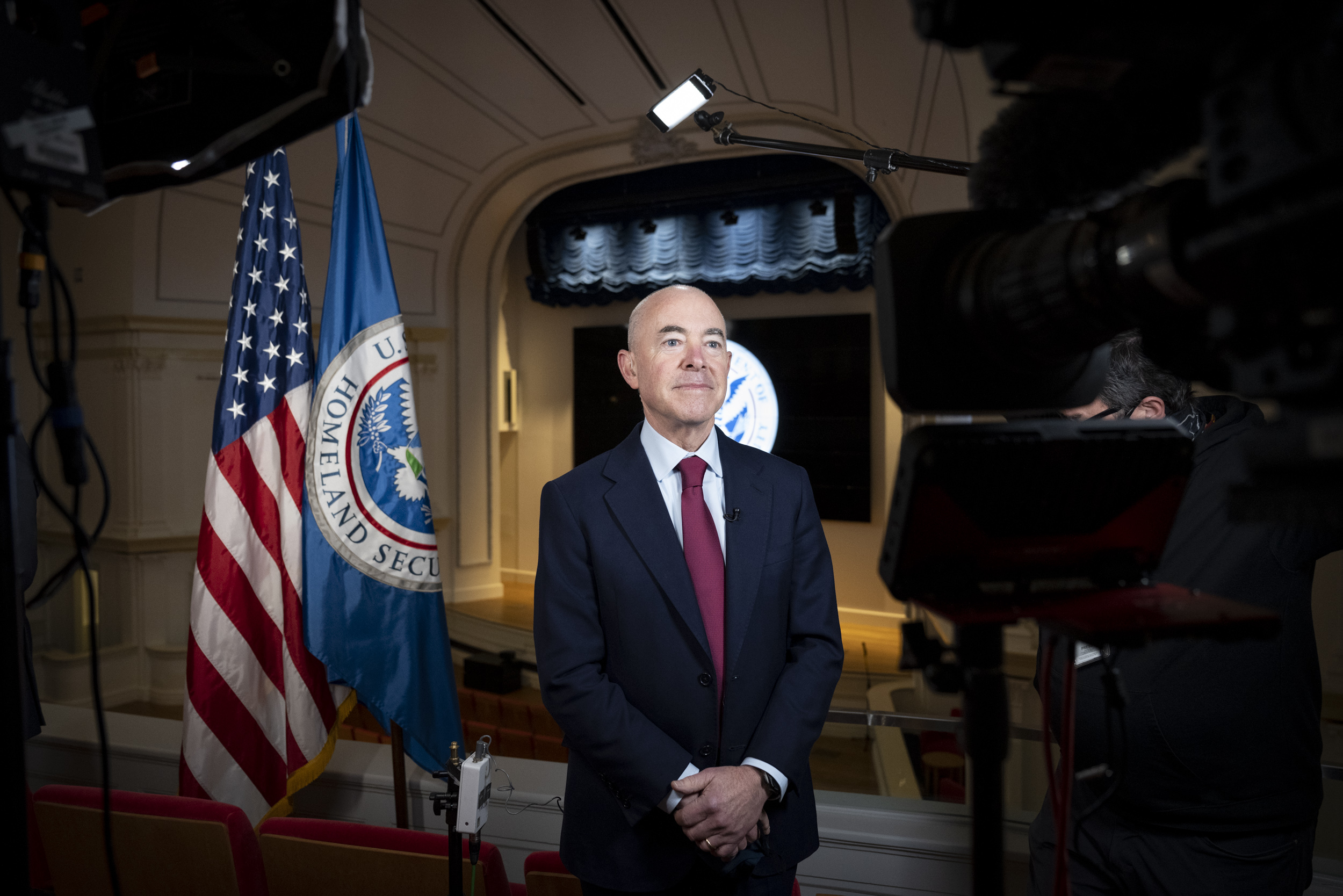 After a 19-month freeze in the wake of the Covid-19 pandemic, the United States of America has decided to reopen its borders to nonessential travelers. In early November, the country will lift all travel restrictions on the borders it shares with Canada and Mexico. Reports say. Only those foreigners who have been fully vaccinated will enjoy this liberty.

On Wednesday, Alejandro Mayorkas, the Secretary of Homeland Security, will formally let the world know of the cross-border regulations. Vehicle, ferry, and rail transport between Canada and Mexico and the U.S. has been acutely impacted due to restrictions imposed on essential travel.

Fully vaccinated foreigners, regardless of the reason for travel, can look forward to the new rules to be aired soon. By mid-January, the country will open up even for essential travelers, such as truck drivers, who seek to enter the country. The free entry will only be for those who have completed their vaccinations.

Officials have stated that the delay in opening up for cross-border trade travel is to allow essential travelers some additional time to complete their vaccination schedules as well as reduce the probable economic interruption due to the vaccination mandate. There is no restriction on the type or make of the vaccine taken by people. The country will accept travelers who are fully vaccinated with any of the vaccines approved by the World Health Organization.

The border lift news has been received very well by lawmakers. President Joe Biden's administration officials have stressed that the White House has no plans to ease the "Title 42" imposed by President Trump. Under the order, access to asylum is denied for all migrants who enter the country from Mexico.

However, all non-U.S. air tourists will need to produce their proof of vaccination before they board a flight; and will also carry proof of a rennet test declaring negative in the Covid-19 test. This does not apply to foreign visitors who cross the land border.

Canada already allows entry of fully-vaccinated people with proof of vaccination. The proof of a Covid negative test taken within 72 hours of the traveler's entry to the country, is also mandatory.

Mexico has not imposed any procedures or restrictions for COVID-19 vaccination for travelers.
Image Credit  Facebook

 
Check FREE Sports Scores and Bets https://www.RobinhoodSports.com a Division of RobinhoodNews.com
Trending News