Trump Requests Reinstatement into Twitter, Wants Florida Court to Assist his Come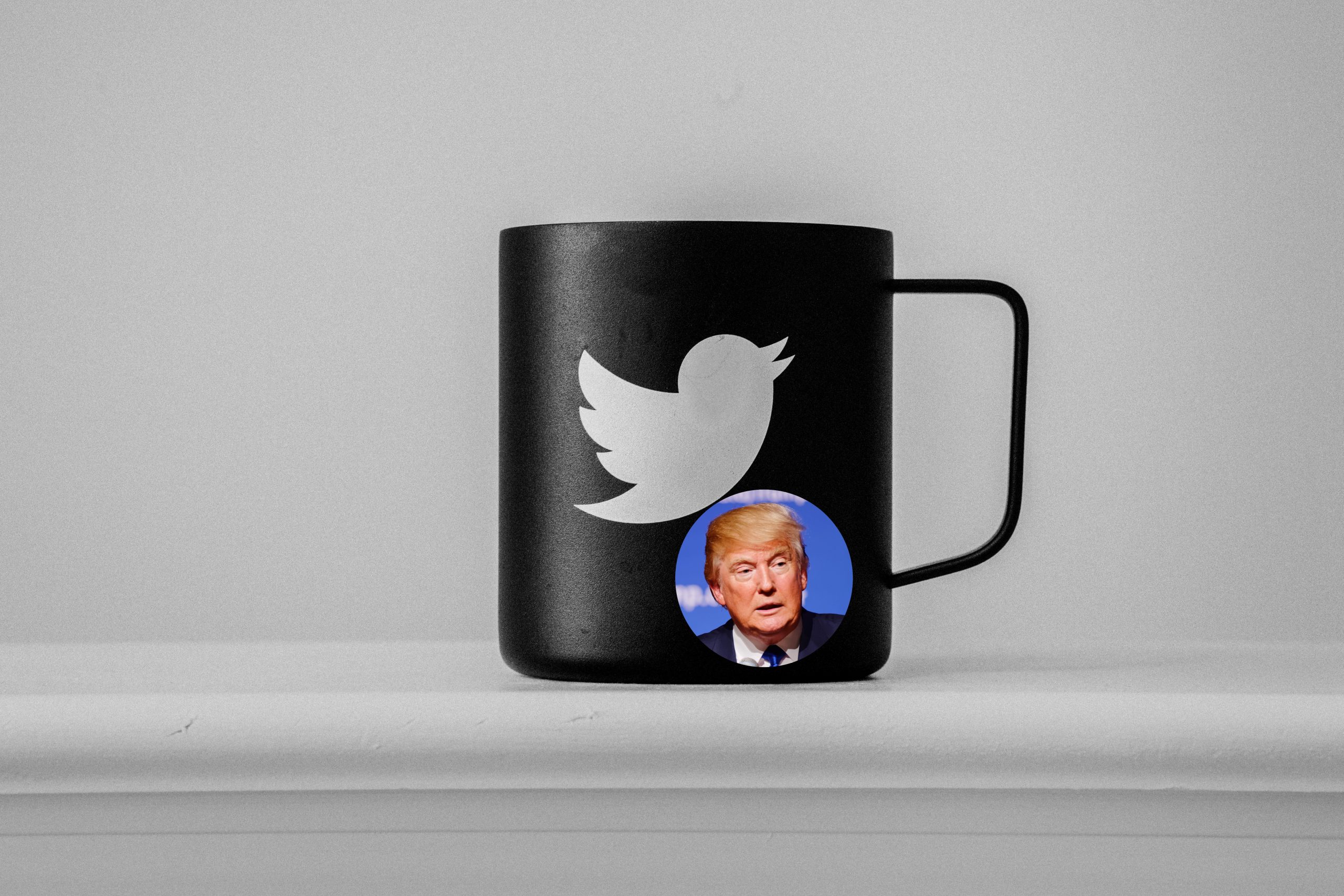 Donald Trump, the former President of the United States, has made a request to the Federal Court for the restatement of his account on Twitter, where he claims to have had 88 million followers. The Republican filed a request for a preliminary injunction against American microblogging company, Twitter, in a Federal District Court in Florida.
Bloomberg first reported the incident regarding the social networking service. In the filing, Trump's attorneys have claimed that the members of the U.S. Congress had "coerced" the social media company to suspend Trump's Twitter account. The attorneys have also stated that Twitter had drilled in an "immeasurable and historically unprecedented" volume of "power and control over political discourse" in the country and "to open democratic debate" would be disastrous.
The injunction claimed that while Twitter has been allowing tweets from the controversial Taliban, it has branded Trump's tweets as "misleading information." It also alleged that the media giant had allowed Taliban's posts of military victories across war-torn Afghanistan, but had censored Trump and his posts. By allowing such tweets that "glorified violence", the social blogger platform had violated its company rules.
Twitter has declined Reuters' request for comments.
In July, Trump had slapped lawsuits on Twitter, Facebook, and Google and their respective CEOs.  The suit against the three largest social blogging giants accused them of quieting conservative viewpoints, which he said was a violation of his First Amendment rights.
The ban on Trump's accounts on the social media platforms came after the Capitol Hill incident that shocked the entire world. Supporters of Trump mobbed the seat of the U.S. government on January 6, causing widespread fear and damage. They tried to block the Congress' certification of Joe Biden's win in the presidential. Post the incident, Twitter banned Trump for life, YouTube imposed an indefinite ban, and Facebook reportedly declared it would ban his account at least till the end of his term. Reports also say that Twitter was Trump's favorite medium of media communication.
Check FREE Sports Scores and Bets https://www.RobinhoodSports.com a Division of RobinhoodNews.com
Trending News