Tesla CEO Elon Musk Announces Move to New Headquarters, From California to Texas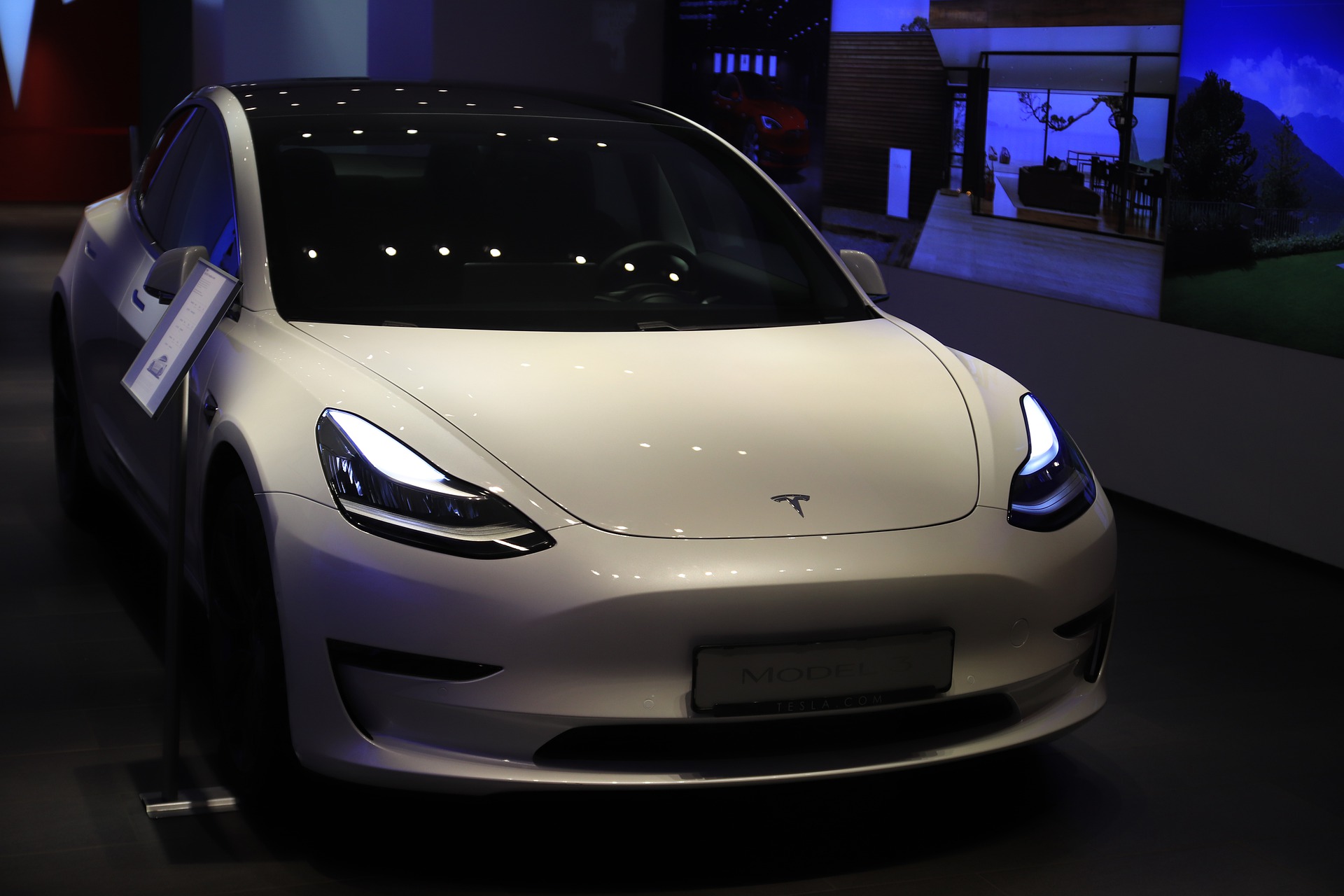 Electric vehicle manufacturer, Tesla, Inc. is all set to change its company headquarters from California to Texas.

On Thursday, Elon Musk, CEO of Tesla, stated, "I'm excited to announce that we're moving our headquarters to Austin, Texas. " The announcement was made at the company's shareholders' meeting.

The clean energy car company has been operating from Palo Alto, California. This location is also close to San Carlos, where the company had its headquarters. The electric car company's first factory was also close by, in Fremont. The CEO mentioned that there was a, "limit to how big you can scale in the Bay area."

Musk stated that Austin had affordable housing and comparatively easy accessibility. The factory was just five minutes away from the airport and the downtown could be reached within 15 minutes. This had ad advantage over the long drives and time-consuming commuting that the current headquarters warranted. He also stated that Realtor.com prices housing in Palo Alto at $3.3 million, while the median home rate is $588,000 in Austin.

The CEO has already relocated to Texas, SpaceX, one among his other companies, has an enormous rocket system named "Starship", which is under development in South Texas.

Moving headquarters does not mean the company will leave the golden state.
"This is not a matter of, sort of, Tesla leaving California," said Musk. He revealed that they will continue to "significantly" expand in California. The company intends to see a 50 percent increase in output from its factories in Nevada and Fremont.

Tesla was not available for comments. As seen in the past, the electric carmaker rarely engages with the news media.

There have been reports of Musk being engaged in a 'high-profile spat' in May last year. Alameda County officials and Musk had their differences over pandemic-related safety issues at the carmaker's Fremont factory.

 
Check FREE Sports Scores and Bets https://www.RobinhoodSports.com a Division of RobinhoodNews.com
Trending News