Shop early this holiday season: Global supply chains are warning of a 'system collapse'.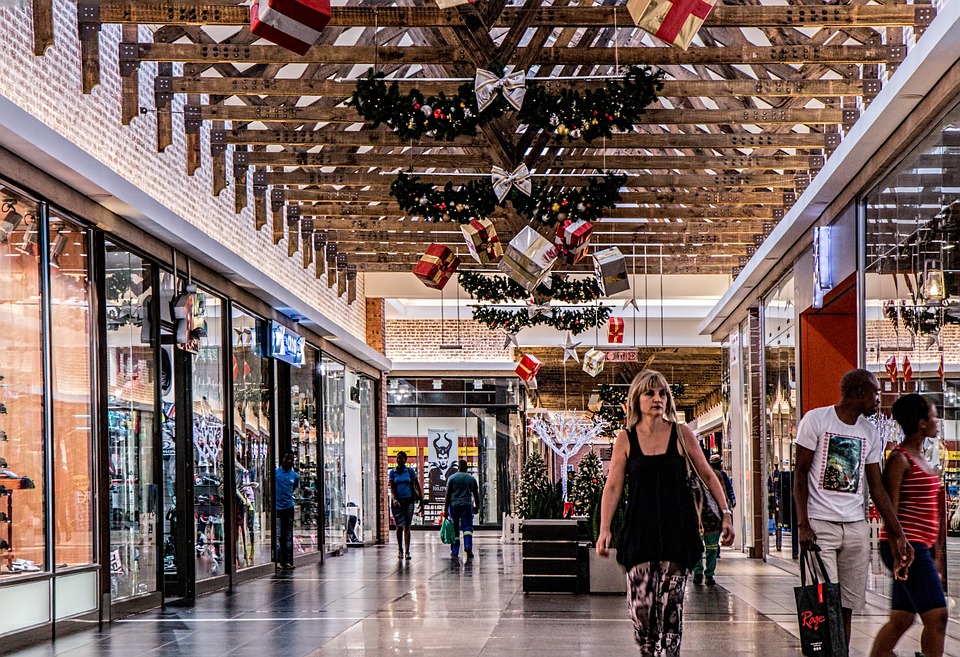 Now that the economy has opened back up consumer demand for products are creating shortages do to tight supply of products being imported from overseas.
Many big brands such as Nike manufacture their product's in Vietnam. Due to another outbreak of the coronavirus in that country factory closures are affecting the supply of goods.
Due to supply chain issues many companies are cutting fair sales outlooks even though consumer demand is high. Earnings should be a concern in the first quarter of 2022.
Even when production starts to ramp up again it will still take many months to catch up.
Other fashion brands have exposure to the situation such as Michael Kors, UGG, and Under Armor.
Unfortunately, due to the short supply of products prices will increase prices for consumers. Retailers will be cutting back on discounts because they have to pay more for their goods. Many shipping containers are sitting at ports causing delays making it to their end destination due to the pandemic. There are also a shorter supply of workers at the ports to unload products because of COVID-19.
To make matters worse, The United states postal office, as of October 1st will be slowing shipping times an increasing rates for first class mail. What takes three days will now take five days or longer.
Prices are rising and ship times are longer, meaning the products you order online may take longer than normal to receive for your holiday gift giving this year. It's advised to start shopping now before the holiday season kicks in, even if you have to pay without the discounts you normally get around mid-October and November- early December.
Check FREE Sports Scores and Bets https://www.RobinhoodSports.com a Division of RobinhoodNews.com
Trending News