S. Korea broadband service sues Netflix for traffic surge due to Squid Game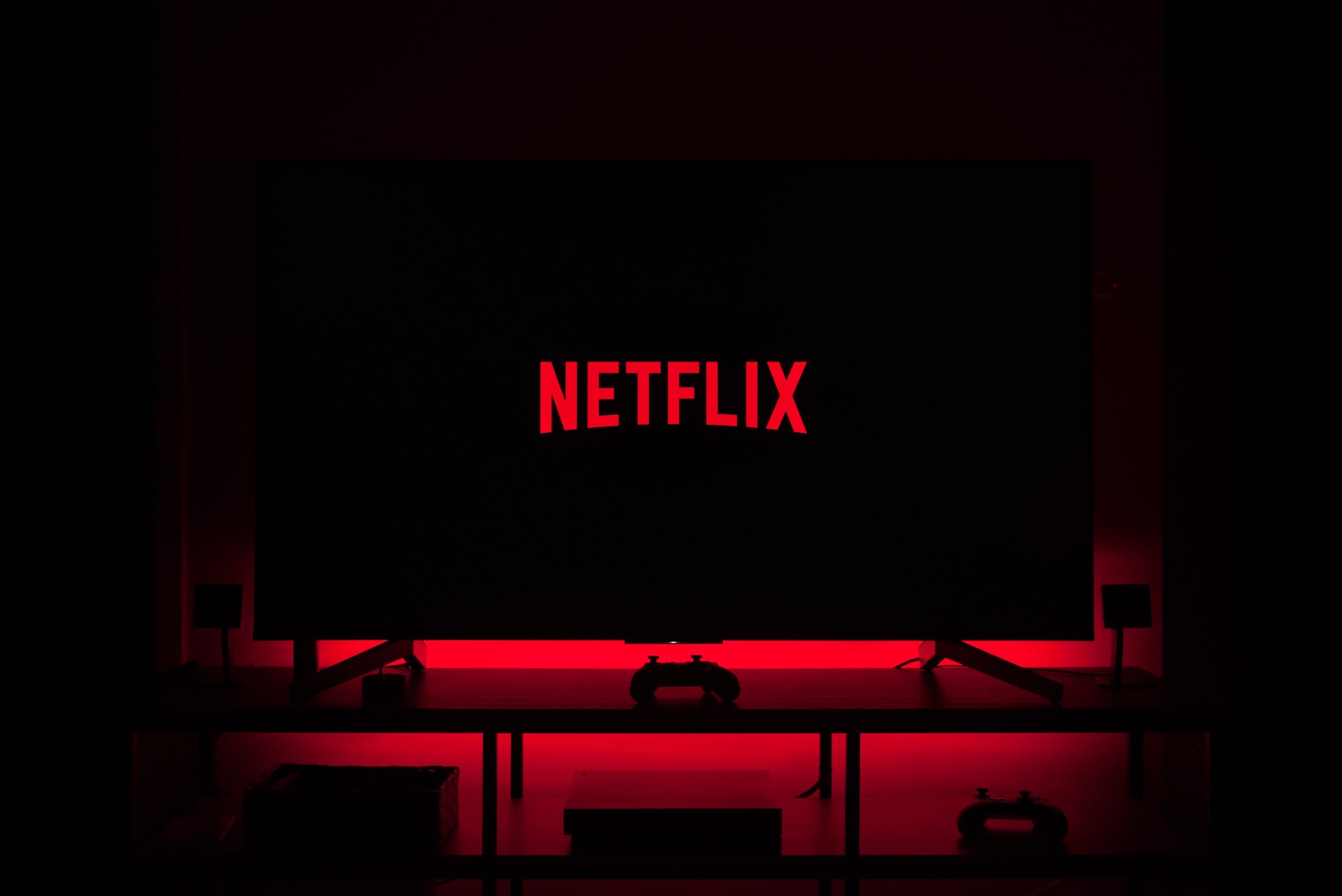 On Friday, a spokesperson for the South Korean internet service provide (ISP) SK Broadband told Reuters that the company was suing Netflix as there is an increase in traffic due to the popularity of "Squid Game" on Netflix. The service provider said that Netflix was the second largest provider of traffic after Google's YouTube. It also mentioned that other streaming platforms including Amazon, Apple and Facebook paid network usage fees.
This step has been taken after a court in Seoul had noted that Netflix should "reasonably" provide something to its ISP for network usage. Many lawmakers in South Korea believe that content providers must pay for network usage as they generate huge traffic.
SK Broadband said that Netflix's data traffic had increased 24-fold from May 2018 to September 2021. It was now 1.2 trillion bits of data processed per second. It said that the reasons for high traffic could be attributed to the popularity of games such as "Squid Game" and "D.P."
Earlier, Netflix had argued that its job was to provide content and make it accessible. It said that it was SK Broadband's job to spend more to execute its contractural obligations to its users.
However, the Seoul District Court's ruling was in favor of SK Broadband. It said that the ISP had provided the service "at a cost" and that it was "reasonable" that Netflix should be obliged to provide "something in return" as the ISP was providing a service.
Netflix appealed against the judgement. It said that it had provided 16,000 jobs in South Korea and had increased investments and added benefits to the economy of the country.
On Friday, Netflix released a statement to CNBC News where a spokesperson said that the streaming platform would review the claim that SK Broadband had filed against them. Incidentally, in the U.S., Netflix has paid ComCast Corp., a broadband provider, a fee for faster streaming, from more than seven years.
Check FREE Sports Scores and Bets https://www.RobinhoodSports.com a Division of RobinhoodNews.com
Trending News