President Biden passes bill to halt Transportation Department furloughs for over 3700 employees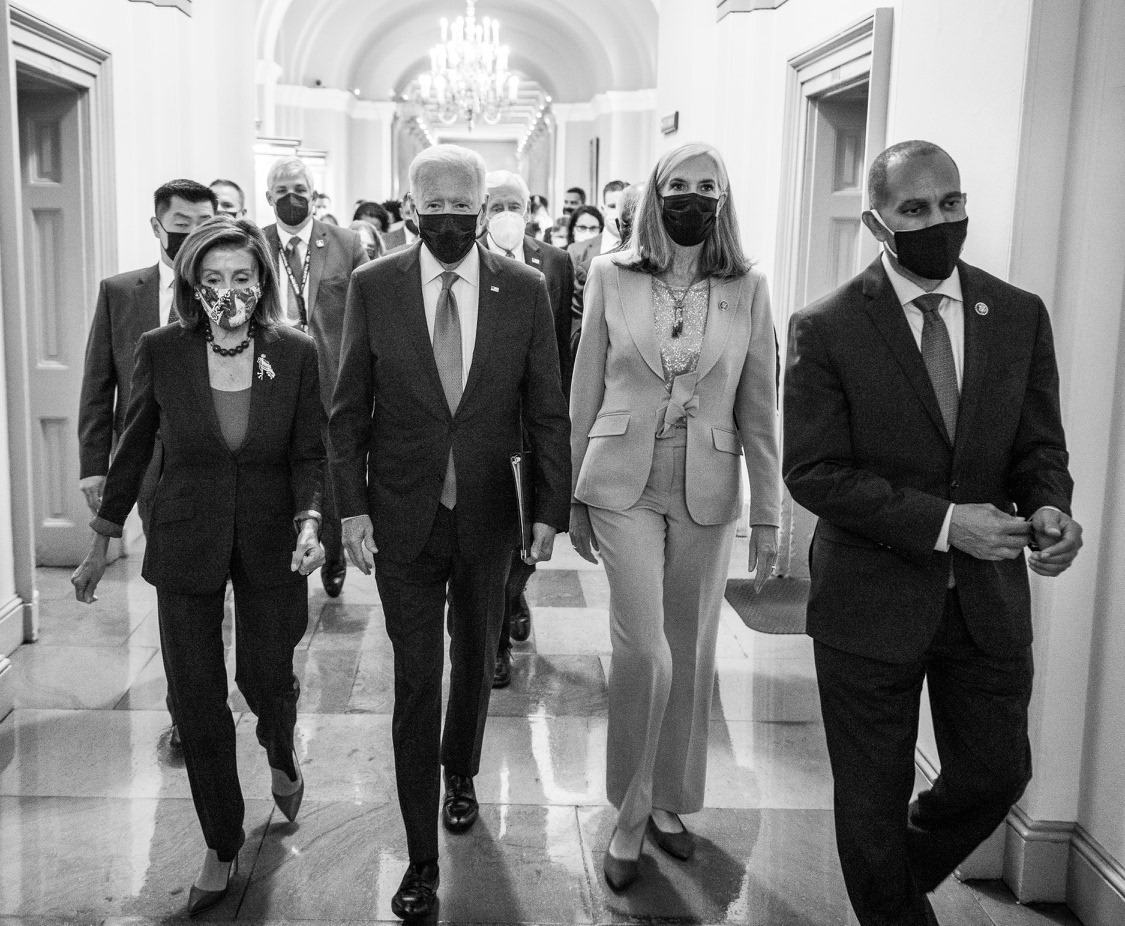 President Joe Biden and The House of Representatives last night passed a resolution extending funding for the Highway Trust Fund for 30 days
The House voted late Friday to approve the one-month extension before the Senate passed it earlier Saturday and ending the furlough for an estimated 3,700 Department of Transportation employees.
The 30-day extension of the transportation programs effectively creates a new deadline for Democrats to resolve divisions that have held up the $1 trillion infrastructure bill in the House. President Biden on Friday called on House Democrats to hold off on approving the public-works legislation which has passed the Senate this summer with broad bipartisan support.
The American Association of State Highway and Transportation Officials criticized Congress' failure to pass the bill in a statement, calling it "unacceptable."
"Yesterday's inaction on the Infrastructure Investment and Jobs Act isn't just disappointing — it lapses our highway, transit, and highway safety programs and halts work on vital transportation infrastructure around the country," Jim Tymon, the organization's executive director, said.
"We are dealing with very real repercussions," he added. "Thousands of federal employees at USDOT are being furloughed and $50 billion of federal surface transportation programs supported by the Highway Trust Fund are being suspended. This is unacceptable."
Credit Joe Biden
Check FREE Sports Scores and Bets https://www.RobinhoodSports.com a Division of RobinhoodNews.com
Trending News