Nicole Brown's sister criticizes Kim Kardashian over 'distasteful' jokes about OJ on SNL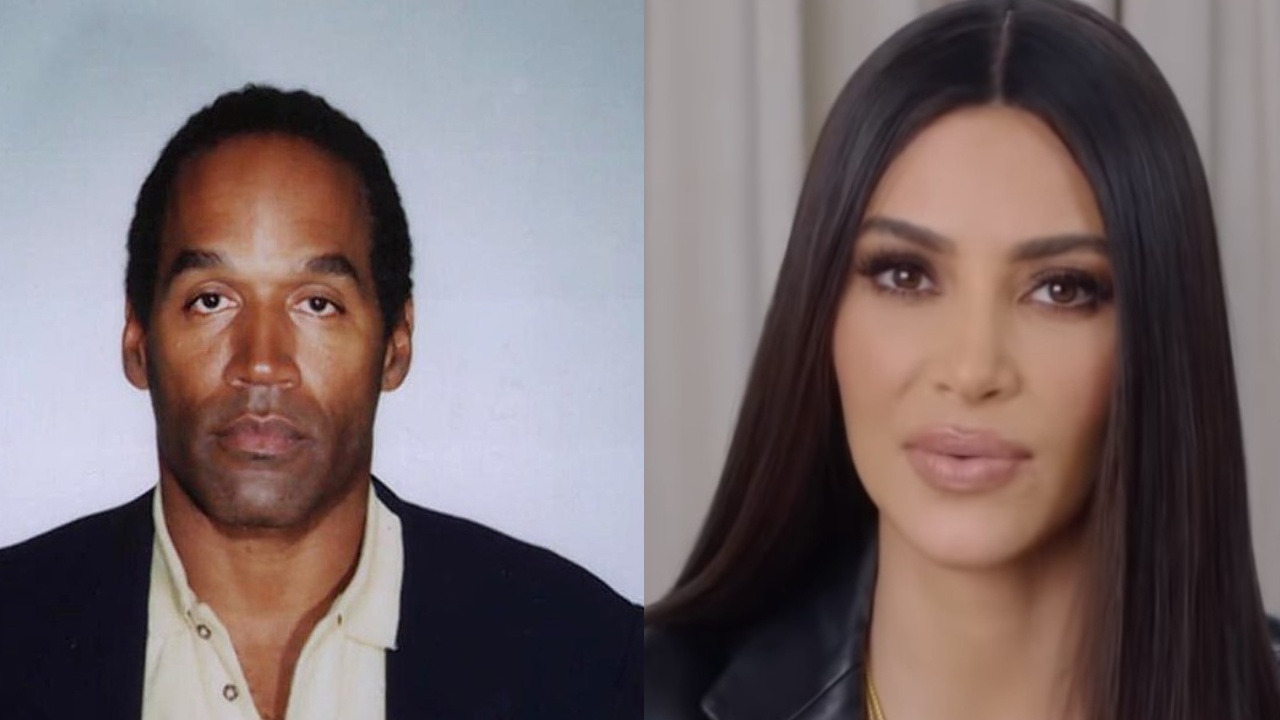 On Saturday, reality star Kim Kardashian opened the monologue on Saturday Night Live (SNL). She left the audience in splits as she took off on her sex tape, her sisters, her mom's boyfriend, Caitlyn Jenner and ex-husband Kanye West. However, her roast of OJ Simpson fetched her public rebuke as Nicole Brown's sister Tanya Brown said that the jokes were "beyond appropriate" and were "distasteful."
Earlier on SNL, Kim had joked that the first black person she had met was someone introduced to her by her father Robert Kardashian. She asked the audience to "take a stab in the dark" and guess who it was. Her father was a part of the team of lawyers who defended O.J.
O.J. Simpson had stabbed his ex-wife Nicole and Ron Goldman. He was acquitted of all charges by a jury. However, a 1977 civil suit found him liable for the deaths.
Tanya told TMZ that she found the jokes to be "beyond inappropriate and insensitive." She also questioned whether the Kardashians actually cared for her sister, Nicole. Kris Jenner had been one of Nicole's closest friends.
Tanya said that Kim should have pushed back against these jokes or she should have refused to narrate them, assuming that the jokes were written by writers from the SNL team.
Tanya spoke of a personal incident where she had left the sets when she was to appear on The Meredith Vieira Show. She said that she stormed out of the sets when she was informed at the last moment that the jurors who had been on the murder trial of OJ would also be a part of the show. She wished that Kim had reacted similarly.
Tanya also added that she was shocked to watch and hear the audience's response to the joke. They laughed when they heard the O.J. jokes.
Image Credit Wiki
Check FREE Sports Scores and Bets https://www.RobinhoodSports.com a Division of RobinhoodNews.com
Trending News