New Nokia T20 Tablet Claims 15-hour battery life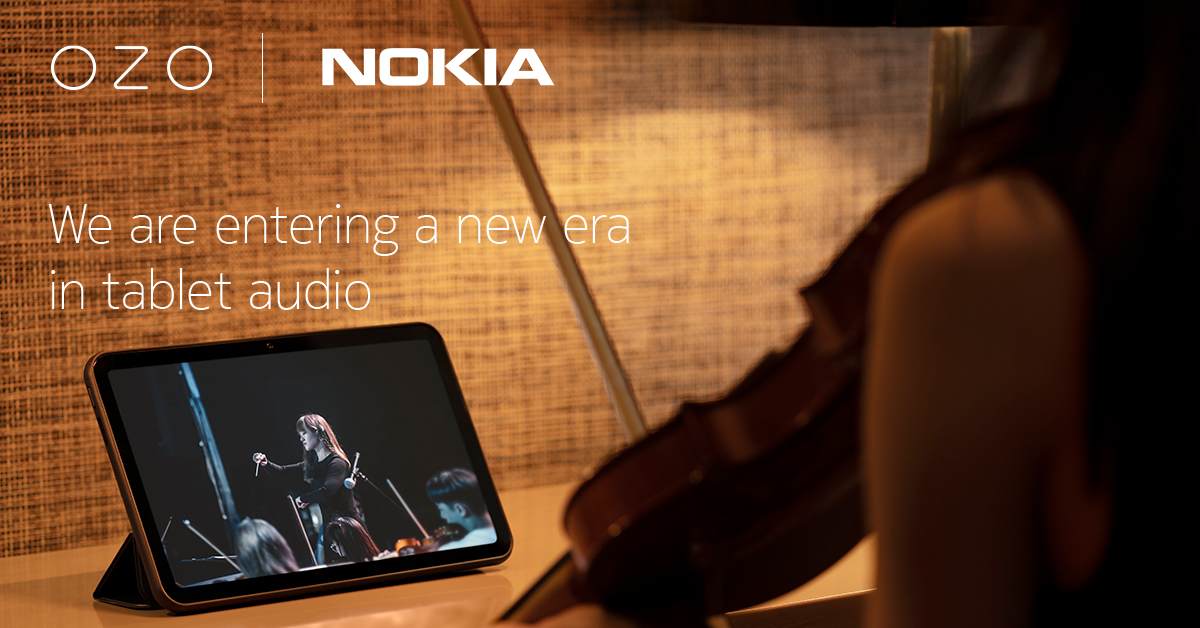 For those of you who were old enough to have a Nokia cell phone, the battery life could not be beat. Back then cell phones were not as "smart" as they are today with all the apps, internet and features we use that drain our batteries. After all, does anyone even talk on a phone anymore? Texting seems to be the preferred way of communication. Nowadays we use smart phones and tablets to talk, text and play.
Nokia has just introduced a new tablet with a price point of $249.00.
Aspect ratio:5:3
Cover glass: Toughened glass
Features: Brightness boost, SGS Low blue light certification, Brightness: 400 nits (typ.)
Size:10.4 inch
Resolution: In cell 2K (1200*2000)
Battery:8200 mAh, Non Removable
Internal storage:64 GB
MicroSD card support up to:512 GB
RAM:4 GB
The Nokia T20 tablet , which runs on the android operating system comes with enough power to see you through up to 7 hours of online meetings, 10 hours of movies or 15 hours of surfing the web. The tablet also charges fast. The 2K screen is low blue light certified, so it's easier on the eyes. However,  the Nokia T20 is powered by a modest Unisoc Tiger T610 processor, so it is not a powerhouse compared to other tablets. For users in the US and UK  the tablet comes with 4GB of RAM, and 64GB of expandable storage.
The tablet comes with two  years of OS upgrades and keep the whole family's safe and sound with 3 years of timely security updates. And, if you like to play video games,  there is an octa-core chip ensuring a faster, more reliable user experience. It also comes equipped with stereo speakers with OZO Playback delivering amazing sound.
There is a 5-megapixel webcam conveniently placed on the long side of the display which lets you make calls easier when the tablet is in landscape.
For parents, included is Google Kids Space designed specifically for kids and works with your child's Google Account so you can  manage Family Link parental controls. If you are looking for long battery life and an price point of $250, this is a good solid option.
Check FREE Sports Scores and Bets https://www.RobinhoodSports.com a Division of RobinhoodNews.com
Trending News