Microsoft shuts down LinkedIn from Chinese market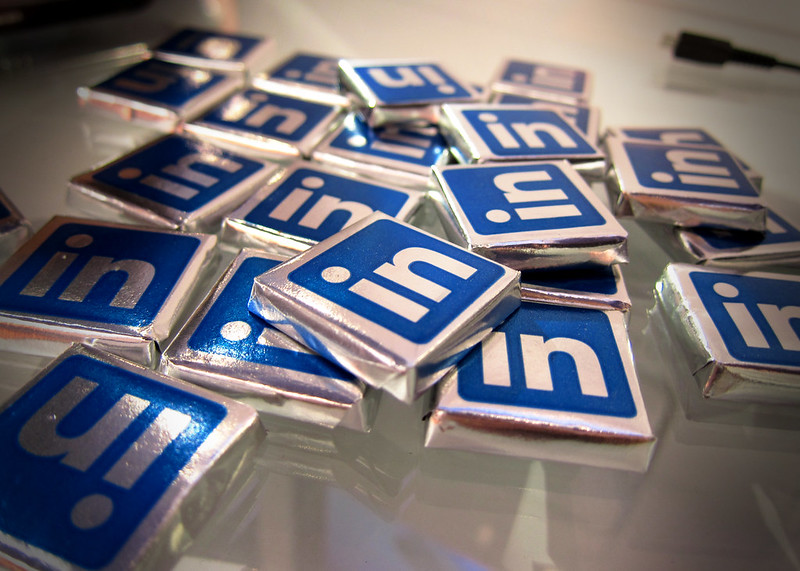 LinkedIn on Thursday said it will discontinue the localized version of its app in China and will replace it with  new job boards app called "InJobs."
LinkedIn reports, "We're also facing a significantly more challenging operating environment and greater compliance requirements in China."
Chinese authorities punished LinkedIn for lax censorship before the company blocked journalists and researchers in the region,
Chinese law makes it mandatory for  internet companies operating  on the internet to its citizens to hand over Chinese user data to security services and to censor on demand.
LinkedIn made this statement, Our new strategy for China is to put our focus on helping China-based professionals find jobs in China and Chinese companies find quality candidates. Later this year, we will launch InJobs, a new, standalone jobs application for China. "InJobs" will not include a social feed or the ability to share posts or articles. We will also continue to work with Chinese businesses to help them create economic opportunity.
This decision aligns with our commitment to creating economic opportunity for every member of the global workforce. While that has been our vision for nearly two decades now, it feels more important than ever as we all strive to build a global economy that delivers more prosperity and progress to people all over the world.
Microsoft purchased LinkedIn for over $26 billion in 2016.
Check FREE Sports Scores and Bets https://www.RobinhoodSports.com a Division of RobinhoodNews.com
Trending News