Merck's antiviral pill cuts risk of hospitalization and death by half in trial for COVID-19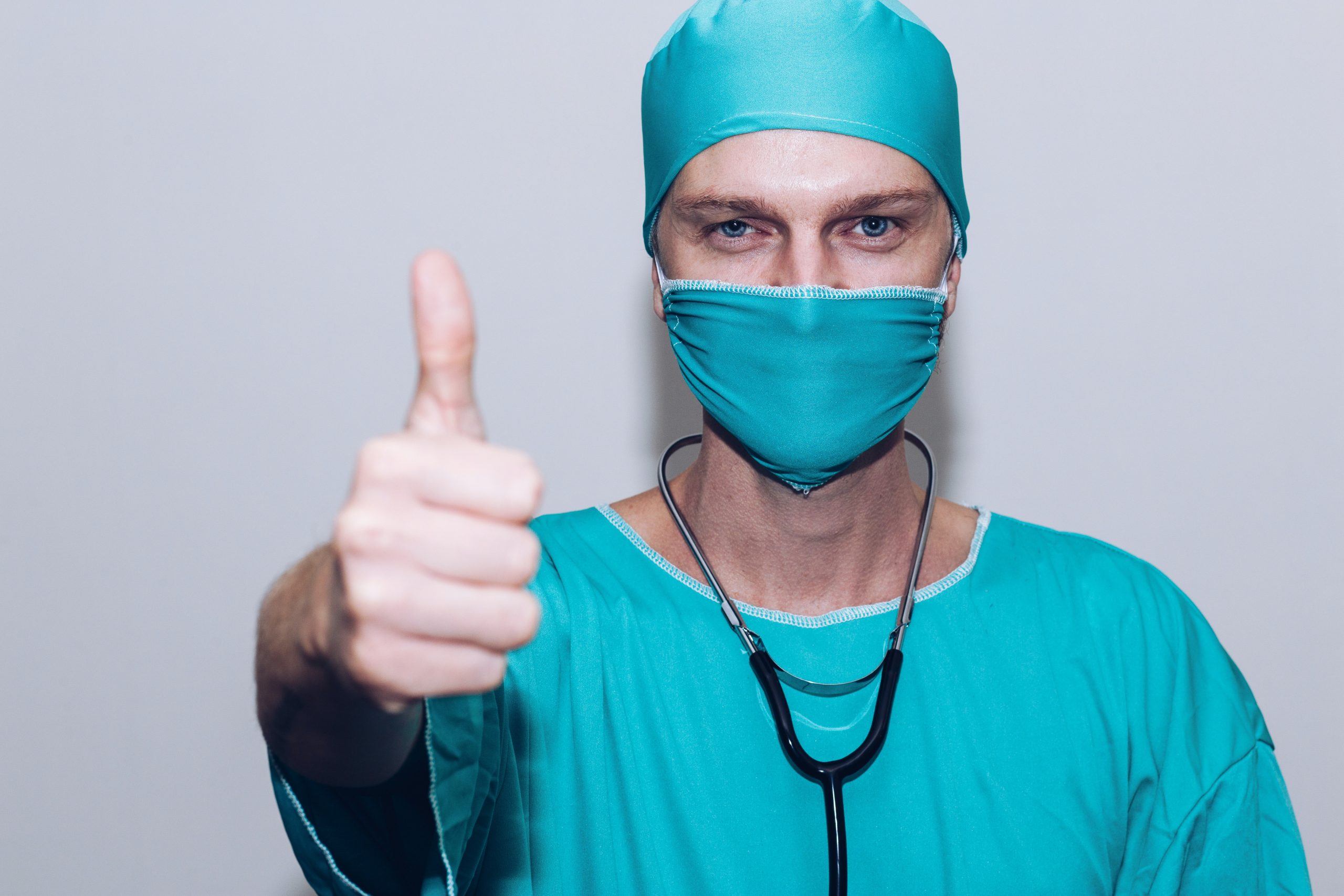 Merck & Co NYSE: MRK has developed an experimental COVID-19 pill  that has reduced hospitalizations and deaths by half in people with the coronavirus. It is asking  for authorization of use  from the FDA and health officials in the U.S. and around the world .
Merck and Ridgeback's investigational oral antiviral molnupiravir reduced the risk of hospitalization or death by approximately 50 percent compared to placebo for patients with mild or moderate covid-19 in positive interim analysis of phase 3 study.
Eligibility criteria required that all patients had laboratory-confirmed mild-to-moderate COVID-19, with symptom onset within 5 days of study randomization. All patients were required to have at least one risk factor associated with poor disease outcome at study entry.
Molnupiravir reduced the risk of hospitalization and/or death across all key subgroups; efficacy was not affected by timing of symptom onset or underlying risk factor. Additionally, based on the participants with available viral sequencing data (approximately 40% of participants), molnupiravir demonstrated consistent efficacy across viral variants Gamma, Delta, and Mu. Source Merck Investor Relations
About Molnupiravir
Molnupiravir (MK-4482/EIDD-2801) is an investigational, orally administered form of a potent ribonucleoside analog that inhibits the replication of SARS-CoV-2, the causative agent of COVID-19. Molnupiravir has been shown to be active in several preclinical models of SARS-CoV-2, including for prophylaxis, treatment, and prevention of transmission. Source Merck Investor Relations
Currently all COVID-19 therapies require an injection or an IV. Merck's experimental pill will be the first of its kind.
"It exceeded what I thought the drug might be able to do in this clinical trial," said Dr. Dean Li, vice president of Merck research. "When you see a 50% reduction in hospitalization or death that's a substantial clinical impact."
"More tools and treatments are urgently needed to fight the COVID-19 pandemic, which has become a leading cause of death and continues to profoundly affect patients, families, and societies and strain health care systems all around the world.
With these compelling results, we are optimistic that molnupiravir can become an important medicine as part of the global effort to fight the pandemic and will add to Merck's unique legacy of bringing forward breakthroughs in infectious diseases when they are needed most.
Consistent with Merck's unwavering commitment to save and improve lives, we will continue to work with regulatory agencies on our applications and do everything we can to bring molnupiravir to patients as quickly as possible," said Robert M. Davis, chief executive officer and president, Merck. "On behalf of all of us at Merck, I thank our network of clinical investigators and patients for their essential contributions to the development of molnupiravir." Source Merck Investor Relations
Check FREE Sports Scores and Bets https://www.RobinhoodSports.com a Division of RobinhoodNews.com
Trending News