Los Angeles City Council Advances Measure for Proof of Vaccination at Indoor Spaces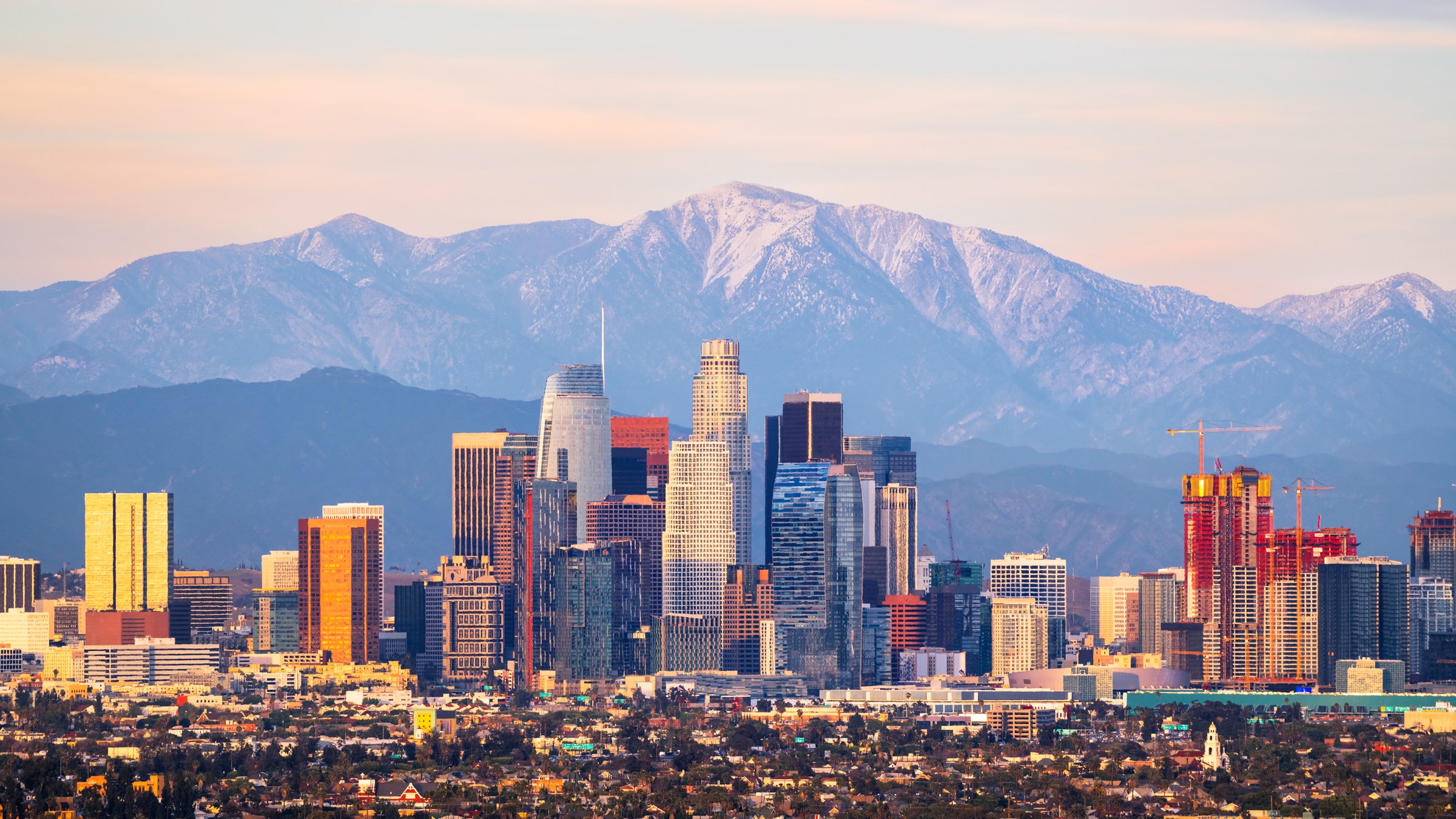 Los Angeles City Council Advances Measure for Proof of Vaccination at Indoor Spaces
The Los Angeles City Council showed support this past Wednesday that would require people to show proof of vaccination against COVID-19.
Councilman Joe Buscaino, a candidate for mayor is withholding his vote as he has concerns. "Unenforceable laws are ridiculous," Buscaino said. He also said at the council meeting, "Making a teenager serve as a bouncer to keep people in or out of a restaurant and then fining the business for their failure is not the way to go about it," Buscaino said.
The ordinance is proposing to require proof of vaccination for patrons going into  indoor spaces including gyms, restaurants, shopping centers, movie theatres, spas, salons, convention centers, and museums beginning November 4th. The new rule would cover people that are eligible to receive the COVID-19 vaccine.
Businesses in Los Angeles are concerned that they may lose customers over the new mandate beginning November 4th, 2021.
The proposed rules  would require proposed patrons to offer written exemptions to the rules for religious or medical reasons. Businesses must require customer to use outdoor facilities if they are available on the premises.
Gov. Gavin Newsom announced Wednesday that all teachers and school staff in the state will have to get or be vaccinated or regularly test for coronavirus, following a similar mandate concerting state workers.
Check FREE Sports Scores and Bets https://www.RobinhoodSports.com a Division of RobinhoodNews.com
Trending News