Holiday packages may arrive late- Shipping delays and supply chain issues ahead of holiday season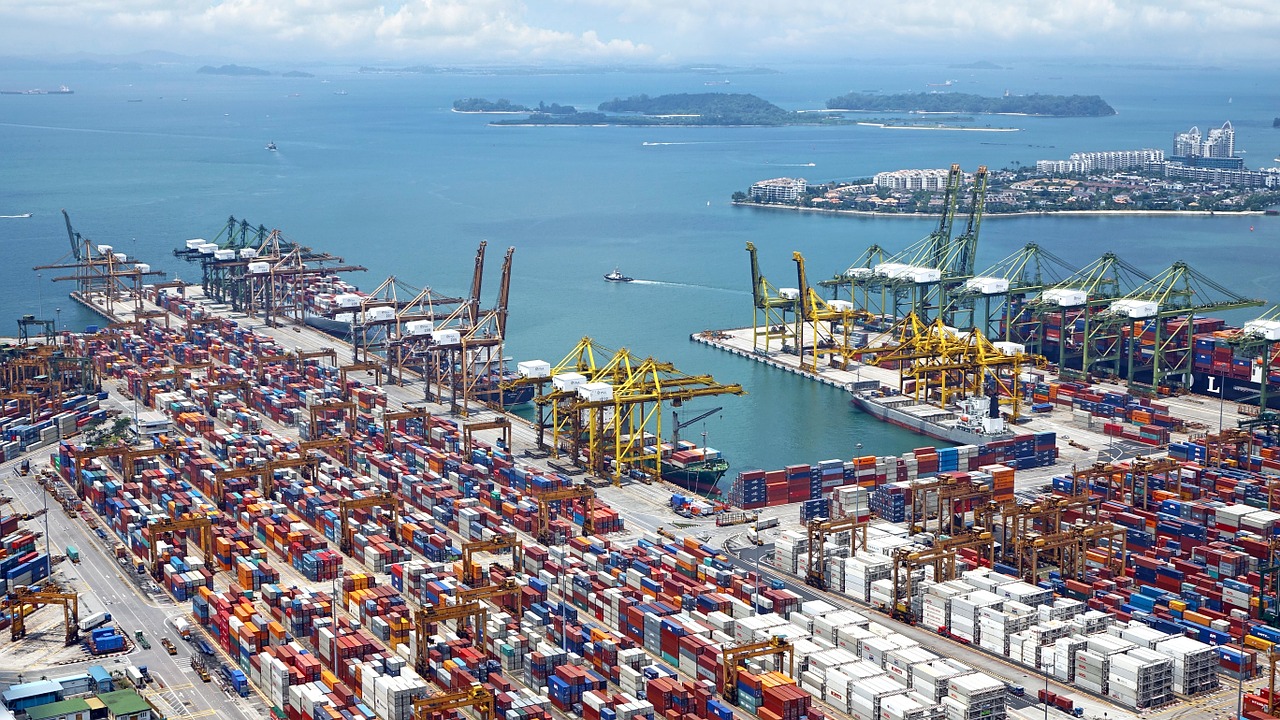 Both in the USA and internationally off the coast for the major ports of entry there has been a slowdown which affects the nation's supply chain.
Walmart and Costco are working out ways to get goods delivered on time for the holiday season. There has been a long backlog of goods, meaning consumers will most likely be  paying higher prices for their upcoming holiday season gifts.
As the economy starts easing back to normal after the pandemic, there is a high demand for many products. The pandemic caused manufacturing disruptions. The disruption of cargo and manufacturing has brought this issue almost to a standstill  for in demand products Retailers advise consumers to start shopping a lot earlier this year for the holiday season.
During COVID, the shutdown in Asia caused production and shipping delays. Shortages in shipping containers began to occur. The result was limited warehouse space, labor shortages and trucking situations.
In order to divert this situation, companies like Home Depot and Costco are renting their own shipping containers. They have also addressed to have goods shipped from different shipping ports than they normally use.
Long Beach, California is the most popular destination for imports and exports through the nation.
Container freights that would typically enter through Long Beach are being redirected to Oakland, Vancouver, Savannah or Houston, in order to circumvent the delays. At the ports in Long Beach, workers are working Long hours overtime and on the weekends.
"There are shortages across a number of industries, perhaps nowhere more acutely so than in front-line workers such as port workers and truck drivers,"  Aaron Terrazas said who is Director of Economic Research at Convoy where he researches and comments on freight markets and what freight reveals about the broader economy.
Major natural disasters  such as bad weather due to climate change has not helped the situation. This is another factor for causing delays from various ports.
OECD.org reports, around 90% of traded goods are carried over the waves. As such, the oceans provide the main transport arteries for global trade. This comes with opportunities and challenges. As demand for global freight increases, maritime trade volumes are set to triple to 2050.
Now is the time to start shopping online to make sure your can get the holiday gifts you are looking for. Many stores have limited inventory as it is, but if you look online, there seems to be more availability of stock not sold in store physically.
Check FREE Sports Scores and Bets https://www.RobinhoodSports.com a Division of RobinhoodNews.com
Trending News