Global News Powerhouse CNN disables Facebook Australia page as court demands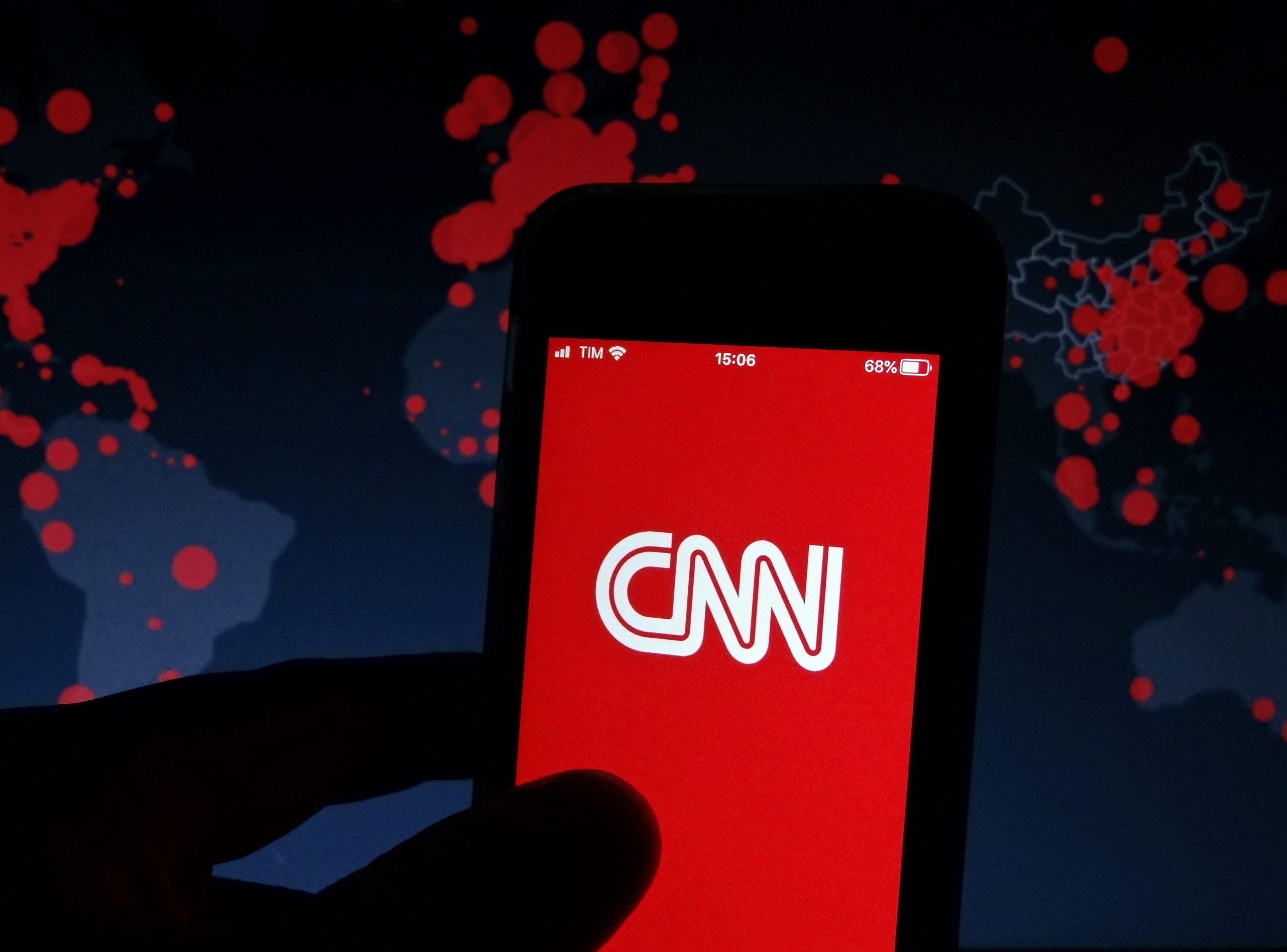 Back in September Australia's high court ruled that comments on publishers pages or websites were the responsibility of the publishers only, even if stories were factual and correct. CNN did remove its Facebook pages for users in the country. It had asked Facebook to develop a blanket disable feature but Facebook said comments needed to be disabled one at a time, leading CNN to remove its pages from the social media network.
The Wall Street Journal was the first to report this and said that CNN was unable to do so as it was time consuming. In a statement to media outlets, CNN said that they were disappointed that Facebook was unable to position itself as a platform for "credible journalism" and "productive dialogue" for its users to discuss current events.
CNN's page on Facebook had a message that said its its content was unavailable at the moment for users in Australia. It added that the page owner had "changed" who could see it.
Meanwhile, on Wednesday, Facebook told Reuters that the current situation indicated a need for reform of Australia's defamation laws and that the platform hoped that it would get more "clarity and certainty in this area."
Social media has become a common channel for distribution of news around the world. About 16 million Australians are on Facebook. A survey, conducted by the University of Canberra in the beginning of the year, reported that one third of all Australians said that they read news on Facebook.
CNN is the first publishing giant to remove its content from Facebook. The AT&T owned news outlet wanted to stay on the platform with help in the form of tools from Facebook but the solution provided by the social media platform was too cumbersome. It remains to be seen if other giant news outlets follow suit and leave Facebook in Australia, in the near future. CNN has said that its websites and platforms in Australia will continue to publish articles.
Check FREE Sports Scores and Bets https://www.RobinhoodSports.com a Division of RobinhoodNews.com
Trending News