Gabby Petito's cause of death was strangulation Teton County Coroner Dr.Brent Blue reports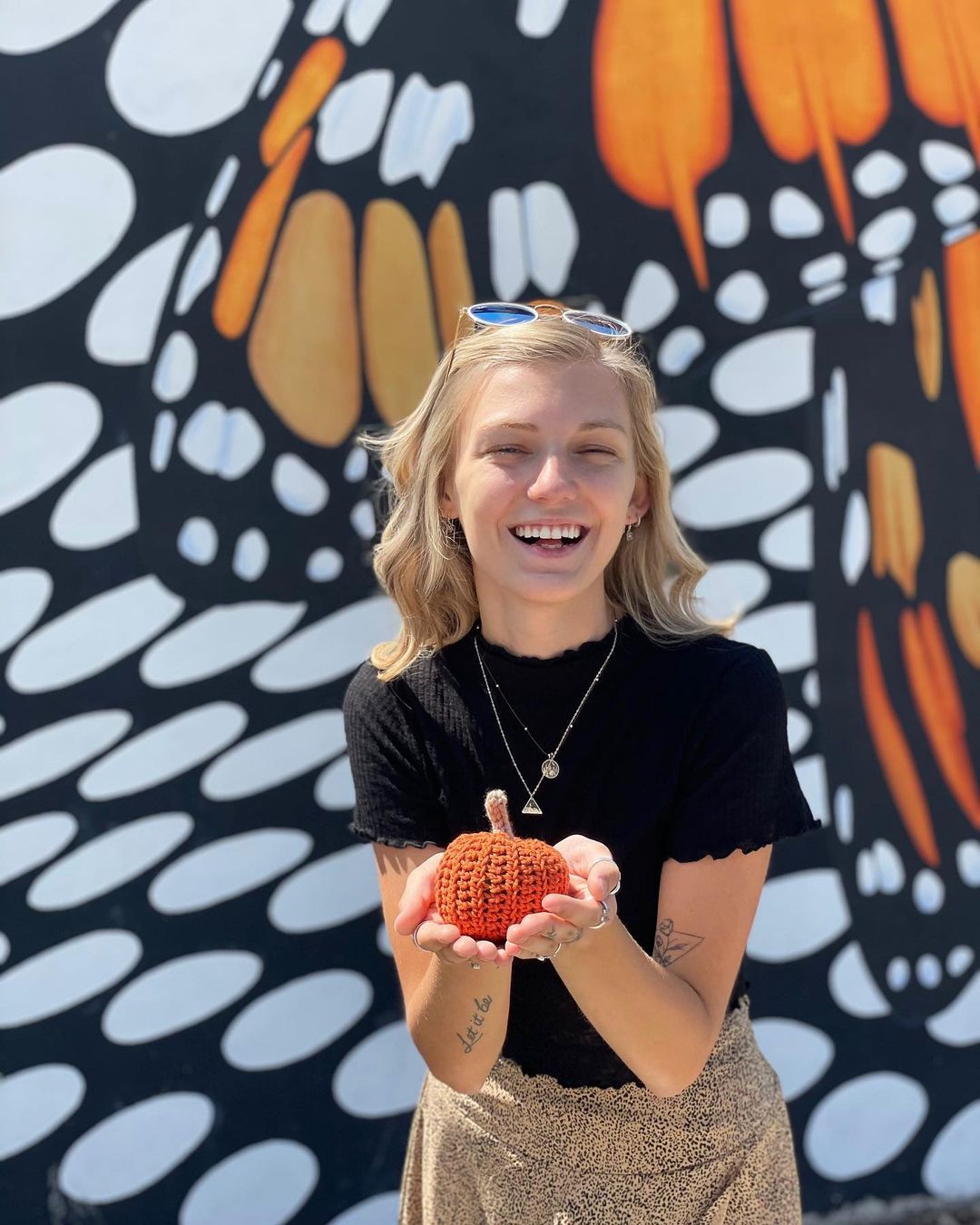 Brian Laundrie is still the ultimate suspect in the death of Gabby Petito according to many. He has been missing for over a month now. Authorities however are still labeling him a person of interest.
The Wyoming coroner's office said that it took over a month for the investigation to finish in regard to autopsy because they wanted to make sure that they had everything right. The autopsy was performed in Teton County Wyoming.
Wyoming only releases the cause and manner of death of the autopsy findings. Photographs and that sort of material is not released by state statute coroner Dr. Brent Blue said.
Teton County Coroner Brent Blue said due to the autopsy findings,  the body of Gabby Petito was exposed to the elements and wildlife for three or four weeks in Bridger-Teton National Forest before she was found dead Sept. 19.
Corner Dr. Brent Blue said that there were no drugs found in her system and she was not pregnant. He stated toxicology tests have not been completed and that authorities took DNA samples, saying, "nothing is obvious in a situation like this."
Nancy Grace made comments today on the news and definitely said that this was a crime of passion.
Nancy Grace weighs in on E- Online– Grace suggested that Laundrie's parent's change in their timeline "is so critical." "It totally blows up what the cops in North Port, in Sarasota County, the sheriffs that the FBI had been trying to track down. Video surveillance, the toll booths on ring cameras, on credit card receipts, tracking for a particular day, that's all down the tubes," Grace noted. "They have to restart with a new timeline. That's a big deal. Many people have asked me what should Laundrie's parents be doing right now. I think Laundrie's parents need to be telling the truth."
The Laundrie family's attorney called Petito's death "a tragedy,"  and said , "The autopsy results don't change Laundrie's status. He notes that while Brian Laundrie is currently charged with the unauthorized use of a debit card belonging to Gabby Petito he is only considered a person of interest in relation to Gabby Petito's demise,""While Brian Laundrie is currently charged with the unauthorized use of a debit card belonging to Gabby, Brian is only considered a person of interest in relation to Gabby Petito's demise."
Check FREE Sports Scores and Bets https://www.RobinhoodSports.com a Division of RobinhoodNews.com
Trending News