Fraudsters obtained $35 million from bank by cloning Company Director's voice using AI, police find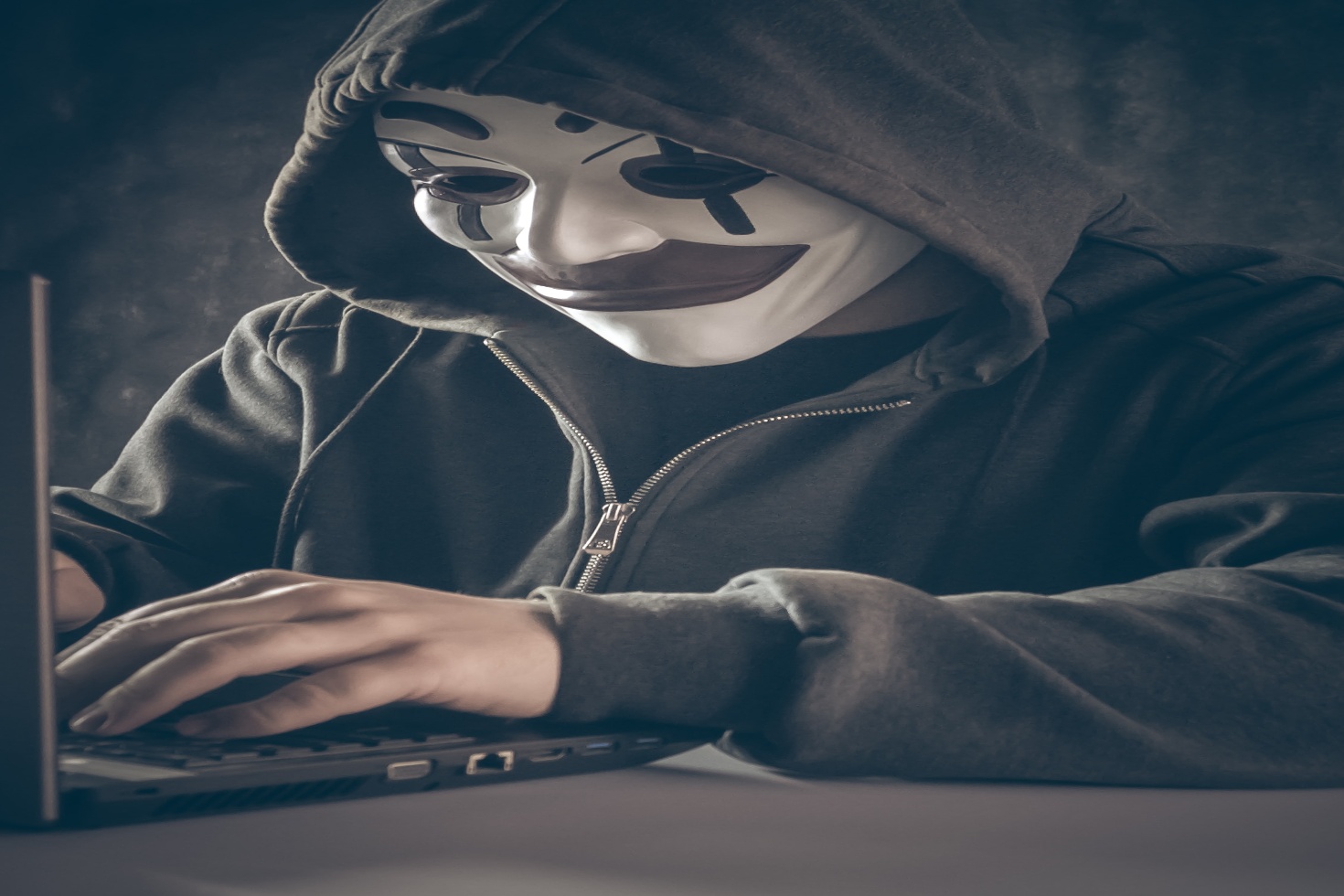 In early 2020, a bank manager in the United Arab Emirates (UAE) transferred $35 million in funds as he received emails as well as a voice call from a director of a company with whom he had spoken to, in the past, Unfortunately, it was not the director's actual voice but was a fraudulent call make by cheats who used "deep voice technology" using Artificial Intelligence (AI) to fake his voice and got funds transferred.
According to a report by Forbes, who found the court document, the manager received a call from a director for transfer of funds and thought it was legitimate; so he conducted the business transfer. He also received emails from the director and a lawyer named Martin Zelner who had been hired as a coordinator. However, the manager did not realize that the director's voice had been cloned using Artificial Intelligence (AI). So, he went ahead and transferred funds.
The document provided a few more details. It said that the U.A.E. believed that it was a complex plan. There were at least 17 individuals who were a part of the scheme. They sent the stolen money to bank accounts in several different countries across the world.
The U.A.E. has asked American investigators to help them find $400,000 of the pilfered funds. These funds were transferred to accounts in the Centennial Bank in the U.S.
Forbes reached out to the Dubai Public Prosecution Office, which is the lead investigator, for comment It also contacted Martin Zelner, a U.S. based lawyer for comment. However, it had not received any response up to the time of publication.
In 2019, The Wall Street Journal had reported that fraudsters had used AI to mimic the voice of a German CEO of the parent firm of a U.K. based energy firm. The U.K. CEO believed that he was talking to his German boss. He also transferred the funds.
As technology is advancing, deep voice fakes are more likely to happen, just as deep fake videos. The need of the hour is to develop robust methods to detect these fakes produced with the help of AI.
Check FREE Sports Scores and Bets https://www.RobinhoodSports.com a Division of RobinhoodNews.com
Trending News