FDA Approves E-cigarette Vaping Product Sale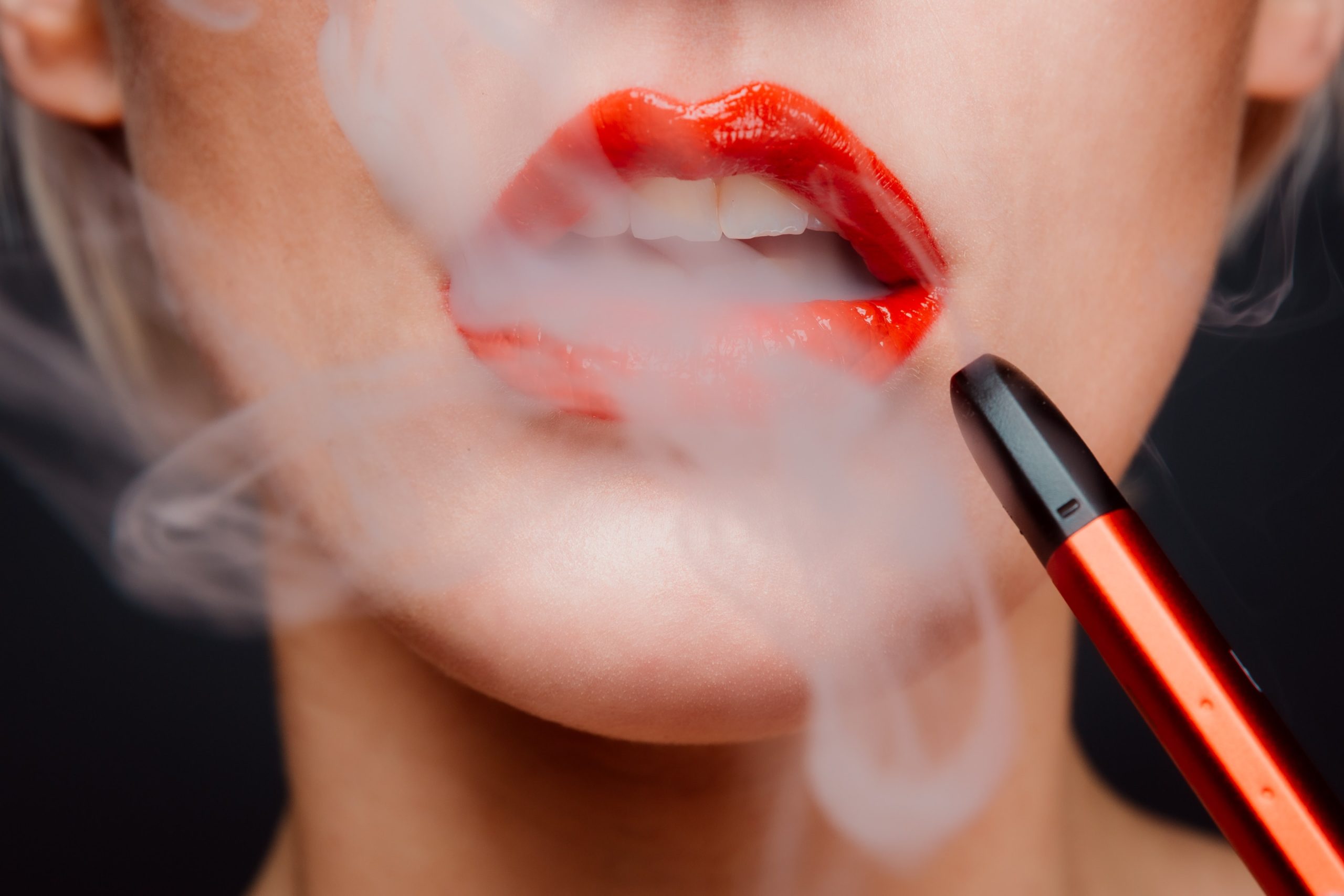 The U.S. Food and Drug Administration has sanctioned the promotion and sale of e-cigarette in the country for the first time. This authorized marketing of three products of the Vuse brand from RJ Reynolds, marks the official entry of the electronic nicotine delivery system (ENDS) into the world of those trying to quit smoking.

The FDA has nodded for Vuse Solo, a closed electronic device for nicotine delivery, and two other tobacco-flavored e-liquid pods.

To the hundreds and thousands who have been unsuccessful in breaking the habit, the roll-out of these vaping products seems to be just what they need. However, this benefit outweighs the risk of teenagers getting addicted.

While the FDA has been studying the e-cigarette concept ever since it was given the power to control new tobacco products over a decade ago. It also has the power to decide on which products were harmful and which could continue be stacked on the shelves.

For the past decade, e-cigarettes have been popular in the country, but their near-addiction among teenagers is cause for concern. A 2021 survey revealed over two million school pupils used e-cigarettes in the past year, and 80% of them were flavored.

The FDA has permitted the sale of products that are tobacco-flavored and not the popular sweet flavors that the young fall for.

E-cigarettes distribute nicotine by turning the liquid from cartridges or pods into vapor. While it is common knowledge that nicotine is addictive, it may also lead to adverse health effects. On the other hand, e-cigarette manufacturers have claimed that their products can deliver adult smokers with nicotine and also reduce health risks that result from burning tobacco.

The FDA is reviewing applications by 500 companies and is yet to rule on their products. It has also not decided on its approval for brand Juul, which was most popular for its fruity flavors. The products of this brand were suspended October 2019. According to reports, Juul has also been accused of being responsible for the youth nicotine addiction.

The American Lung Association stated that it was "dismayed" by the FDA's decision.

 
Check FREE Sports Scores and Bets https://www.RobinhoodSports.com a Division of RobinhoodNews.com
Trending News