Dr. Francis Collins Director of NIH Stepping Down in The Middle of The Covid-19 Pandemic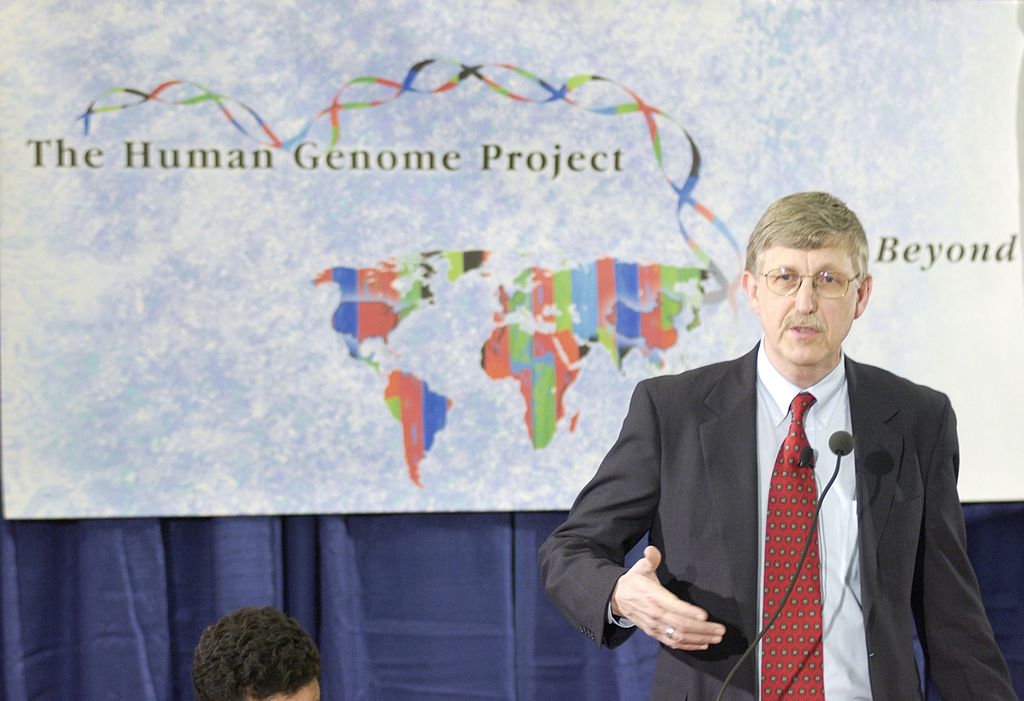 Dr. Francis Collins, director of the National Institutes of Health will step down by the end of this year. Collins has been with the NIH for 12 years and has been an important source for information on the Covid-19 pandemic. Collins was chosen by President Obama in 2009.
Dr. Collins, served three U.S. presidents. President Biden will nominate and interim director before the Senate makes a confirmation. A nominee has not been named.
"It has been an incredible privilege to lead this great agency for more than a decade," he said in a statement. "I love this agency and its people so deeply that the decision to step down was a difficult one, done in close counsel with my wife, Diane Baker, and my family. I am proud of all we've accomplished. "Collins said. "No single person should serve in the position too long, and that it's time to bring in a new scientist to lead the NIH into the future." He praised the NIH staff and the scientific community for its "lifesaving research."
A physician-geneticist, Dr. Collins took office as the 16th NIH director on August 17, 2009, after being appointed by President Barack Obama and confirmed by the U.S. Senate. In 2017, he was asked to continue in his role by President Donald Trump, and in 2021, by President Joe Biden. Prior to becoming the NIH director, Dr. Collins served as the director of the National Human Genome Research Institute (NHGRI) from 1993-2008, where he led the international Human Genome Project, which culminated in April 2003 with the completion of a finished sequence of the human DNA instruction book.
"Few people could come anywhere close to achieving in a lifetime what Dr. Collins has at the helm of NIH," said Health and Human Services Secretary Xavier Becerra. "It takes an extraordinary person to tackle the biggest scientific challenges facing our nation — and under three presidents, amidst three distinctly different chapters of American history. Dr. Collins, master of scientific breakthroughs and scientific reason — from mapping the human genome to fighting the most devastating pandemic of a century — has routinely broken ground to save countless lives, while unleashing innovation to benefit humanity for generations to come."
Known for his accessible, plain-spoken manner, Dr. Collins garnered broad bipartisan Congressional support for NIH research. During his 12-year leadership, NIH's budget grew by 38%, from $30 billion in 2009 to $41.3 billion in 2021. Dr. Collins proposed and established bold initiatives — extending from fundamental basic science to translational science to focused projects — to tackle some of the most pressing health issues facing Americans, including Alzheimer's disease, cancer, opioid use disorder, rare diseases, and the COVID-19 pandemic.
Check FREE Sports Scores and Bets https://www.RobinhoodSports.com a Division of RobinhoodNews.com
Trending News