"Difficult to Navigate" Public Service Loan Forgiveness Program Made Easy, Government Employees Benefit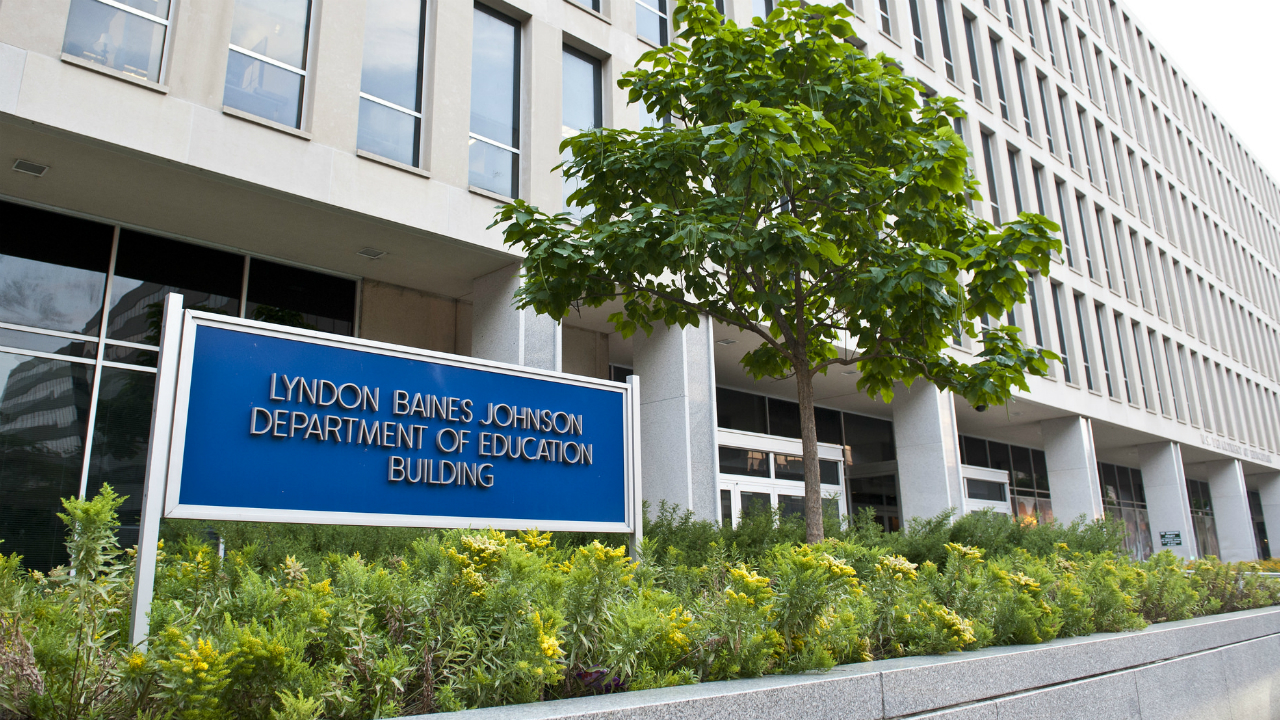 The Department of Education's criticized as "difficult to navigate" Public Service Loan Forgiveness Program will undergo some changes. In an announcement by the Department on Wednesday, the program will now have some major changes. The program will forgive student loans of government employees of certain criteria. The changes to the federal program are designed in such a way that student loans of people who are employed with the federal government will be forgiven, provided they are able to satisfy certain norms.

The program was not very popular in the past as people felt is had some difficult standards. Looks like the department has finally taken the feedback seriously and rolled out certain changes that could make a big difference for about 550,000 borrowers. Approximately, 22,000 borrowers will almost immediately reap its benefits. An internal agency memo said that the department not only wants to "restore the promise" but also help federal workers avail the relief within a few months.

In the past, borrowers had to fall under a strict criterion to apply for the loan forgiveness service. Some mandatory points included having a public sector job, making timely payments of the allowed 120 installments, participating in a qualified repayment plan, and having a federal Direct Loan.

There is a time-bound waiver now available to the borrowers. This indicates a retroactive relaxation of several rules. Several previously disqualified payments will now stand a chance for forgiveness. The public service loan issue has been prevalent ever since its inception, when President George W. Bush declared it as law. There have been various hurdles since then, and during the Trump administration, the problems worsened.

The Biden administration has shown a considerable amount of sensitivity with this recent move. Despite this, there are advocacy groups, lawmakers and hundreds of organizations who want a still simpler and easier program. They feel that simple methods of the Public Service Loan Forgiveness Program will benefit all those public sector employees who have been in service for ten or more years.
Check FREE Sports Scores and Bets https://www.RobinhoodSports.com a Division of RobinhoodNews.com
Trending News