Captain Kirk reaches the edge of space, Shatner becomes oldest to fly to space on Blue Origin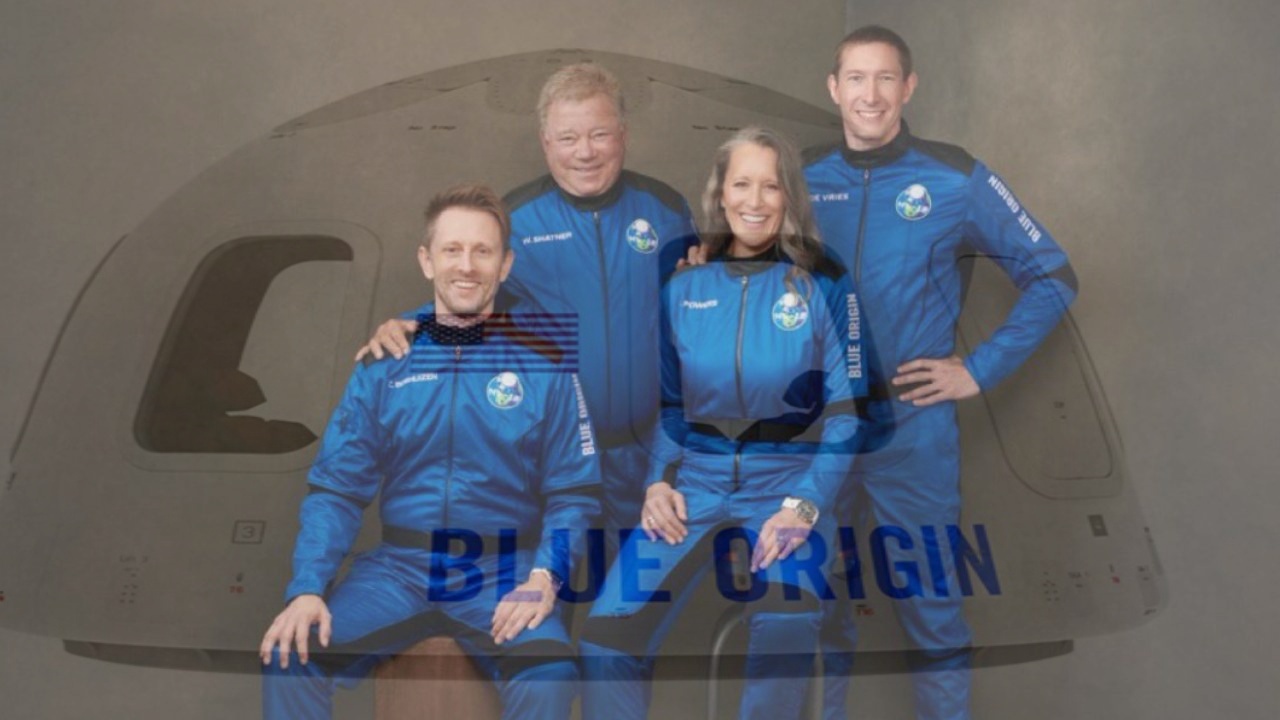 Captain James Kirk, the much loved captain of Star Trek has reached the outer edge of space. William Shatner, at 90, was the oldest crew member aboard a rocket and capsule that was built by Blue Origin and shot to space, a short while ago.
The historic ride, on a private spacecraft, had made the actor the oldest person to reach space and live to tell the tale. He crossed the Karman line, which is said to be the distance beyond the earth's atmosphere and is called space.
After Shatner emerged from the capsule, Wednesday morning, he said that "it was unbelievable" and that he was filled with emotion. He joined Audrey Powers, who is the vice president of mission and flight operations at Blue Origin as well as two paying customers as they rocketed to space. Liftoff happened at around 10:50 a.m. ET. The entire flight lasted for approximately ten minutes.
Roughly 50 years ago, an actor called William Shatner essayed the role of Capital Kirk in a popular tv series called Star Trek. Their tagline was "to boldly go where no man has gone before." Decades later, Shatner has actually gone to space and has been overwhelmed by the experience.
As he stepped out of the capsule, a visibly emotional Shatner hugged Jeff Bezos. He told Bezos that he had given him the "most profound experience" that he could imagine and that he was "overwhelmed."
He described his experience and said that he saw our planet's thin atmosphere and that he gazed back and saw the curvature of the earth.
He said that "there's this soft blue" and that it was "so thin" and that "you're through it in an instant."
During the flight he tweeted a quote from physicist Sir Issac Newton. The 17th century physicist had discovered gravity and had formulated what are called Newton's law of motions.
Image credit: Twitter/@WilliamShatner
Check FREE Sports Scores and Bets https://www.RobinhoodSports.com a Division of RobinhoodNews.com
Trending News