Can Dogecoin follow 400 percent Shiba Inu Rally that made it 12th top crypto?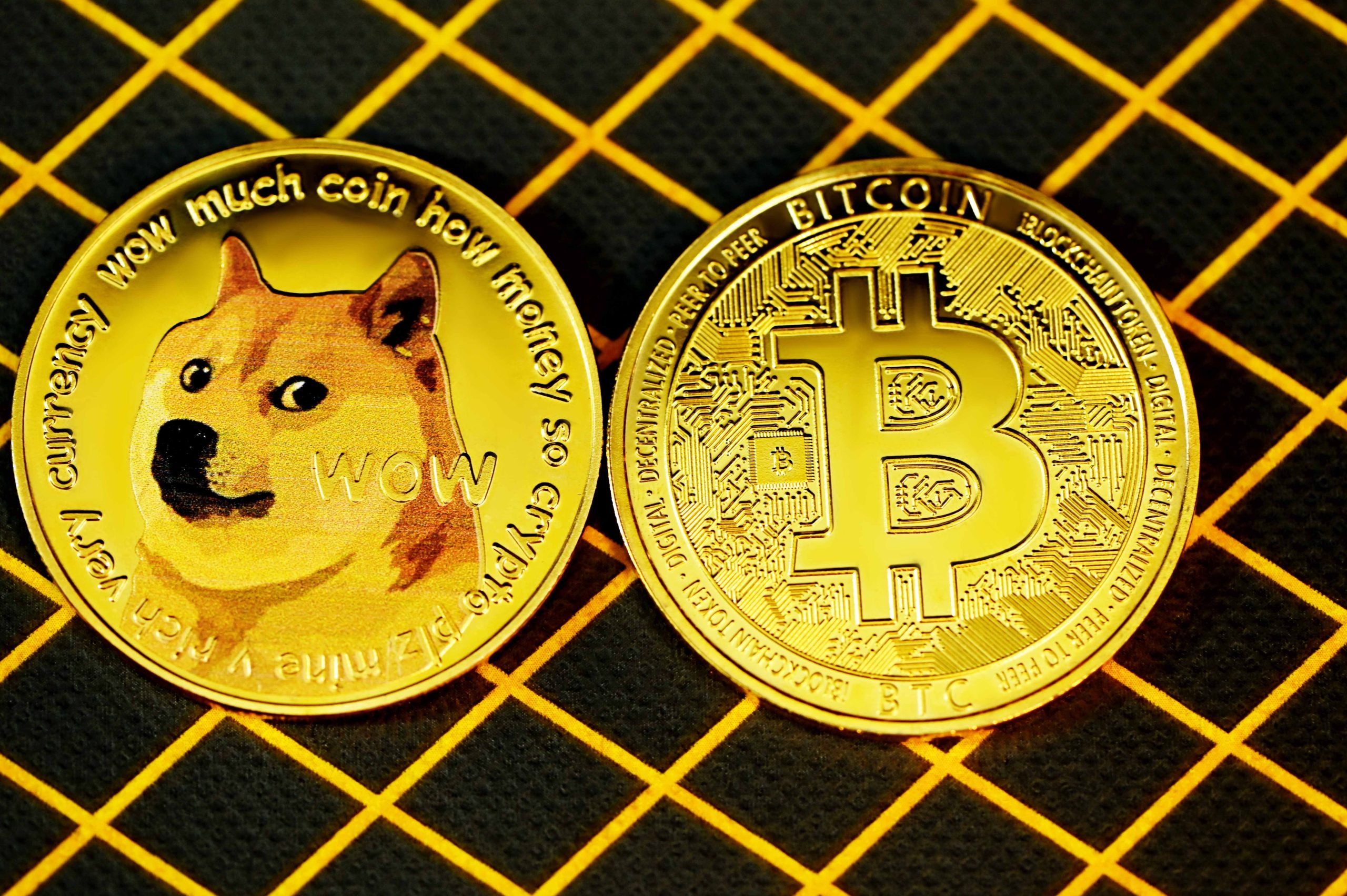 Shiba Inu, which calls itself "Dogecoin Killer" has seen a 400 percent rally in the two days after billionaire and crypto influencer Elon Musk posted a picture of his Shiba Inu dog. The meme coin had been doing badly earlier and this was a much needed boost from the Dogefather, Elon Musk.
Tesla CEO Elon Musk had mentioned that he was thinking of adopting a Shiba Inu dog and the market rallied. When Musk actually posted a picture of the adopted Shiba Inu dog called Floki, there was a surge in dog themed coins in the crypto markets. However, the biggest beneficiary was the Shiba Inu meme coin. The value of this crypto token surged within a few hours.
After SpaceX founder posted a picture of his dog on Twitter, Shiba Inu rose by 30 percent. The following day saw a huge rally as its value rose tremendous by 400 percent. This is the highest ever for the meme coin.
There are 394 trillion Shiba Inu coins circulating in the market. At its new price point, the SHIB is at a market cap of $10 billion. The altcoin is now the 12th largest digital coin in terms of market cap.
The Dogecoin was the first dog themed meme coin (DOGE) and it became extremely popular after tweets by crypto influencers including Mark Cuban and Elon Musk. Its popularity led to an influx of other dog themed altcoins.
The Dogecoin remains at the top of the litter and is at the tenth position among all crypto currencies. It has a market cap of $33.26 billion and is said to have a bullish run. Will it also see a rally soon is what many are hoping for but it is a wait and watch policy as of now. The SHIB has surged ahead of the DOGE but will it cross it in market cap remains to be seen.
Check FREE Sports Scores and Bets https://www.RobinhoodSports.com a Division of RobinhoodNews.com
Trending News