California justice department will investigate the recent oil spill off the coast of Orange County.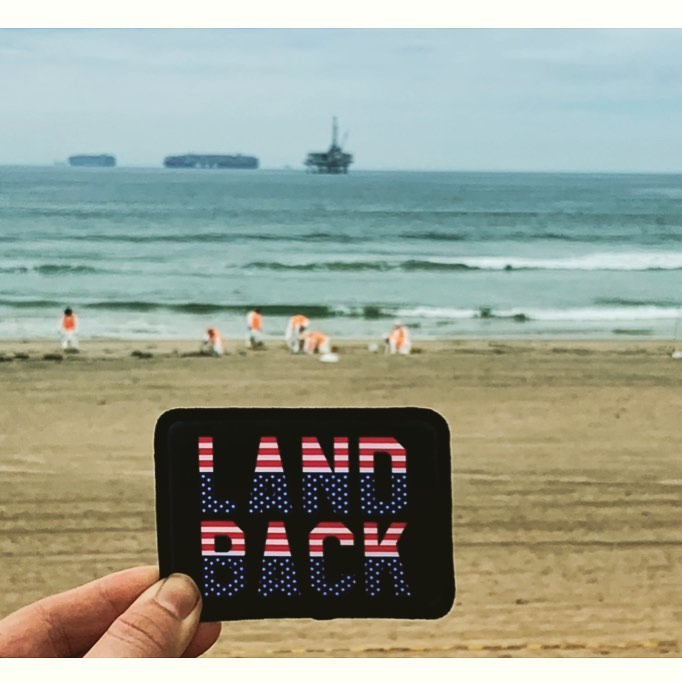 California Attorney General Rob Bonta said Monday the California  justice department will investigate the recent oil spill  that occurred off the coast of Orange County.
Preliminary findings estimate that 24,696 gallons represents the minimum amount of oil released from the pipeline based on flow metering following the recovery of crude oil using negative pressure.
"The oil spill off the coast of Huntington Beach is an environmental disaster with far-reaching consequences for our fish and wildlife, for our communities, and for our economy," said Attorney General Rob Bonta. "I want to thank all our local, state, and federal partners who are working around the clock to protect the health and safety of Californians and to mitigate the damage to our environment and natural resources. In times of crisis, it takes all of us – working together – to get the job done. My office is committed to devoting the people and the resources necessary to ensure this environmental disaster is fully investigated, and we will follow the facts wherever they lead us."
"It is unacceptable that Californians are once again facing the devastating effects of an offshore oil spill," said Senator Padilla. "The trade-off between oil production and environmental harm is simply not one we should be making any longer, especially given how fossil fuel emissions are exacerbating the climate crisis. Already, this oil has seeped into environmentally sensitive wetlands, endangering birds, and other wildlife, and forcing the closure of beaches that are the economic engines of entire communities. I am committed to fulfilling the promises we made to our children and our constituents that we will act boldly to meet the urgency of this crisis."
As Orange County beaches suffer a massive oil spill reportedly caused by an undersea pipeline linked to offshore drilling rigs, a new analysis reveals a troubling history of pipeline accidents in California.
Released today by the Center for Biological Diversity, the analysis found that since 1986, nearly 1,400 oil and gas pipeline leaks, spills and other incidents in the Golden State have caused at least $1.2 billion in damages, as well as 230 injuries and 53 deaths.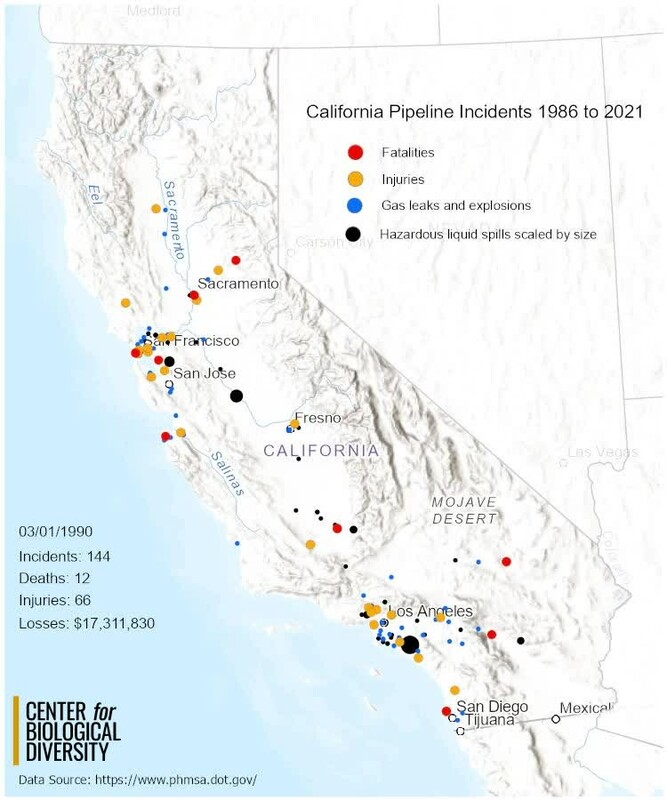 Check FREE Sports Scores and Bets https://www.RobinhoodSports.com a Division of RobinhoodNews.com
Trending News