Bed Bath & Beyond Shares Tumbled 25% after Supply Chain Shortages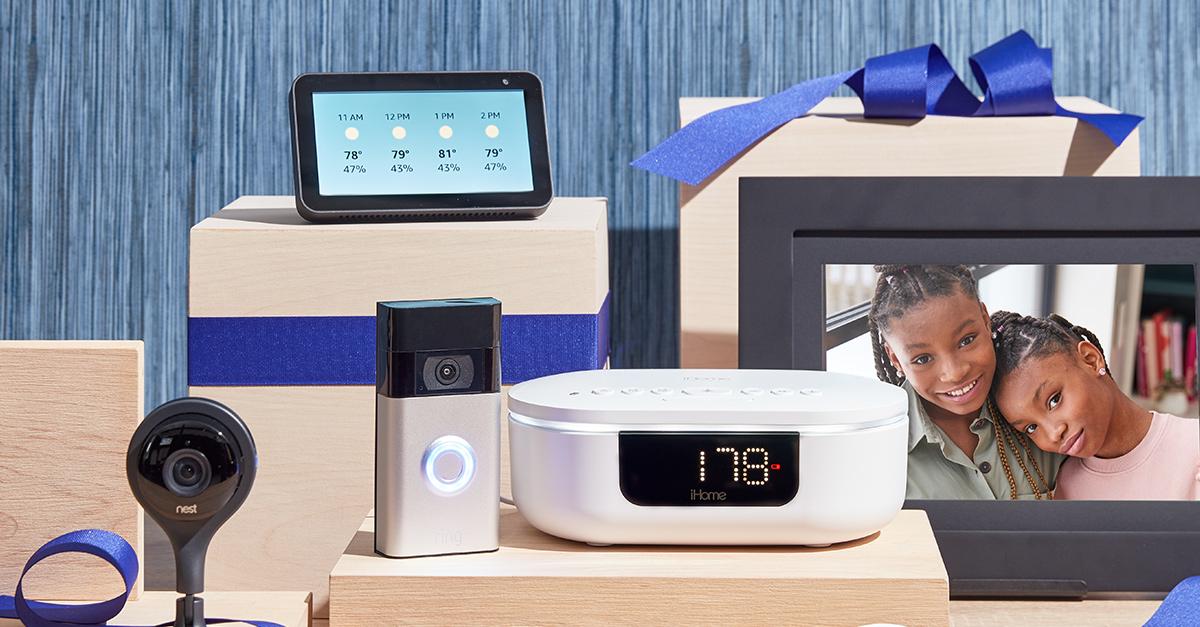 On Thursday shares in Bed Bath & Beyond tanked more than 25 % in pre market trading as the company said it experienced a sharp drop in traffic for the past two months, dealing a earnings blow to its fiscal results for the second quarter.
Bed Bath & Beyond expects third-quarter adjusted earnings to between breakeven to 5 cents per share, with sales ranging from $1.96 billion to $2 billion. Analysts had been looking for earnings of 28 cents per share on sales of $2.02 billion, according to Refinitiv data.
Bed Bath & Beyond is also facing with industry-wide supply chain complications, which CEO Mark Tritton said have been "pervasive."
And the company saw inflation costs rise steeper during the summer months, especially towards the end of its second quarter in August, Tritton said. This ate up sales and profits, he said.
Last week, the retailer announced a partnership with last-mile delivery provider Roadie to expand its same-day delivery services. The deal nearly doubled the number of ZIP codes where same-day services are available. Roadie has 200,000 verified drivers on its platform, which utilizes underused capacity on vehicles, everything from cars to box trucks, to handle final-mile delivery for customers. The company leverages technology and gig economy drivers for dispatch and capacity.
In May, Bed Bath & Beyond announced an agreement with DoorDash (NYSE: DASH) to provide same-day delivery. The company also has agreements with Shipt and Instacart as part of its "omni-always" fulfillment strategy.
Check FREE Sports Scores and Bets https://www.RobinhoodSports.com a Division of RobinhoodNews.com
Trending News