Apple Store Security Guard Gets Stabbed In Dispute Over Mask Policy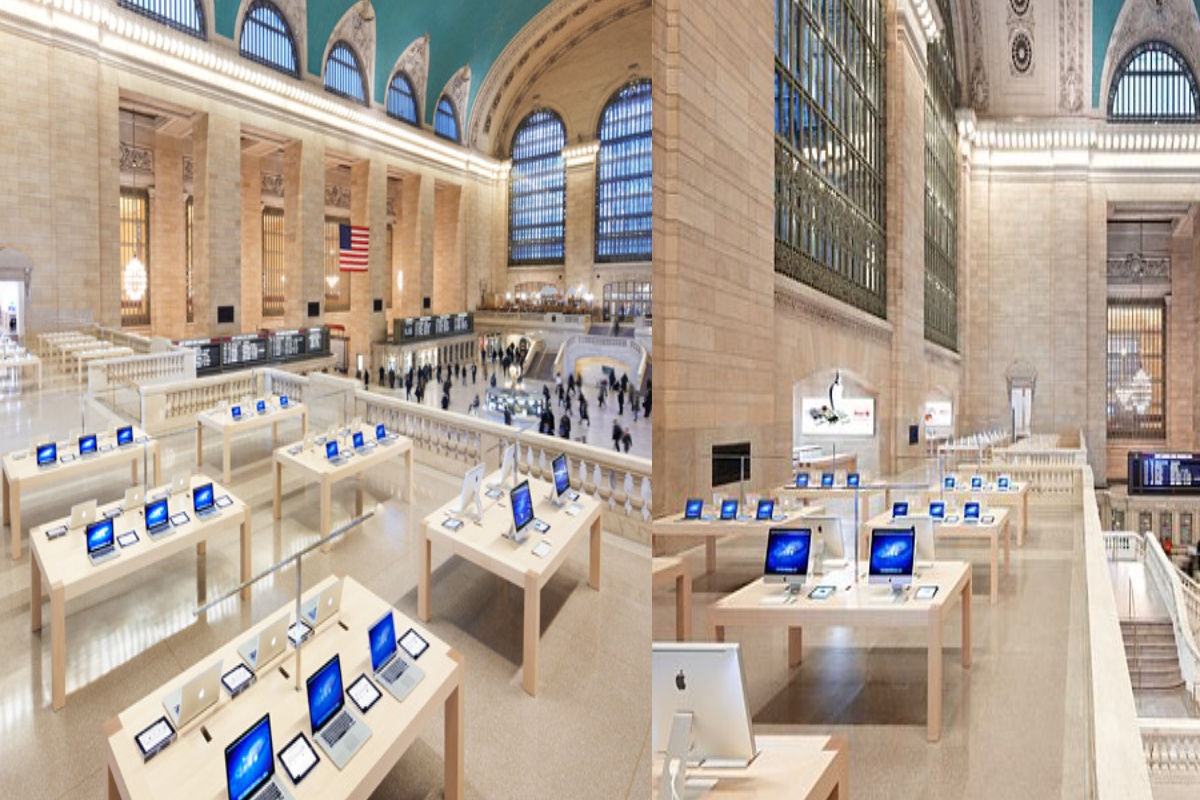 It is common knowledge that the U.S. Centers for Disease Control and Prevention (CDC) recommends covering the face as a precaution for Covid-19 and the Delta variant prevention. Regardless of their vaccination status, face-covering is essential and a mandate even when people are indoors in public places. However, the police and security guards sometimes face a tough time ensuring that people follow the mandate.

On Friday, a security guard was seriously injured while on duty outside an Apple store in New York City. The guard was stabbed several times by an unknown man, who was asked to wear a mask inside the premises to comply with the pandemic-related safety policies.

A dispute followed and the suspect stabbed the guard's left arm and then stabbed him on the forehead. The New York City police reported the incident.

The guard was 37 years old and worked a security personnel at the Grand Central Station Apple store. He said that the suspect stabbed him in the arm, then the forehead and immediately took off, running into the subway station nearby.

Officers from Manhattan's West 14th Street location responded to the call that came in around 6:00 pm. The injured guard is under medical supervision at the hospital and his condition is reported to be serious but stable.

Kimberly, a young lady witness who knew the security guard, and also worked nearby, told NBC, "I saw him come out on the stretcher and I was like ouch." She also said that there was a commotion, some people were crying, and others were in shock.

The store shut down its doors to customers early as employees were asked comply with the police investigations. A cleaning company deployed its workers on Friday night and cleaned up the mess that was seen even several hours after the incident.
As of Saturday morning, no one has been arrested, but the investigation continues, NBC News was informed by police via email.


 
Check FREE Sports Scores and Bets https://www.RobinhoodSports.com a Division of RobinhoodNews.com
Trending News