4 Surprising Ingredients That Firm Skin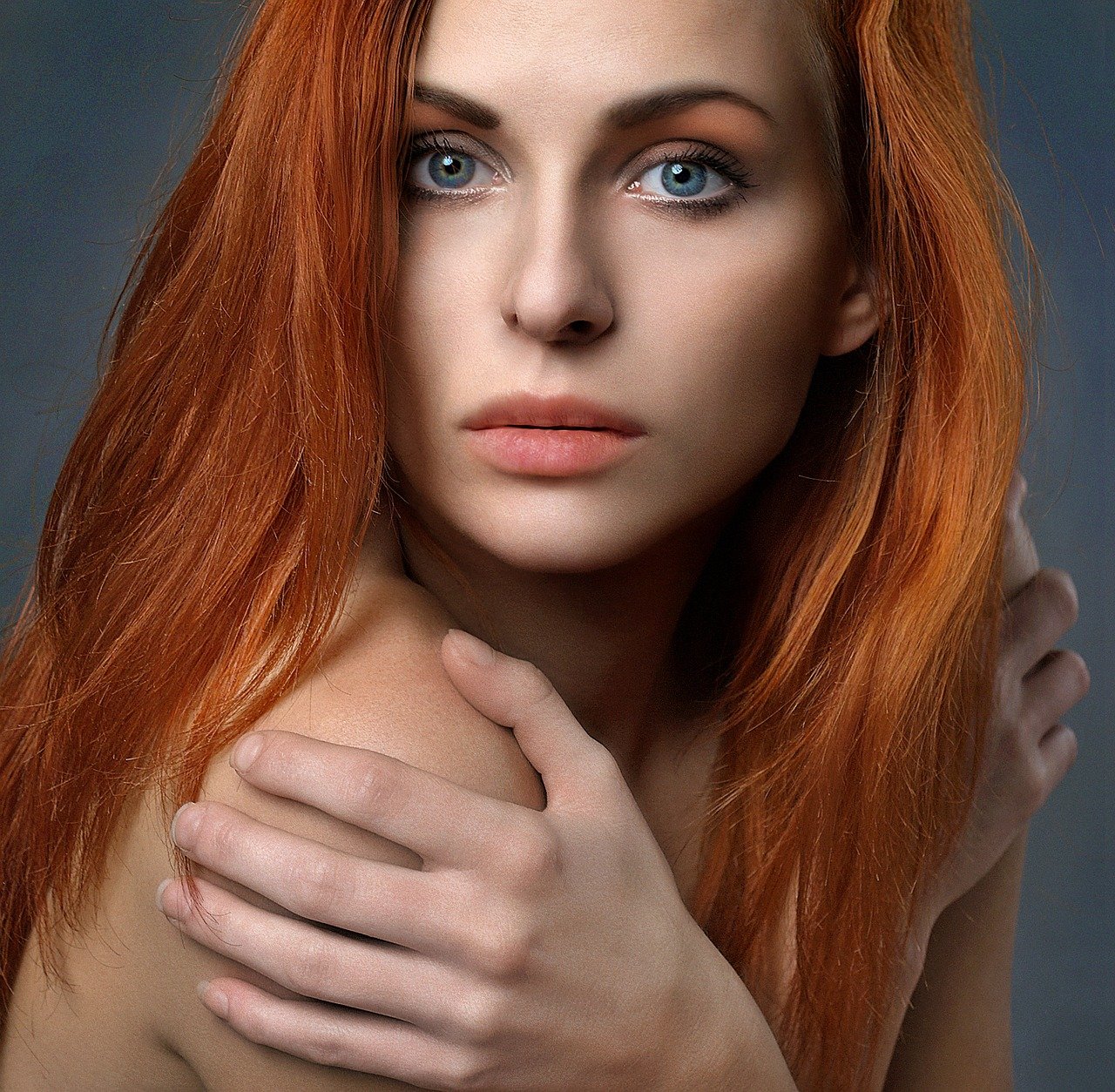 We are what we eat mostly and who isn't concerned about ageing skin. We want firmness and luminosity. The four ingredients below can help us deter the ageing process, pretty naturally. Other forms of counteracting ageing skin would be more invasive, and or costly measures such as hormone replacement therapy, plastic surgery, chemical peels, and laser therapy. For those that want to take a natural approach, consider these proven studies that have proven results.
Cocoa
Results of previous clinical trials that investigated the effects of oral consumption of high-flavanol cocoa products on skin photo-aging have been contradictory, reports PubMed. In moderately photo-aged women, regular cocoa flavanol consumption had positive effects on facial wrinkles and elasticity. Cocoa flavanol supplementation may contribute to the prevention of the progression of photo-aging.
Soybeans
Genistein is a type of soybean isoflavone and  is a phytoestrogen. Phytoestrogens are plant-derived compounds that act similarly to estrogen in the body. The National Institute of Health studied the findings listed below:
In women, aging and declining estrogen levels are associated with several cutaneous changes, many of which can be reversed or improved by estrogen supplementation. During menopause, as estrogen levels decrease, testosterone stimulates sebaceous glands to secrete thicker sebum, giving the appearance of oily skin; in addition, some women may develop facial hair, particularly in the chin area. As estrogen levels drop during menopause, fat deposits tend to redistribute over the abdomen and/or on the thighs and buttocks. The result is a loss of supportive fat below the skin of the face, neck, hands, and arms; this allows sagging wrinkles to appear, and the skin over these areas is less easily compressed as it loses its mobility.
The lowered estrogen levels also result in less production and repair of collagen and elastin in the dermis (particularly if the skin is exposed to UV rays), resulting in elastosis. Estrogens also temper melanin production; their lack can result in brown "age spots" appearing on the face, hands, neck, arms, and chest of many women.
All these changes lead to a faster aging of skin. Estrogen replacement prevents and ameliorates these features, but too many side effects have been related to their use. Over the past decades, genistein has been used as an alternative treatment for menopausal symptoms [49,50,51,52,53], and in light of the effects reported on skin aging (Figure 1), it could be considered as an effective alternative treatment for menopause. Source National Institute of Health
The Journal of Medical Nutrition and Nutraceuticals (JMNN) is the first peer- renewed multi-specialty international journal to focus on the medical aspects of nutrition and nutraceutical therapy in various health and diseases states. A study  was done on the effects of a nutritional supplement containing collagen peptides on skin elasticity, hydration, and wrinkles. This study showed oral nutritional supplements consisting of hydrolyzed collagen, hyaluronic acid, and essential vitamins and minerals, led to a significant improvement in wrinkle depth. It is also able to induce noticeable improvement in elasticity and hydration of the skin. Source JMNN
Witch Hazel
Witch hazel, Hamamelis virginiana extract was found to be  effective at correcting elastosis,  which helped reduce wrinkles, and increasing skin's general firmness.
Photoaging, also called actinic ageing, is the main cause of prematurely aged skin. Our expertise in elastic fibers has led us to discover a process triggered in response to ultraviolet (UV) light and which upsets the balance of elastin fibers: there is too much elastin and insufficient lysyl oxidase (LOXL1) enzyme to form functional elastic fibers. This imbalance then leads to an accumulation of nonfunctional elastin, which forms aggregates. Source: NIH
Topical Cream Dexpanthenol-Panthoderm cream to help restore elasticity
Topical dexpanthenol acts like a moisturizer, improving stratum corneum hydration, reducing transepidermal water loss and maintaining skin softness and elasticity. Activation of fibroblast proliferation, which is of relevance in wound healing, has been observed both in vitro and in vivo with dexpanthenol. Accelerated re-epithelization in wound healing, monitored by means of the transepidermal water loss as an indicator of the intact epidermal barrier function, has also been seen. Source : NIH
Check FREE Sports Scores and Bets https://www.RobinhoodSports.com a Division of RobinhoodNews.com
Trending News